The Most Affordable South Carolina Road Trip Takes You To 9 Stunning Sites For Under $100
It wouldn't take long when spending any amount of time in South Carolina to fall in love with the beauty of the Palmetto State. No matter where in the state you find yourself, there is something to be enjoyed. We are going to explore one option today for an affordable South Carolina road trip to consider when you want to get out and experience first-hand some of the most stunning sites in the state while spending very little of your hard-earned cash. In fact, given that most of the attractions on this itinerary are free, it's one of the most affordable trips in South Carolina you can take!
For this road trip, we suggest starting at sunrise and ending at sunset, with the possibility of seven stops in between. If you were to drive the trip straight through, it would only take you about five and a half hours. You can, of course, pick and choose which sites you'd like to visit if you do not necessarily want to include all of them. Let's begin!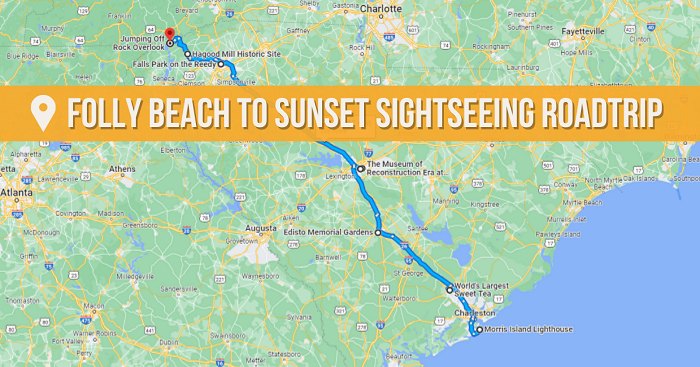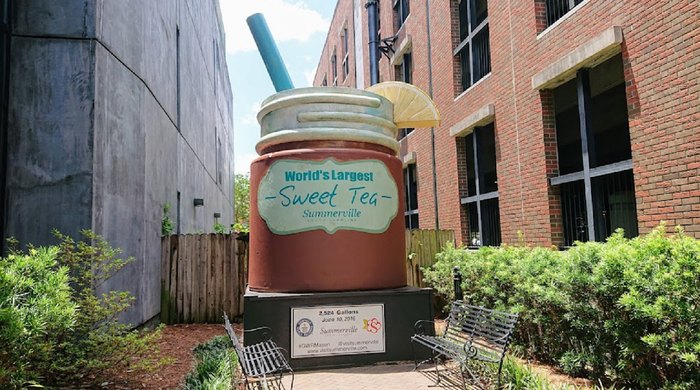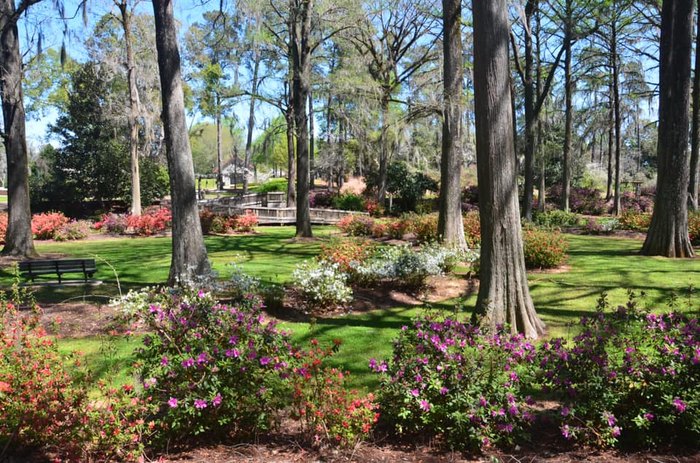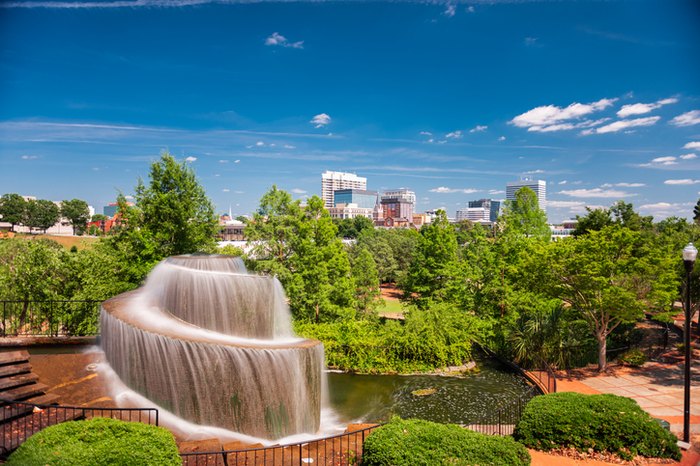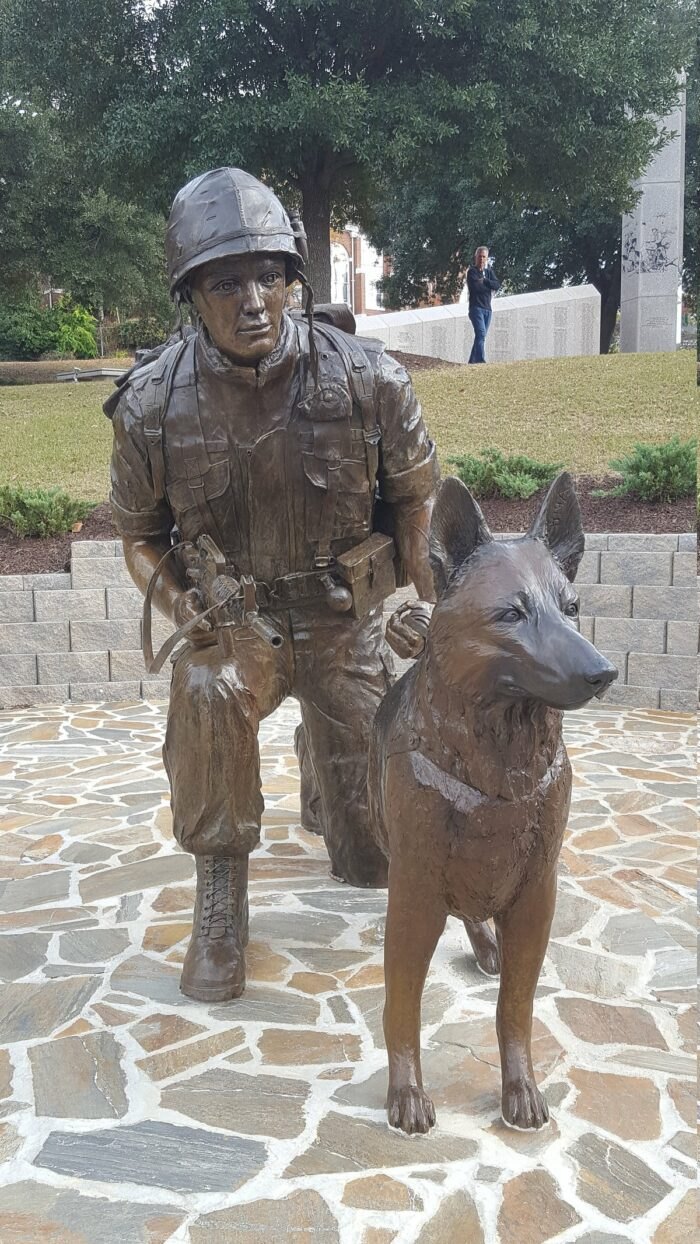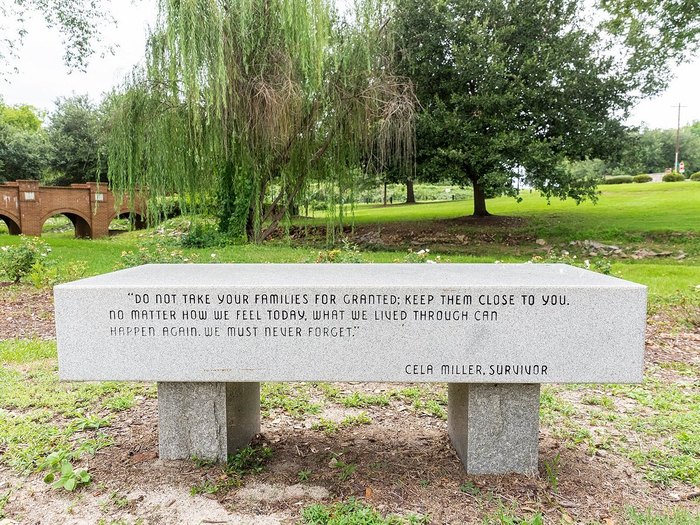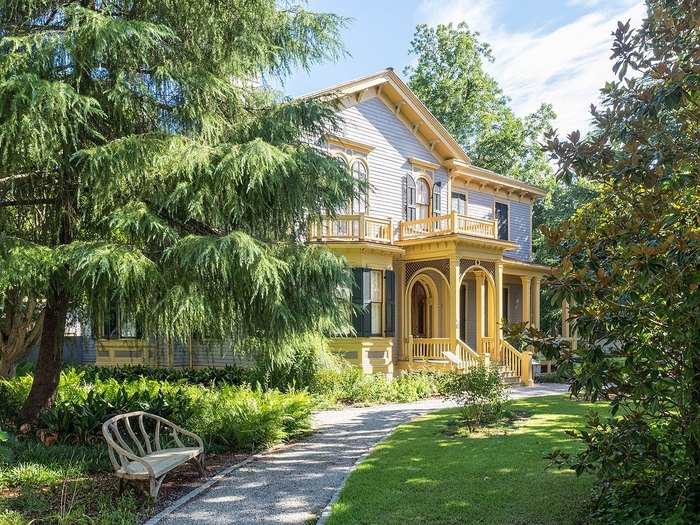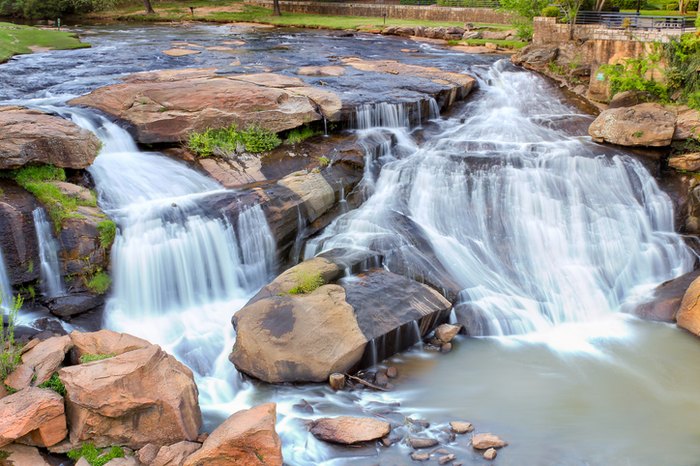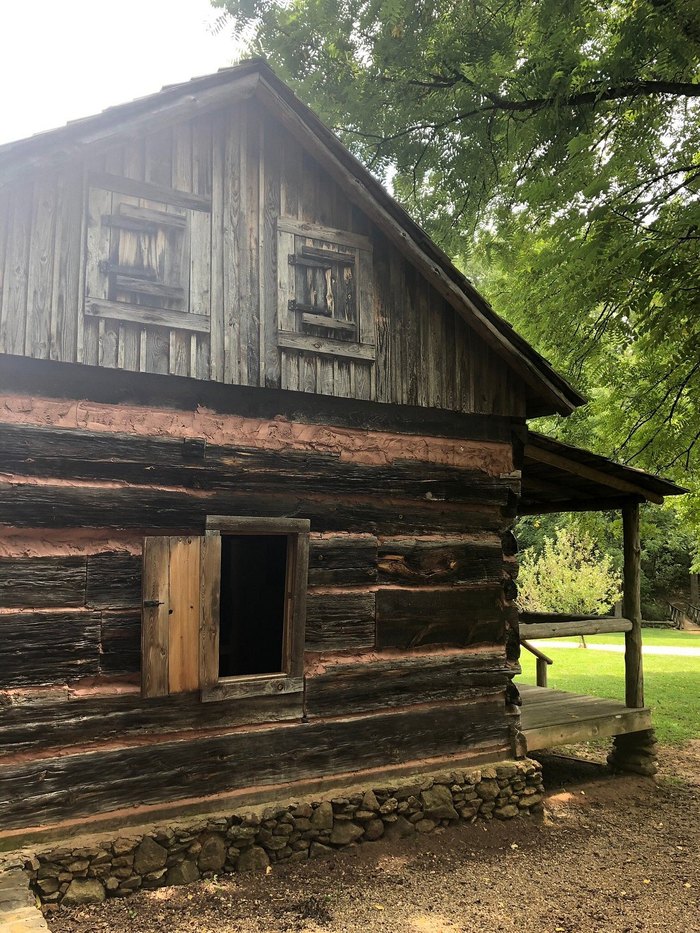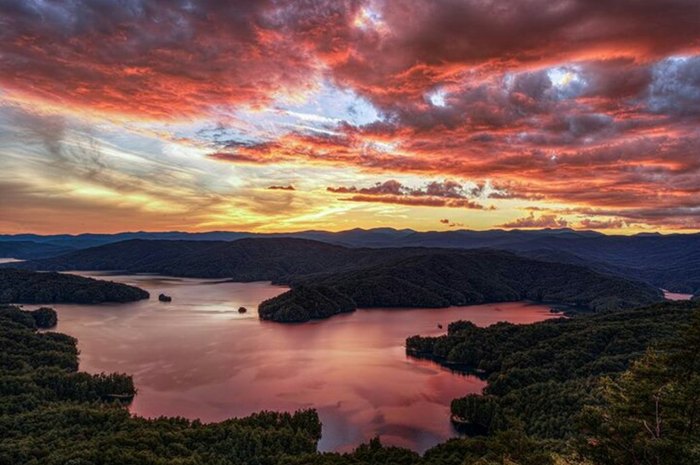 What a way to end this day of site seeing across South Carolina, spending little more than gas expenses! Have you ever been to any of these amazing sites? We'd love to hear all about it in the comments below. For related content, check out this scenic road trip through South Carolina. 
OnlyInYourState may earn compensation through affiliate links in this article.
affordable trips in SC
February 09, 2023
What are the most beautiful natural wonders in South Carolina?
One of the best ways to experience South Carolina is to explore the great outdoors. The Palmetto State is teeming with gorgeous natural wonders, and each of them is bucket-list-worthy. Some of the best natural wonders in South Carolina include the following:
Jocassee Gorges
Hilton Head Island
The Angel Oak of St. Johns Island
ACE Basin
Edisto River
Raven Cliff Falls
Carolina Bays
Boneyard Beach
Congaree National Park
Is Congaree National Park worth visiting?
Yes! Congaree National Park is a treasure trove of natural beauty. Located just 30 minutes from Columbia, it's the only national park in South Carolina. And the best news of all? It's free to visit! Over half the park's land is considered to be wilderness area, which means it has been thoughtfully preserved. While you're there, be sure to enjoy the park's 20 miles of hiking. One of the best hikes in Congaree National Park is the Boardwalk Loop Trail. This scenic trek is good for most skill levels and is 2.4 miles in length.
What are the best parks in South Carolina?
Some of the best parks to experience in South Carolina include:
Table Rock State Park, Pickens County, SC
Caesars Head State Park, Greenville County, SC
Hunting Island State Park, Beaufort Co., SC
Lynches River County Park, Florence Co., SC
Sesquicentennial State Park, Columbia, SC
Paris Mountain State Park, Greenville, SC
Andrew Jackson State Park, Lancaster, SC
Musgrove Mill State Historic Site, Cross Anchor, SC
Huntington Beach State Park, Georgetown Co., SC