21 Pieces Of Graffiti In South Carolina So Brilliant They Should Be In A Museum
I absolutely adore art in all of its many forms. In fact, I have been known to dabble myself. However, graffiti belongs in a class by itself. There are those who have the mindset that graffiti is just an eyesore and trashes the community, but that mindset needs to be set aside. Graffiti is becoming an ever popular way to spruce up certain areas of the city and in some instances, these pieces belong in museums. Here are 21 pieces that should be in a museum!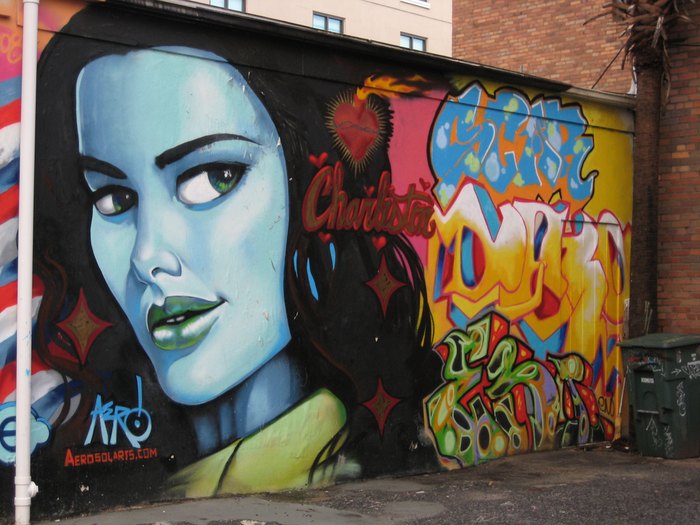 Every single one of these pieces is found in Charleston. Geoff Richardson founded the Charleston Art Outdoor Initiative in 2011 and started with some artists in Alycia Alley. Since then it has grown to other parts of Charleston. I want to just shout out to some of the artists of these pieces: Douglas Panzone, Ben Sellers, Patch Whiskey, Rodney Junior Duran, Molly Rose Freeman, Sarah Mathilda Stewart, Ishmael, and Sean Williams. Thank you so much for sharing the beauty.
OnlyInYourState may earn compensation through affiliate links in this article.