Surges Of Up To 100 Meteors Per Hour Will Light Up The South Carolina Skies During The 2020 Lyrid Meteor This April
Who says a major event worth attending has to include a crowd, festival food, or midway rides? That's just not the case with a meteor shower – an event best experienced underneath the darkest of skies and late at night – or in the wee hours before dawn. Mark you calendar, set a reminder on your phone, tape a huge note on the front of your fridge… do whatever works for you so that you don't miss the dazzling Lyrids meteor shower set for April 16 through April 25.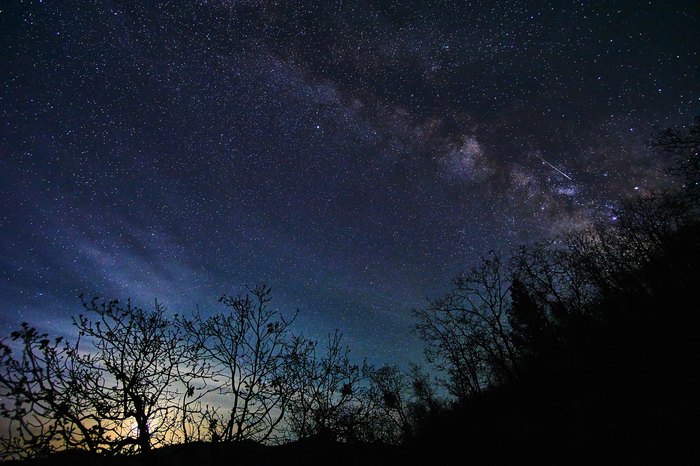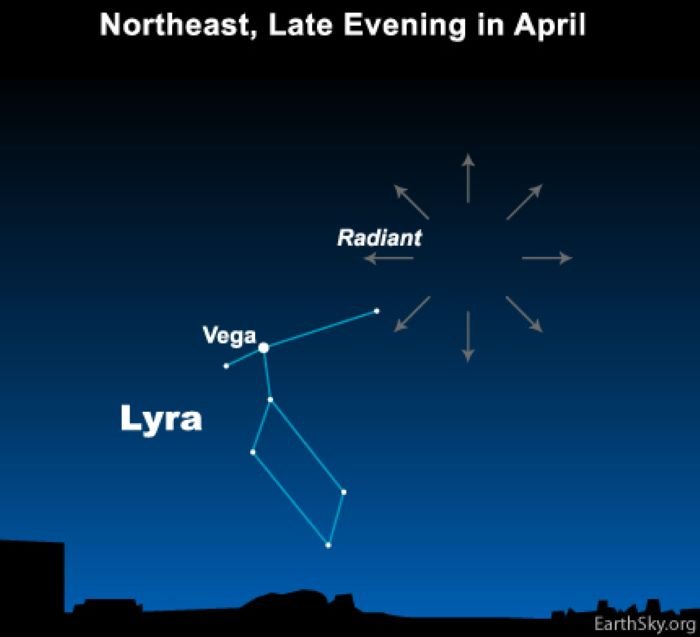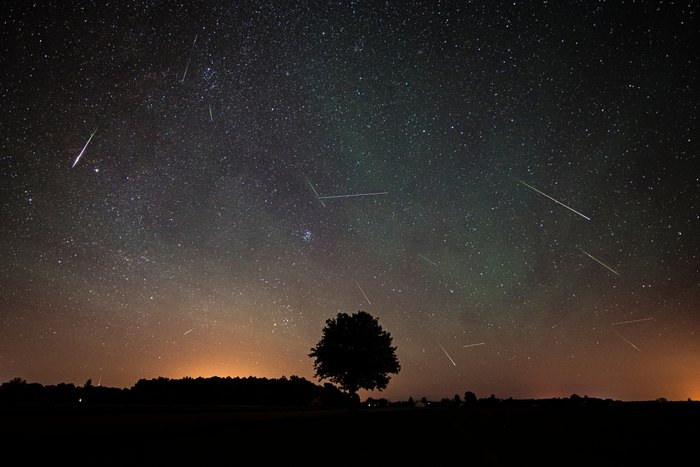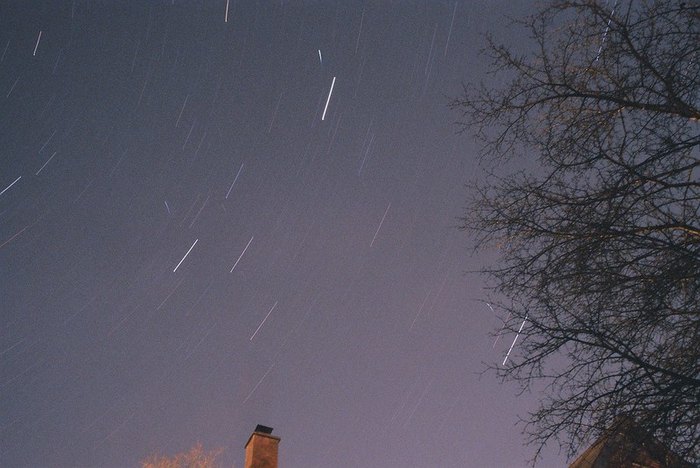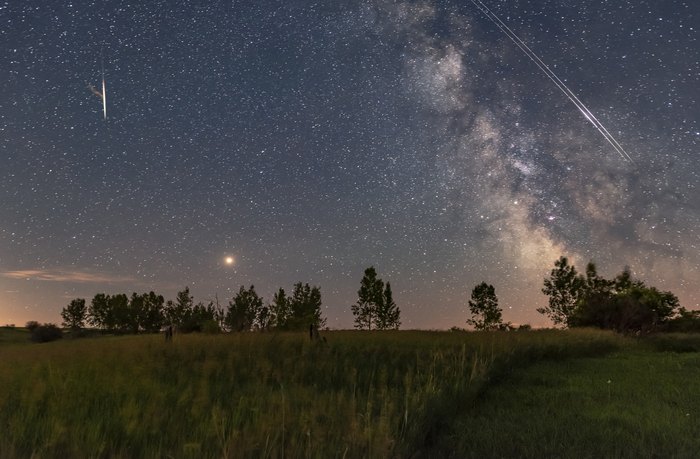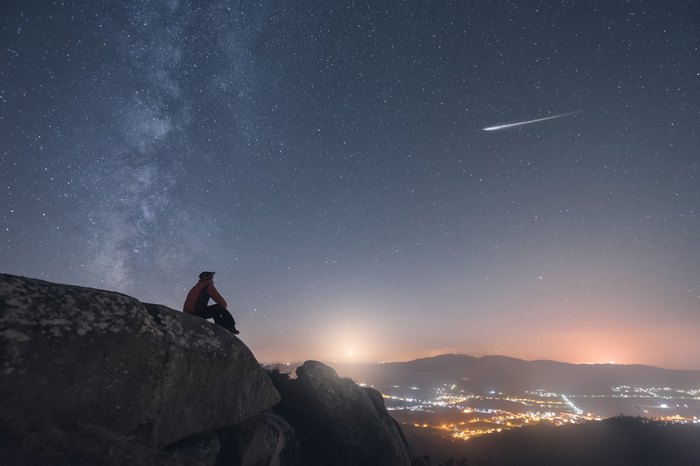 Need a little something extra to look forward to? Then cross your fingers for clear skies at some point between April 16-25 so you can get up before dawn to watch the upcoming Lyrid meteor shower. Some people also download an app on their mobile phone (Star Walk 2 is a good one) that sends a reminder on the night big things are happening in the skies above. With most star gazing apps, you can also hold your phone parallel to the ground and facing the sky and the app will give you a tour of the constellations.
What are your plans for the morning of April 22nd? We know where we'll be… out on the deck watching for shooting stars!
OnlyInYourState may earn compensation through affiliate links in this article.