These 16 Utterly Absurd And Strange Laws Are Only In South Carolina
Every state has laws. While some of them are currently enforced, many others aren't and have become forgotten. Lost in the books of time, nestled between their brittle yellow pages never to be thought of again. Unfortunately, the internet came to be and then nothing was ever lost again. With the stroke of a few keys, you can find information on any subject your heart desires. The laws I found were a bit odd, a speck weird, and somewhat hilarious. Listed below are 16 of these weird laws in South Carolina.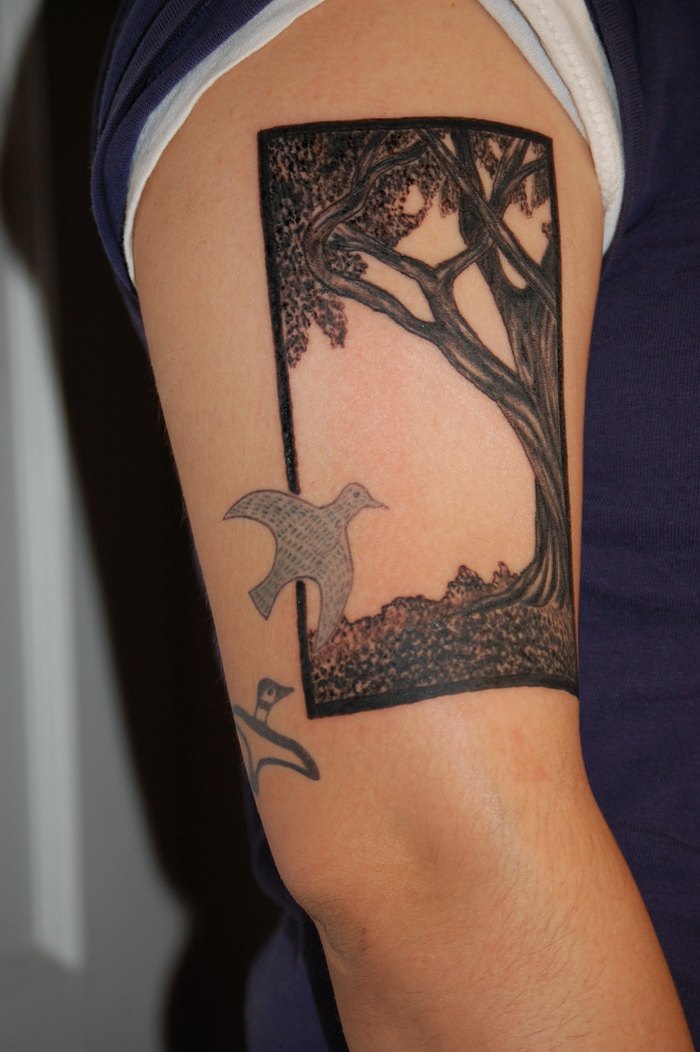 It is a known fact that South Carolina is not alone in these odd laws that still inhabit the books. I'm wondering, however, if the laws on the books are still punishable, or if some are upheld, would they be honored? We may never know if these illegal things in South Carolina are punishable. What I do know is that these 16 weird laws in South Carolina are pretty incredible.
Address: South Carolina, USA
OnlyInYourState may earn compensation through affiliate links in this article.
weird laws in South Carolina
August 09, 2022
What are 10 interesting, yet fun, facts about South Carolina?
There are many fun facts about South Carolina that you may of may not know. Listed below are 10 of these things. How many of them where you already familiar with?
1. The state of South Carolina was named after King Charles I and King Charles II of England.
2. South Carolina's beautiful beaches attracts millions of tourists to the state each year.
3. The leading producer of peaches east of the Mississippi River is South Carolina and not Georgia, which many people assume.
4. Myrtle Beach, South Carolina is home to around 50 golf courses, which is why it's considered the "Miniature Golf Capital of the World."
5. The loggerhead turtle is South Carolina's state reptile. It can grow up to 400 pounds and live around 50 years.
6. The Angel Oak in South Carolina is around 500 years old, making it one of America's oldest trees.
7. South Carolina is believed to be where barbecue got its start.
8. The official state drink of South Carolina is milk.
9. Standing at around 420 feet tall, Raven Cliff Falls in Cleveland is South Carolina's highest waterfall.
10. Spread over 17 days, South Carolina's Spoleto Festival USA is one of the nation's largest festivals.
What are three strange things you'll find in South Carolina?
There are many strange things about South Carolina, including the fact that it's home to several strange attractions. Listed below are three attractions that you won't find anywhere else. They're also some of the strangest attractions you'll ever see.
1. Edisto Mystery Tree
The Edisto Mystery Tree is located right off Highway 174 in Edisto Island, South Carolina. It's filled with a variety of quirky decorations that locals and vacationers have left behind. The decorations tend to change throughout the year depending on the season it is.
2. UFO Welcome Center
The UFO Welcome Center is located in Bowman, South Carolina in the backyard of Jody Pendarvis. It consists of a 42-foot wide structure that resembles a flying saucer with a 20-foot-wide structure also resembling a saucer. Pendarvis built the structure for aliens to rest after a long journey on UFOs.
3. Boneyard Beach
Boneyard Beach is located on the northern end of Bull Island, a little-known island in South Carolina. While on this beach, which consists of the remains of a water-stranded forest, you'll discover lots of driftwood, shells, and wildlife. There are also many miles of trails on this island.
Address: South Carolina, USA
OnlyInYourState may earn compensation through affiliate links in this article.