You've Never Tasted Anything Like These 10 Unique Desserts In Rhode Island
One thing all Rhode Islanders can agree on is our appreciation of food. Not only do we have amazing restaurants, we also have fantastic unique food items – and that's especially true when it comes to Rhode Island desserts. Many of these recipes are found either exclusively in state, or are a little hard to find elsewhere. Some of your first thoughts when thinking of these foods likely include hot wieners, clam cakes, and clear chowder, but some of your favorites will probably be found on this list. Here are 10 unique Rhode Island desserts that are so worth trying.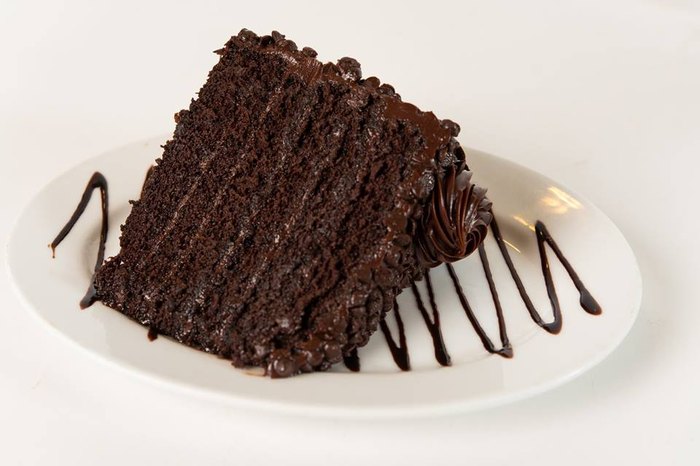 Well, what do you think? Are these Rhode Island desserts iconic or what?! Have you tried all the desserts mentioned above? Did we miss your favorite sweet treat? Whatever it is, tell us!
So, now that we've looked at the best dessert in Rhode Island, let's take a look at what else Rhode Island cuisine has to offer. Here are some of the best and most famous Rhode Island foods.
OnlyInYourState may earn compensation through affiliate links in this article.
Rhode Island Desserts
October 10, 2022
What are the local favorite restaurants in Rhode Island?
Rhode Island cuisine can't be beat, and that means there are lots of incredible restaurants in Little Rhody. One restaurant that shouldn't be passed up is Hemenway's. Located in Providence, Hemenway's is a local favorite and for good reason – it serves up some of the best seafood around. Locals and visitors alike patronize the restaurant to fill up on its fresh, top-of-catch seafood. Hemenway's is known more for its fresh seafood, though. It's also got a reputation for serving up creative, innovative dishes that are constantly changing. But the restaurant's perks don't end there. Hemenway's has got one last distinguishing feature – a raw bar, where diners can indulge on the restaurant's signature shellfish platter while enjoying views of the Providence skyline.
What are the most highly rated restaurants in Rhode Island?
There are so many popular restaurants in Rhode Island, and Los Andes is one of them. Tucked away in a quiet corner of Providence, Los Andes is touted as a "high energy eatery" that specializes in Latin cuisine. The flavorful grub is only made better by the restaurant's idyllic outdoor area, which features a charming bridge and pristine stream. Chapel Grille in Cranston is another highly rated restaurant in Rhode Island that lives up to the hype. Nestled in a hilltop village, it's not just a restaurant, but a true New England destination that's known for its hearth-style cuisine and Mediterranean and Italian influenced menu, which focuses on locally foraged ingredients.