You Can Stand In Three Different States At Once In The Town Of Burrillville, Rhode Island
We've got some downright unique destinations in Rhode Island. This one spot, however, just might top them all. You can stand in three states at once. If you haven't made your way to the Tri-State Marker yet, add it to your bucket list. It's just one of those things that's fun to say you've done.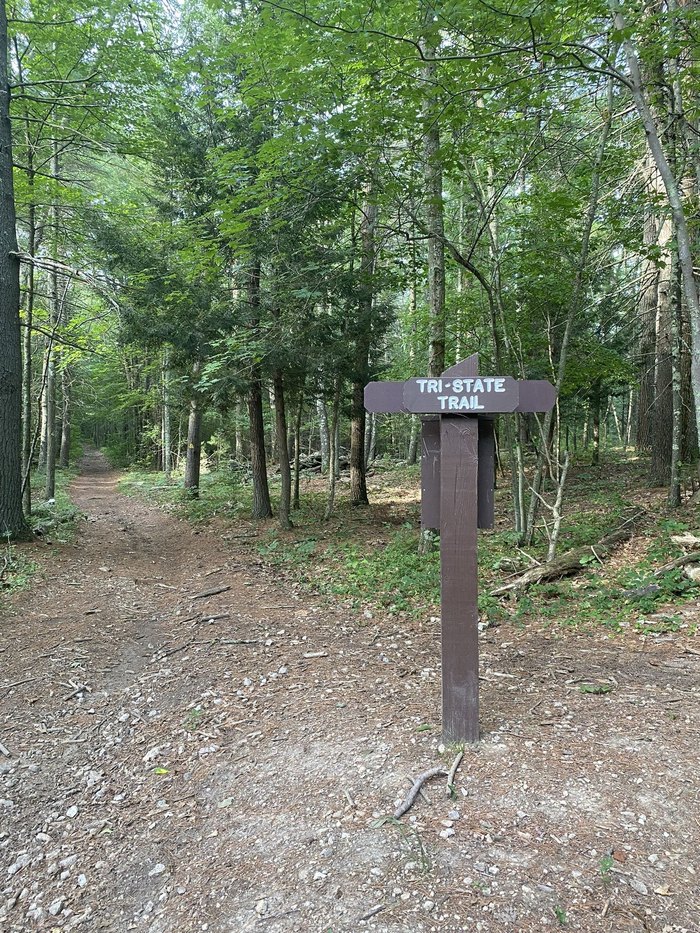 Have you ever stood in these three states at once? Share your experience in the comments! When you're up for another adventure, consider a visit to the five most terrifying places in Rhode Island.
Address: Burrillville, RI, USA
Address: 42.0081° N, 71.7992° W