9 Strange Habits Every Rhode Islander Will Defend To The Death
One thing that everyone who's been to the state can agree on is the fact that Rhode Islanders are a unique group of people! With tons of local customs, very distinct accents, and so much character, the culture here is simply in a league of its own. Here are 9 strange things Rhode Islanders do, and we're sure to defend even if you question us.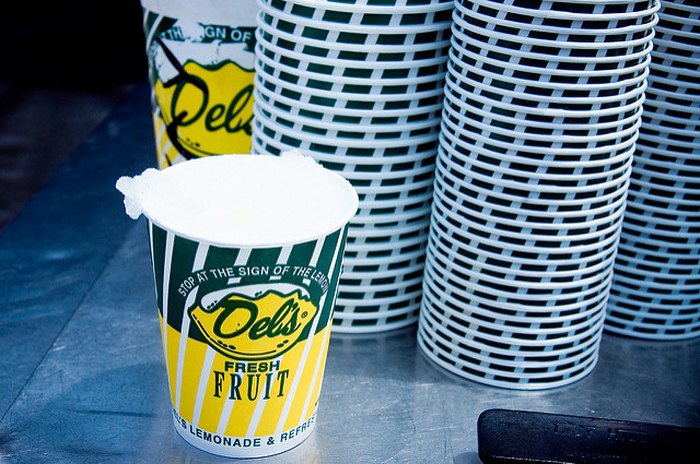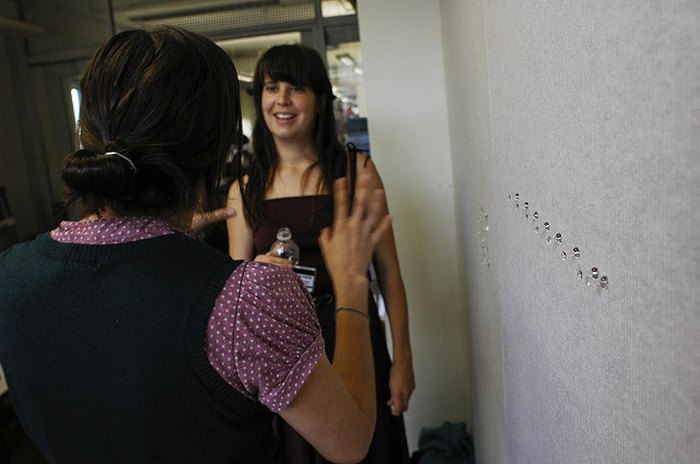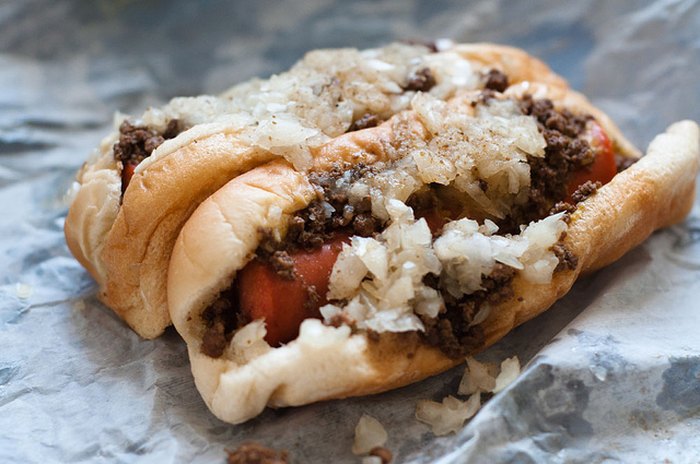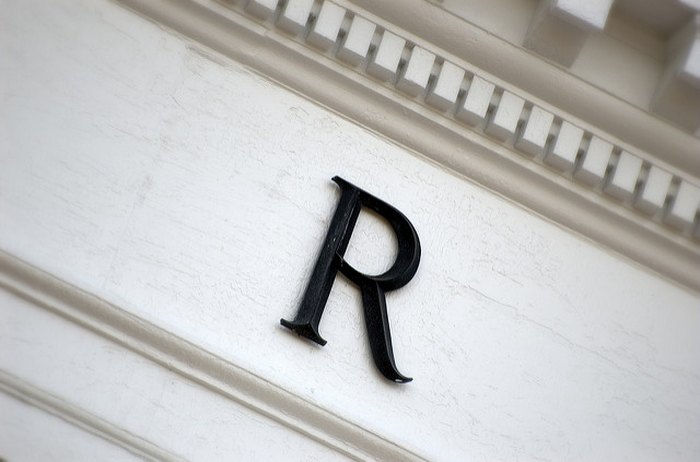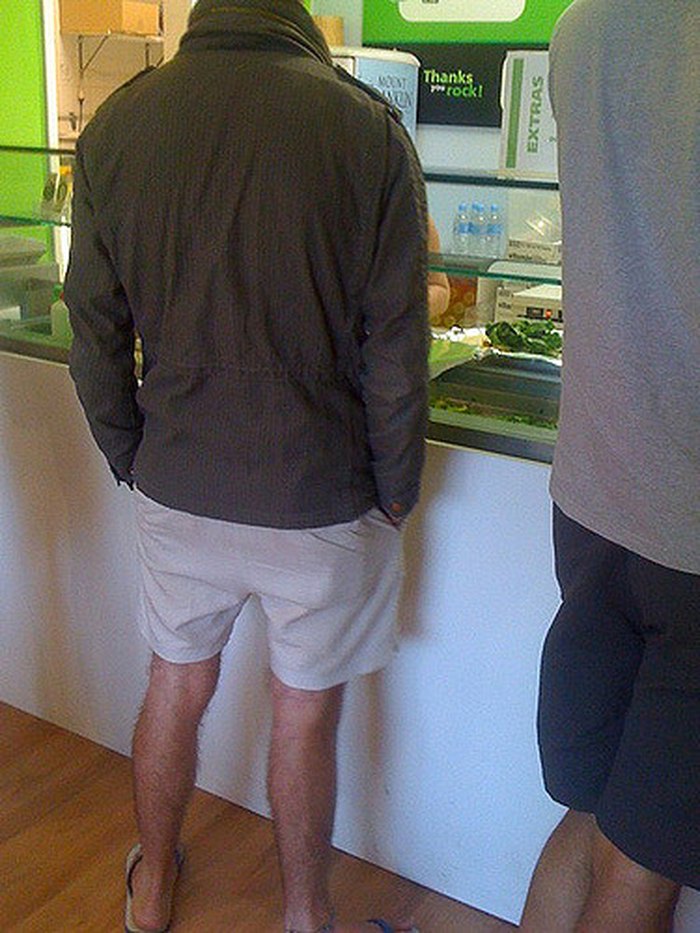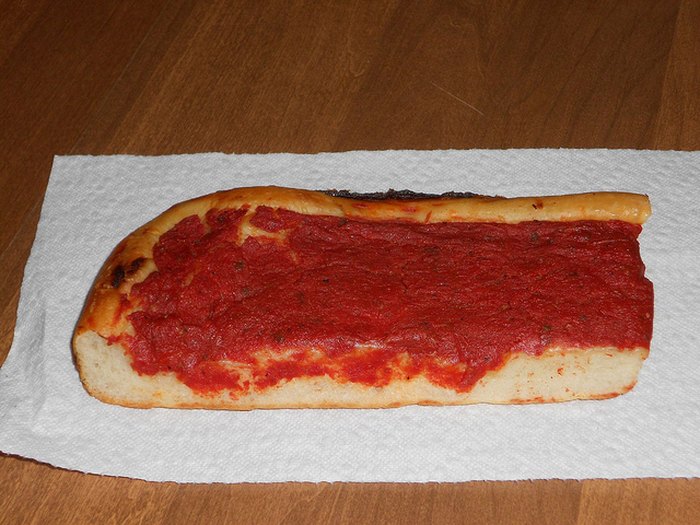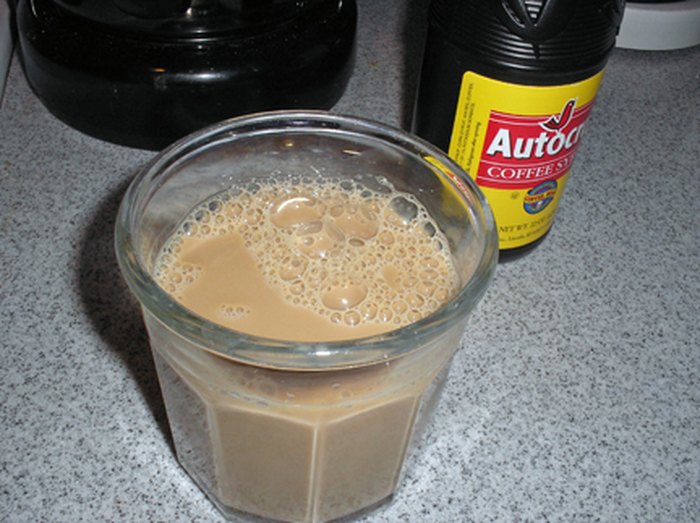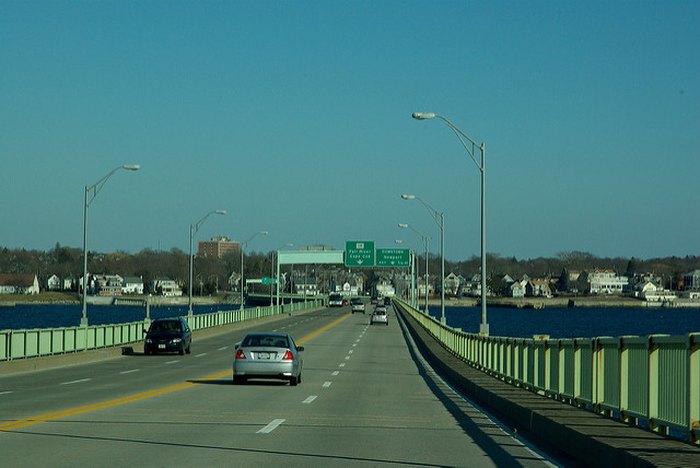 For more on life in Rhode Island, be sure to check out these iconic foods – Hot Weiners are number one, obviously!
OnlyInYourState may earn compensation through affiliate links in this article.
Address: Rhode Island, USA
Strange Things Rhode Islanders Do
February 18, 2021
What are the best things about living in Rhode Island?
Living in New England, in general, is great. We get all four seasons (sometimes, to the extreme), and we're close to several major metropolitan areas. Despite being in a small and densely populated state, there are still charming small towns to be found. And, well, our beaches may be the best in the world! Enjoy the shores of Narragansett or take a trip to Block Island and you're sure to fall in love with the Ocean State.
What are the most popular foods in Rhode Island?
Hot Weiners are our answer to hot dogs, and they're so much better! Pile them up with toppings and you can practically taste summertime. Of course, being the Ocean State means that seafood is pretty iconic here. Clam cakes - fried dough filled with clams - is a staple of our diets. It pairs perfectly with clam chowder - or chowdah, as we'll call it! Wash it down with a frozen cup of Del's Lemonade and you're set. We also really love to drink Coffee Milk here... so much so that it's our state beverage.
What are the best small towns in Rhode Island?
Newport, Narragansett, and North Kingstown are all amazing communities that any visitor is sure to fall in love with. New Shoreham, on Block Island, has a reputation for being a vacation town, but visit in the off-season and you'll instantly feel at home. Jamestown is a great spot to visit if you love history and being outdoors! Be sure to take a walk to the lighthouse. Another charming historic small town, Bristol, is known for its Fourth of July celebration, so mark your calendar and plan a trip.