12 Things Everyone In Rhode Island Should Avoid At All Costs
The Ocean State may be the smallest in the nation but it is full of amazing people and places. From the beaches to the city and beyond, there are so many wonderful things to experience. There are, however, a few things that cause issues for some people who live in this great little state. Here is a list of 12 things everyone in Rhode Island avoids.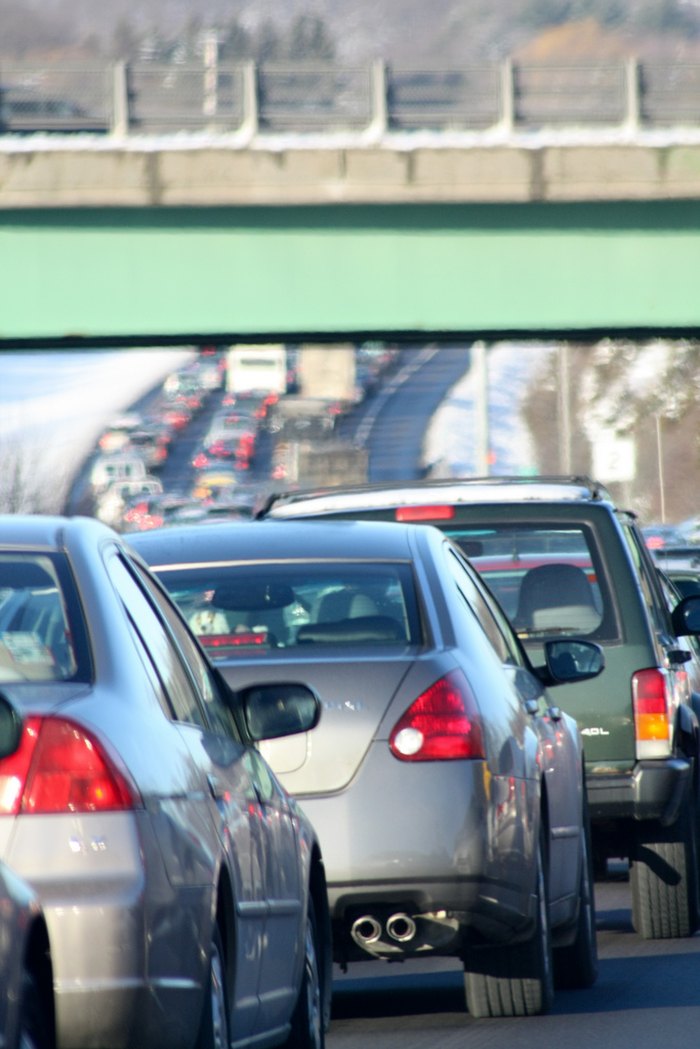 Can you think of any other things everyone in Rhode Island avoids? Please mention them in the comments! And if you do want to visit a beach but avoid the crowds, check out these low profile beaches in Rhode Island.
OnlyInYourState may earn compensation through affiliate links in this article.
Address: Rhode Island, USA
Living In Rhode Island
March 04, 2021
What are the best things about living in Rhode Island?
Rhode Island has the best of everything! It's filled with so much natural beauty between the forests, bays, ocean, islands, coastline, and beaches. Why would anyone want to live anywhere else? We also have some of the best seafood and Italian restaurants in the country as well as bakeries. There's a thriving arts scene with the Providence Performing Arts Center (PPAC), Trinity Repertory, and Rhode Island School of Design (RISD). And since it's small, it's not uncommon to run into people you know in just about any corner of the state.
What stereotypes are there about Rhode Island?
Rhode Islanders have a lot of pride in their state, even the few who actually move away still show a lot of pride in their home state. A drive that takes any longer than 15-20 minutes may as well be considered a day trip. People love their coffee here so much that they put Autocrat Coffee Syrup in milk and have been doing so since childhood. There are many other stereotypes that can be found in our previous article, 15 Extremely Weird Things That Only People From Rhode Island Do.
What are the most popular foods in Rhode Island?
The Ocean State is a foodie state and there are several dishes that are iconic in the state. We have clam cakes that are fried balls of dough with pieces of clam inside. Doughboys, fried dough (like funnel cakes), are popular as well and are served alongside clam cakes at a place like Iggy's. And pizza strips, which are delicious rectangles of dough and sauce, are a staple in the state.