You'll Want To Visit These 8 Beaches For The Most Beautiful Rhode Island Sea Glass
Sea glass is one of those gifts from coastal waters. Bits of broken bottles and other glass get tumbled around by Mother Nature for years before taking on that spectacular frosty look that so many people covet. Whether we use it to make jewelry or other crafts or just store it in a glass jar on the window sill to catch the morning light, these pieces of nature's art are a true treasure. Here are some of the best beaches to begin searching for those beautiful bits of Rhode Island sea glass.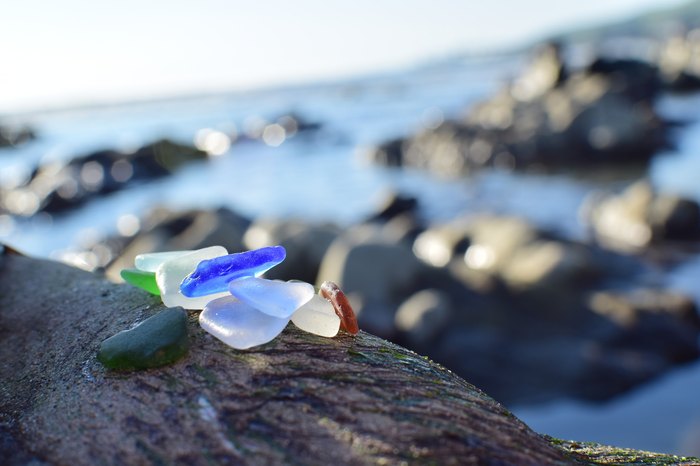 Have you ever gone hunting for Rhode Island sea glass? Which beach did you go to? Where did you have the best luck? Share your experiences in the comments section below.
For those of us who love the sound of the surf and the feel of warm coastal breezes, take a look at the best beach walk in Watch Hill, Rhode Island.
OnlyInYourState may earn compensation through affiliate links in this article.
Beaches In Rhode Island
May 17, 2023
What are some of the best beaches in Rhode Island?
We're lucky to have some of the best beaches in Rhode Island. Most are just as beautiful during the winter as they are in the summer. Here are some must-visit Rhode Island beaches: