Stay Overnight In The Newport Beach Hotel & Suites, An Allegedly Haunted Spot In Rhode Island
Haunted hotels don't always look like 200-year-old Victorian inns or rickety bed and breakfasts. Sometimes, they look like luxurious vacation destinations that feel warm and welcoming. If you didn't know any better, you'd think the Newport Beach Hotel & Suites was nothing more than a beautiful place to enjoy a vacation. But if the rumors and tales are true, this is one of Rhode Island's most haunted spots.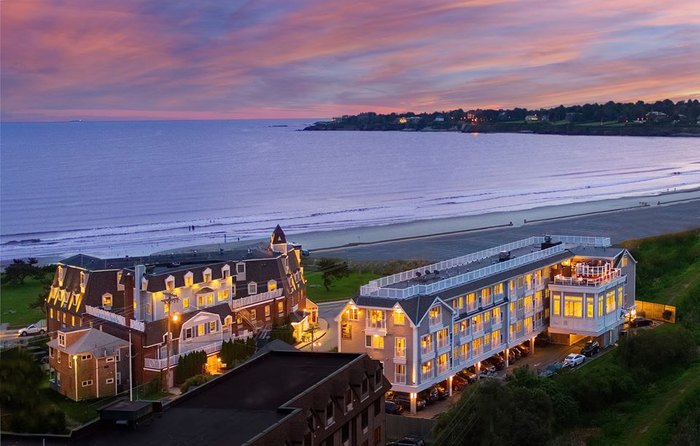 Have you stayed at this charming hotel? It sounds like the kind of place where you're never truly alone.
Address: 1 Wave Ave, Middletown, RI 02842, USA