There's A Haunted Livestream Happening At The Conjuring House In Rhode Island Right Now
Remember the bone-chilling 2013 film, The Conjuring? And remember that disturbing little detail that the story was based entirely on true events… and it all went down right here in Rhode Island?
Well, the farmhouse in Burrillville is still around, still apparently quite haunted, and currently the place where its current owners, Cory and Jennifer Heinzen, have been sheltering in place. And for the remainder of this week, you can watch a special livestream and see it for yourself.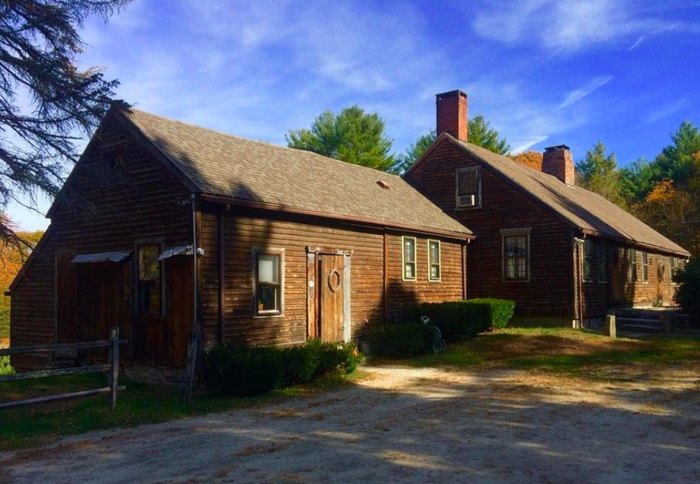 This special event is being hosted by The Dark Zone. Part of the proceeds from the tickets, which you can purchase here, will go to three charities providing COVID-19 relief. To learn more about The Conjuring and what the Perron family endured, check out this video on the Edge of Nightfall YouTube channel.
Address: Burrillville, RI, USA