Explore Three Horrifying Haunted Attractions For Just $25 At Rhode Island's Field Of Screams
Halloween is one of Rhode Island's favorite holidays. Many love to go all out with a costume creation that can't be beat while others enjoy being scared out of their britches at a haunted house. If you are part of the latter group, you may already be planning your October adventures full of monsters, ghouls, and zombies. Embrace terror to its fullest at Field Of Screams where you'll experience three haunted attractions for $25.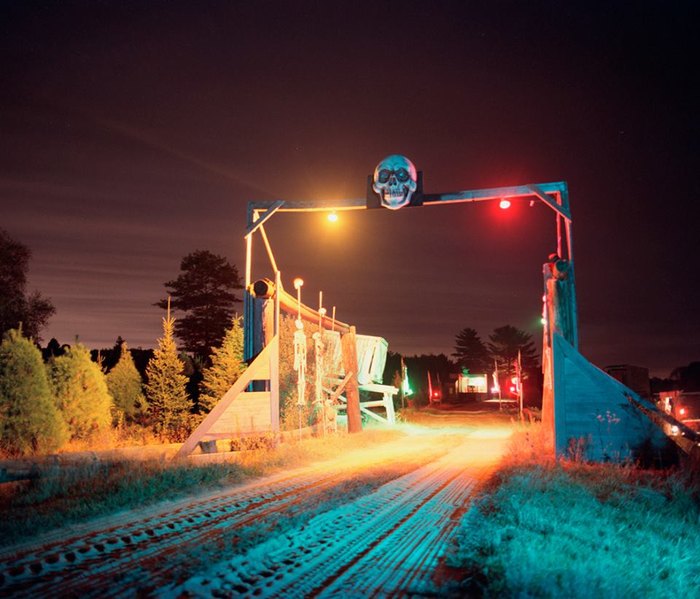 If you're creating a bucket list of haunted attractions to visit this season, this creepy walk in the woods has a scare factor that will leave you shaking in your boots.
Address: 179 Plain Meeting House Rd, West Greenwich, RI 02817, USA