One Of The Coolest Geological Wonders Is Located Right Here In Rhode Island
Rhode Island is home to gorgeous vistas everywhere you turn. And, some areas that are downright jaw-dropping. One of those is Mohegan Bluffs on Block Island, a geological wonder that will blow your mind the first time you see it. If you want to get to the beach, be prepared for a serious amount of stairs – 141 to be exact. But the reward is well worth the effort. Take a look at the beauty and majesty Mohegan Bluffs.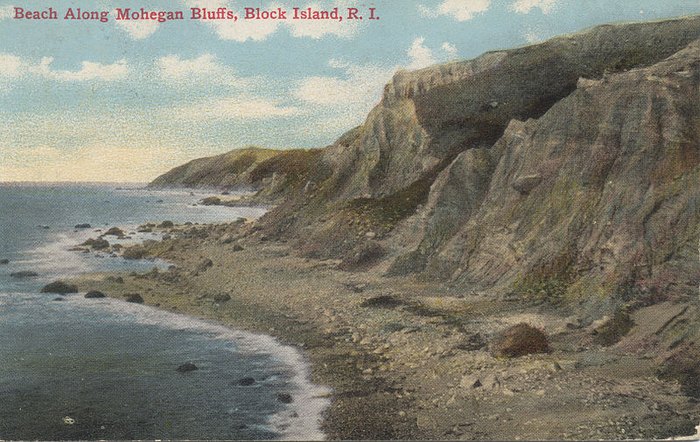 Get to Mohegan Bluffs via ferry or plane. Sail away on the Block Island ferry all year long out of Pt. Judith. The 12-minute flight leaves from Westerly. The Mohegan Bluffs are a Rhode Island geological wonder that's not to be missed.
OnlyInYourState may earn compensation through affiliate links in this article.