You've Never Had A Sandwich Like The Creative Combinations At Fork N' Sammich In Rhode Island
When it comes to sandwiches, there are two universal truths: 1. You can put just about anything between two slices of bread and make it work as long as the flavors complement each other, and 2. There is no such thing as having too many sandwiches in your diet.
But no matter how creative you like to get with your toppings, we guarantee you've never had anything like the sandwiches served at Fork N' Sammich in East Providence. This place is truly a sandwich lover's dream come true.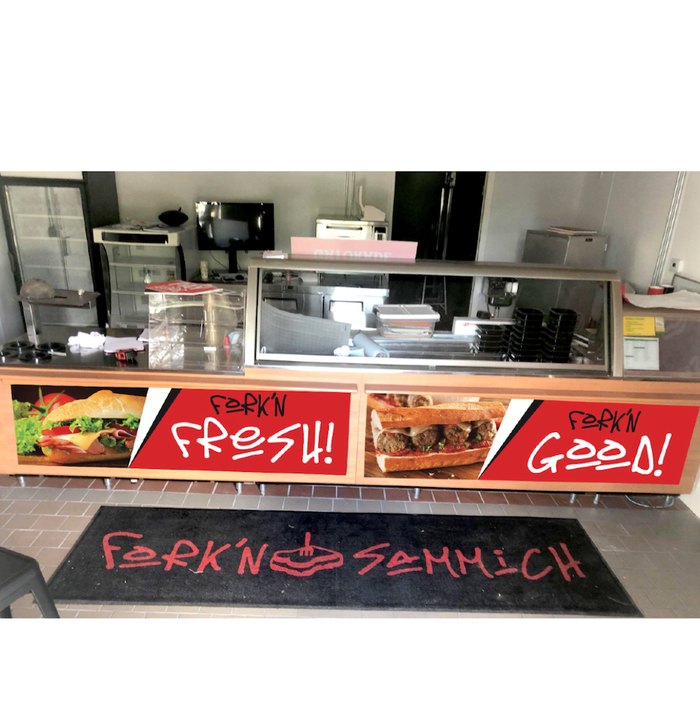 Fork 'n Sammich already has a lot of fans. If you have yet to join the club, try a tasty sandwich the next time you're in the area.
Address: Fork'n Sammich, 1055 S Broadway, East Providence, RI 02914, USA