Order A Famous Roast Beef Sandwich At This Roadside Stop In Rhode Island
When we're really hungry, sometimes only a hearty sandwich will do. If you like a good roast beef sandwich, you'll find some of the best at this roadside stop in Rhode Island. It's been serving its famous sandwiches for decades – and the roast beef is just a peek at the deliciousness that awaits.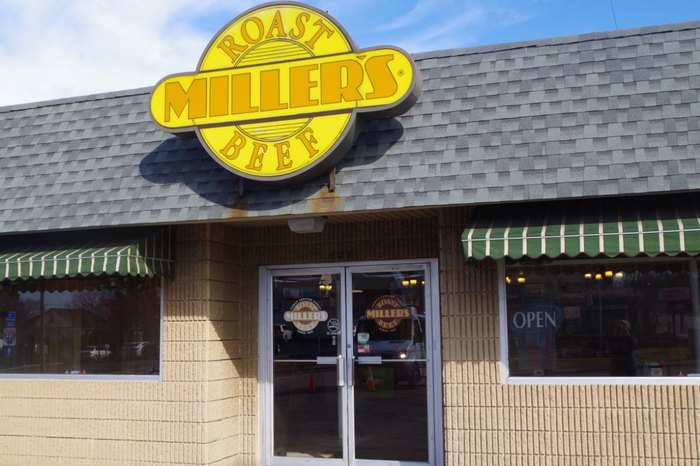 Have you been to this roadside stop in Rhode Island? Did you try the roast beef? Share your experience in the comments! Craving an old-school adventure? Make a beeline for this roller skating rink in Rhode Island.
Address: Miller's Famous Sandwiches, 628 Warren Ave, East Providence, RI 02914, USA