Stay Overnight In A 145-Year-Old Hotel That's Said To Be Haunted At Castle Hill Inn In Rhode Island
When you live in a state that was founded in 1776, ghost stories are simply something that comes with the territory. And if you're a fan of all things paranormal, you'll have plenty of places to go that are rumored to be full of spirits. Although it has been renovated several times since its 1875 beginnings, Newport's Castle Hill Inn is said to be one of the most haunted hotels in New England.
Don't let this news deter you from booking a stay at this absolutely gorgeous property — just know that you might leave with an experience worth talking about.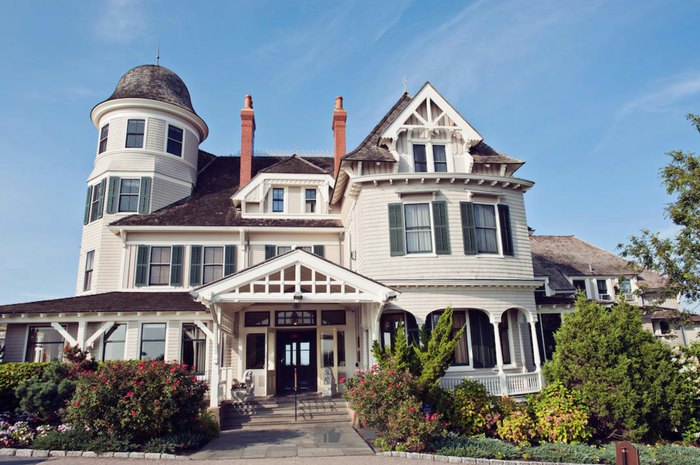 Would you stay at a possibly haunted hotel? Book your stay at this luxurious property here.
Address: Castle Hill Inn, 590 Ocean Ave, Newport, RI 02840, USA