The Rustic Spot In Rhode Island That's Extraordinary For Camping
We've already discussed some of the best camping spots in Rhode Island, but one place in particular is worth expanding upon. Though each camping site in the state offers something a little bit different, few are as rustic and authentic as Burlingame State Park in Charlestown. If you haven't had the chance to experience this amazing park and recreational area, you're surely missing out!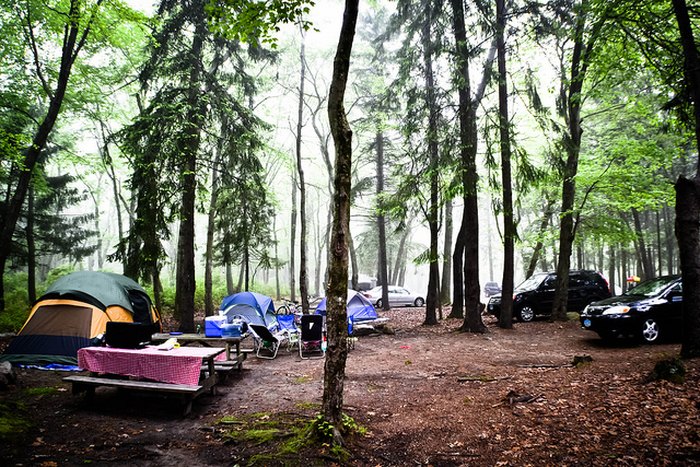 Have you camped at this rustic spot in Rhode Island? Little Rhody wouldn't be the same without this amazing place. Burlingame State Park and Campground is located on Route 1 in Charlestown.