These 11 Restaurants In Rhode Island Prove That Brunch Is The Best Meal Of The Day
The only thing better than a delicious breakfast is a delicious brunch. Not only does it generally entail more food options, but it also often means you got to sleep in and get to feel less guilty about the optional mimosa with your meal. Choosing the best brunch place can be a difficult task so here are 11 wonderful suggestions in Rhode Island!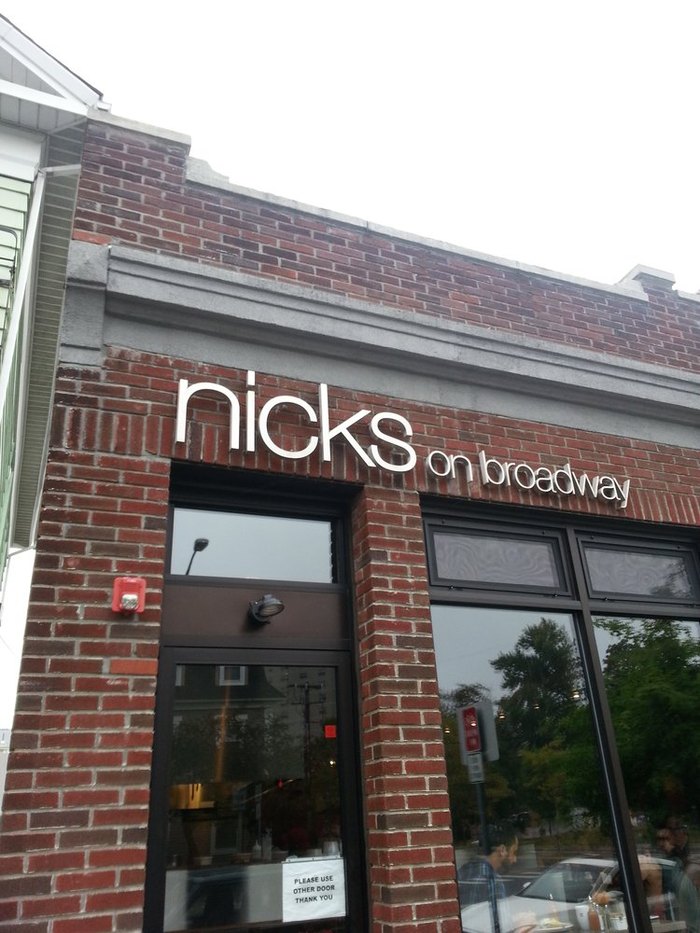 Where do you go for a delicious brunch in Rhode Island? Feel free to share in the comments.