Here's The Perfect Weekend Trip If You Love Exploring Pennsylvania's State Parks
When's the last time you took a weekend off? No chores. Turned off the phone. Just enjoyed two blissful days of doing whatever you wanted? Probably too long ago, right? Well, instead of sticking around doing chores on your next free weekend, hit the road on an unforgettable road trip to these enchanting state parks to visit in Pennsylvania. You'll get to see some of the best that Pennsylvania has to offer and enjoy a relaxing getaway.
Click here for the Google Map of this road trip.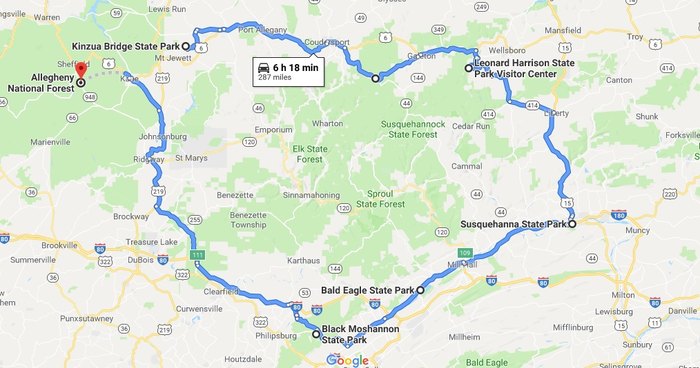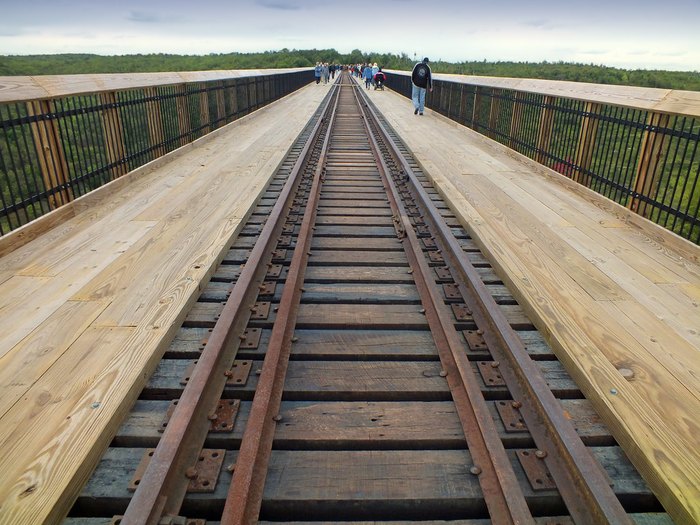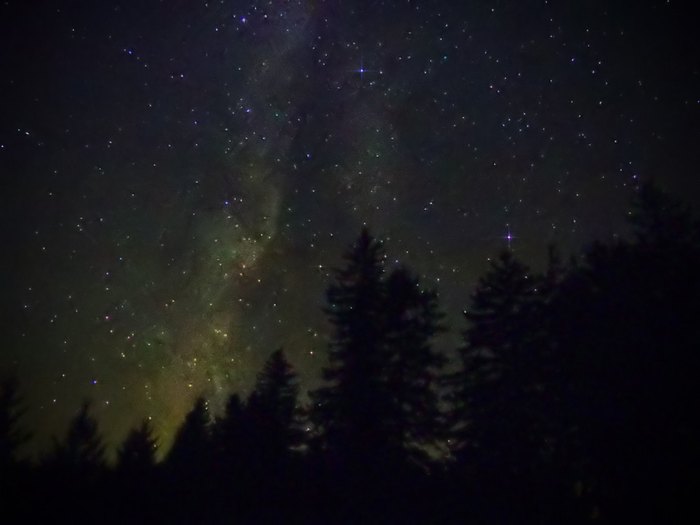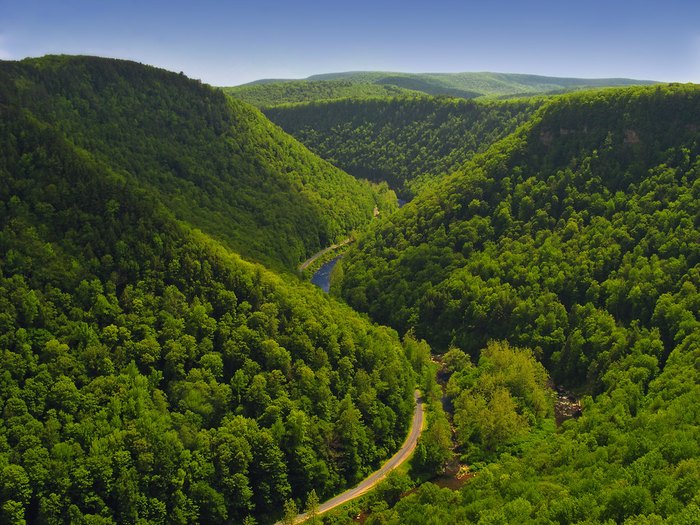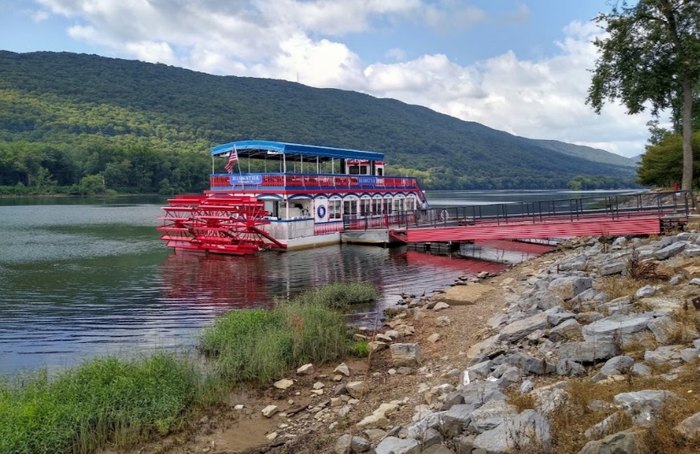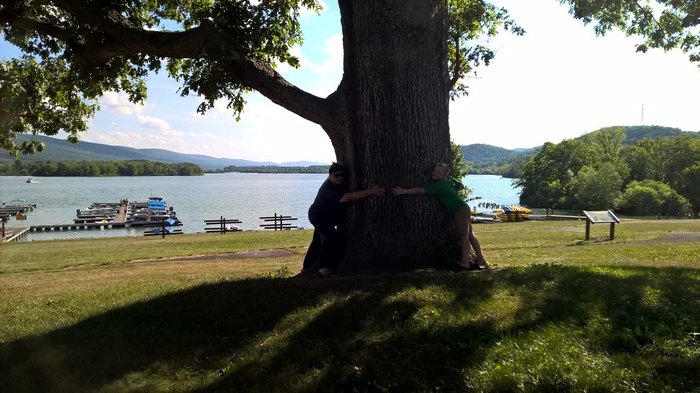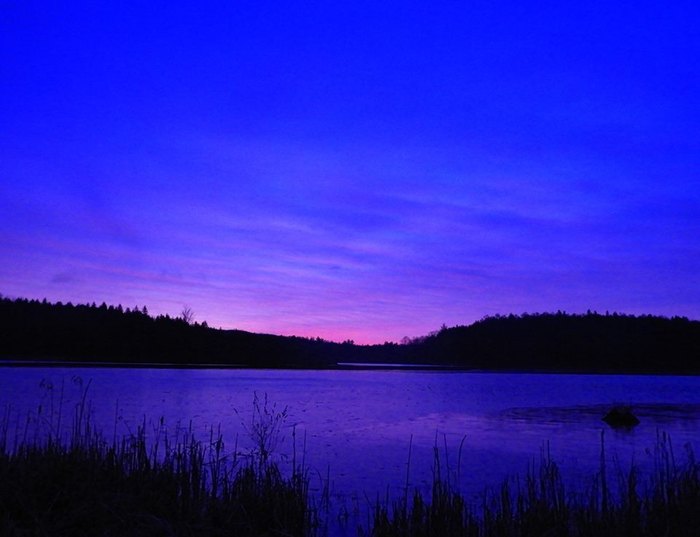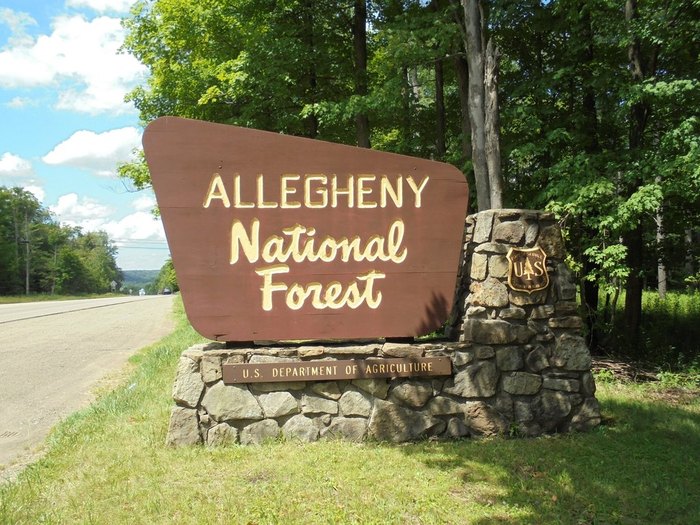 What are your favorite state parks to visit in Pennsylvania? Let us know in the comments! Then read about these eight lesser-known state parks in Pennsylvania that are definitely worth a visit.
Address: Kinzua Bridge State Park, 296 Viaduct Rd, Mt Jewett, PA 16740, USA
Address: Cherry Springs State Park, 4639 Cherry Springs Rd, Coudersport, PA 16915, USA
Address: Leonard Harrison State Park Visitor Center or Grand Canyon of Pennsylvania, 4797 PA-660, Wellsboro, PA 16901, USA
Address: Bald Eagle State Park, 149 Main Park Rd, Howard, PA 16841, USA
Address: Black Moshannon State Park, 4216 Beaver Rd, Philipsburg, PA 16866, USA
Address: Allegheny National Forest, Marienville, PA 16239, USA
Address: Susquehanna State Park, 2250 Hiawatha Blvd, Williamsport, PA 17701, USA
State Parks To Visit In Pennsylvania
February 05, 2022
What are some prime destinations for a weekend trip in Pennsylvania?
Pennsylvania is, hands down, one of the best places for a road trip. If you're looking for the perfect weekend trip in Pennsylvania, look no further than our large cities, small towns, and tiny villages. The small town of Renovo, the most remote town in Pennsylvania, offers peace and quiet while Gettysburg is ideal if you're a fan of history or you want to experience the paranormal. (Did you know Gettysburg is considered one of the most haunted cities in the nation?) Indulge in chocolate and thrills in Hershey, and stroll back in time with a visit to Lancaster.
What are the best state parks in Pennsylvania?
Best is certainly an objective term, especially when it comes to Pennsylvania's 120 state parks. If you love waterfalls, you'll find that one of the best state parks in Pennsylvania for chasing waterfalls is Ricketts Glen State Park. Follow the Falls Trail to see 21 breathtaking waterfalls. For a waterfall and gorgeous scenery, spend a day at Salt Springs State Park. It's just as pretty in the winter as it is in the summer. Little Buffalo State Park, Laurel Hill State Park, and Ravensburg State Park are all worth a visit, too.
What are some things I can do outside in Pennsylvania?
Outdoor lovers will likely agree that Pennsylvania is pretty much paradise. After all, there is so much you can do outside in Pennsylvania – from hiking and biking to boating and picnicking. One of the best ways to spend a day outdoors is to explore one of the many gardens, such as Pittsburgh Botanic Garden and Chanticleer Garden, that dot the state. (Many of the public gardens charge an admission fee.) If you're a fan of animals, spend a day at The Philadelphia Zoo, Lehigh Valley Zoo, or Pittsburgh Zoo & PPG Aquarium. Zoos welcome visitors all year around. Wolf Sanctuary in Lititz, on the other hand, offers a close-up look at the resident rescue wolves.
Address: Kinzua Bridge State Park, 296 Viaduct Rd, Mt Jewett, PA 16740, USA
Address: Cherry Springs State Park, 4639 Cherry Springs Rd, Coudersport, PA 16915, USA
Address: Leonard Harrison State Park Visitor Center or Grand Canyon of Pennsylvania, 4797 PA-660, Wellsboro, PA 16901, USA
Address: Bald Eagle State Park, 149 Main Park Rd, Howard, PA 16841, USA
Address: Black Moshannon State Park, 4216 Beaver Rd, Philipsburg, PA 16866, USA
Address: Allegheny National Forest, Marienville, PA 16239, USA
Address: Susquehanna State Park, 2250 Hiawatha Blvd, Williamsport, PA 17701, USA