The Haunted Prison In West Virginia Every Pittsburgher Must Visit
Violence, murder, and executions helped West Virginia Penitentiary earn a harrowing distinction during its 119 year history. It was one of the most violent prisons in the United States, according to the United States Department of Justice. But, despite the notorious facility shutting its doors permanently in 1995, the spirits of the prisoners, who died within those walls, are said to still roam the grounds.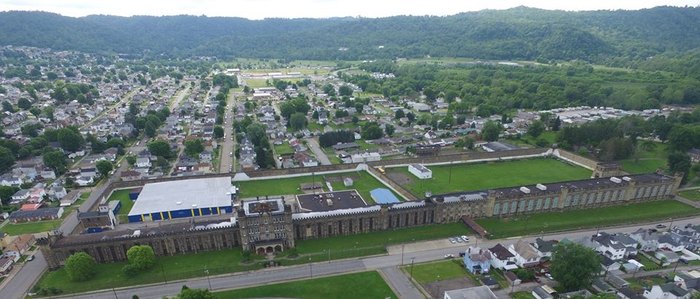 Address:
West Virginia Penitentiary
818 Jefferson Avenue
Moundsville, WV 26041
304-845-6200
Click here for more information.
Spend a day uncovering the secrets of this haunted prison in West Virginia. Or, if you prefer to go ghost hunting closer to home, check out the 10 best places to spot a ghost in Pittsburgh.
OnlyInYourState may earn compensation through affiliate links in this article.