The Most Whimsical Restaurant In Pittsburgh Belongs On Your Bucket List
Remember opening your lunchbox at school and getting a whiff of that familiar PB&J smell? Nothing quite compared to those peanut butter and jelly sandwiches of childhood. Revel in the nostalgia of a peanut butter and jelly sandwich just like mom or dad used to make or go bold with a peanut butter and banana sandwich or PB&J on a waffle at this whimsical restaurant in Pittsburgh.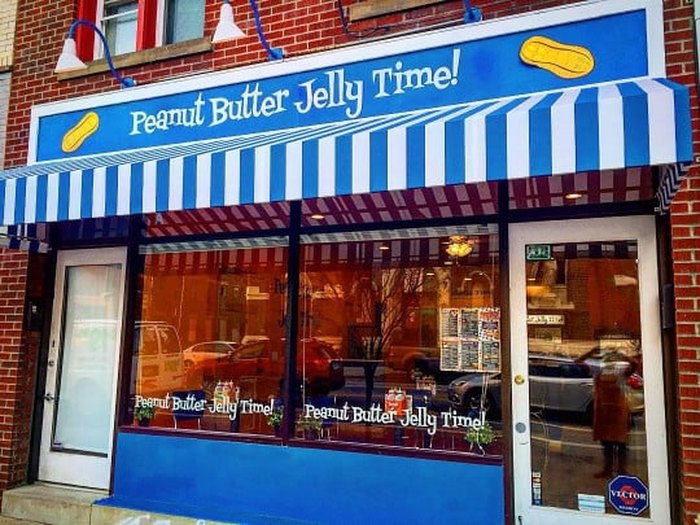 Address:
Peanut Butter Jelly Time
4709 Liberty Avenue
Pittsburgh, PA 15224
412-622-0225
Click here for more information.
Have you ever visited this whimsical restaurant in Pittsburgh? If so, what was your favorite sandwich? Click here to read more about some of Pittsburgh's other favorite sandwiches.