Pittsburgh's Most Refreshing Hike Will Lead You Straight To A Beautiful Swimming Hole
Hiking promises us so many surprises – from meeting wildlife to stumbling upon fields of wildflowers. When you set off on this hike near Pittsburgh, in fact, you'll discover a plethora of natural wonders, including gushing waterfalls and a refreshing natural water slide. Stay cool this summer when you glide down the natural water slide.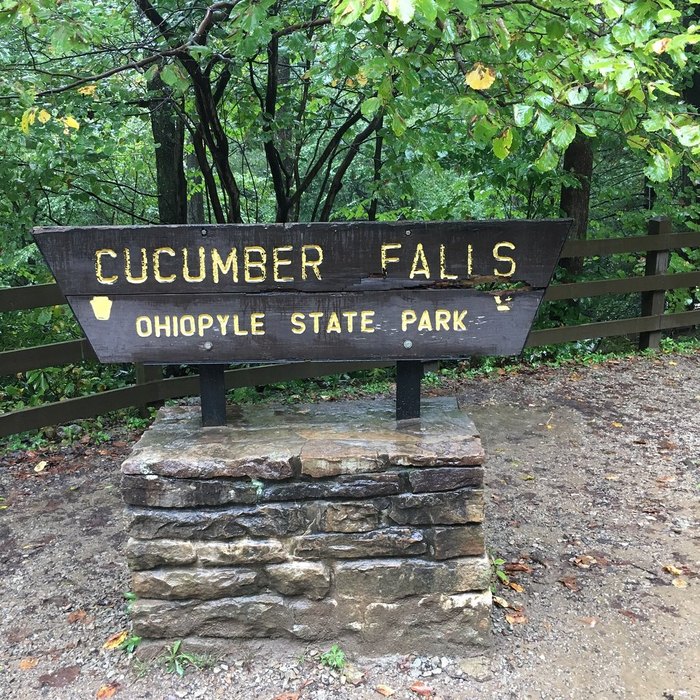 Have you ever been on this hike near Pittsburgh? Any tips for those about to set off? Join the conversation in the comments. If you like waterfalls, follow these six waterfall hikes for an unforgettable experience.