The Butterfly Release Near Pittsburgh That Will Add A Touch Of Magic To Your Summer
Mother Nature has given us so much natural beauty – from mountains and waterfalls to lakes and wild animals. Can you think of anything more beautiful, for example, than a butterfly? How about hundreds of butterflies all taking flight at once? Mark your calendar for this spectacular butterfly release near Pittsburgh that just might leave you in awe.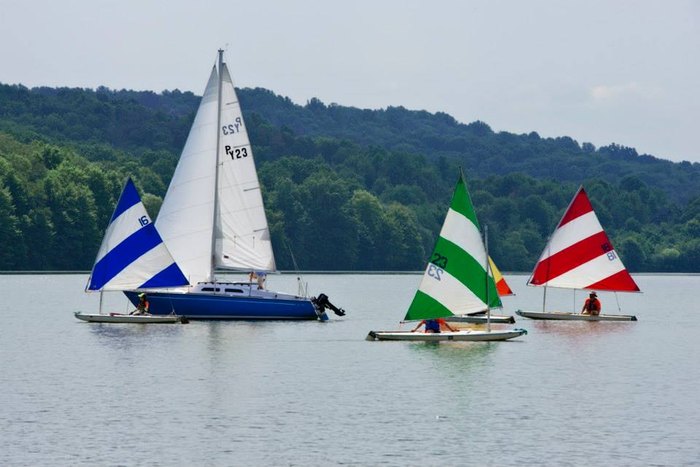 Have you attended this butterfly release near Pittsburgh before? Join the conversation in the comments! Love butterflies? You'll definitely want to check out the butterfly garden at Phipps. Click here to read more.