You'll Want To Plan A Day Trip To Pittsburgh's Magical Butterfly House
Remember the sheer joy you felt as a child – and maybe even as an adult – when you saw a butterfly fluttering around? And how amazing it was if the butterfly landed on you? Relive that excitement. Meander among a breathtaking assortment of butterflies at Phipp's Butterfly Forest this summer.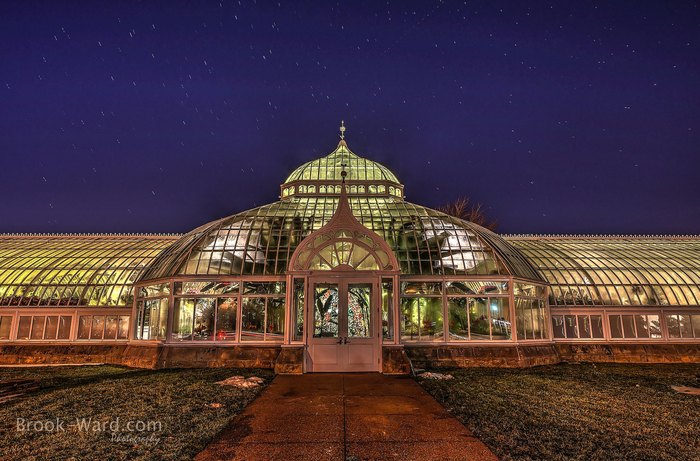 Address:
Phipps Conservatory and Botanical Gardens
1 Schenley Drive
Pittsburgh, PA 15213
412-622-6914
Click here for more information.
Enjoy a leisurely stroll through Phipp's Butterfly Forest then plan a visit to these 10 best places to explore nature in Pittsburgh and beyond.