7 Pittsburgh Bakeries That Will Make You Think You Died And Went To Cupcake Heaven
Hungry? Craving something sweet? Sugary? Maybe a cupcake so fresh that it just about melts in your mouth? Topped with icing, Oreos, or a perfectly placed piece of fruit. Craving a cupcake yet? You soon will be. And, when you are, plan a trip to one or more of these seven Pittsburgh bakeries that serve cupcakes to die for.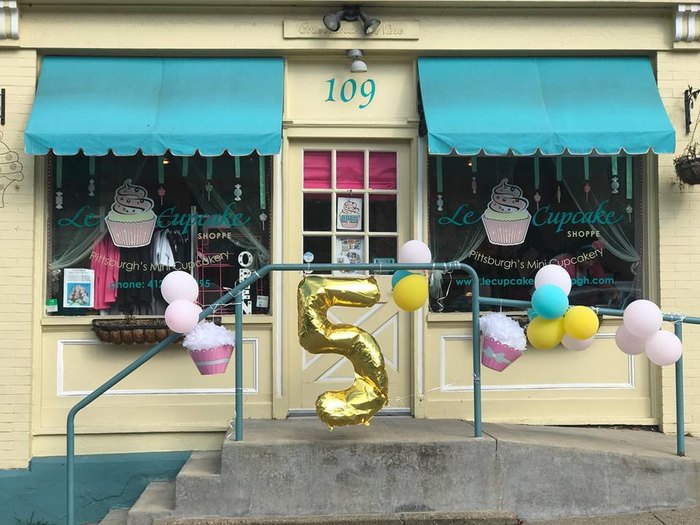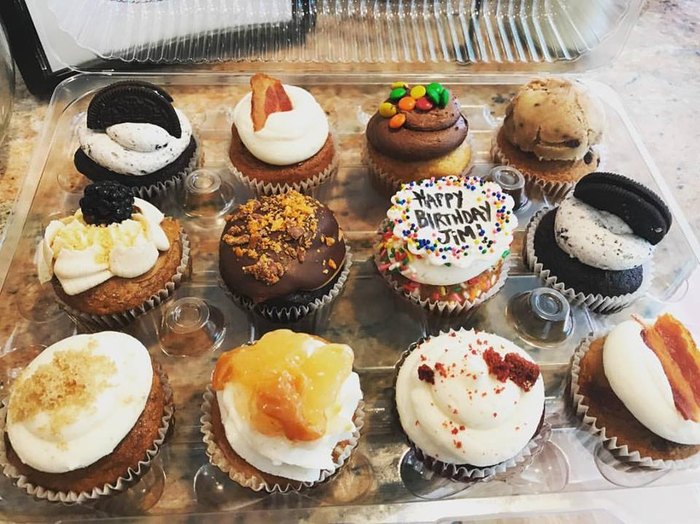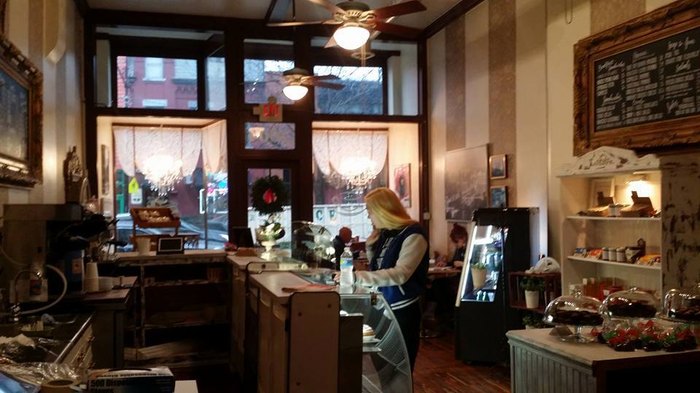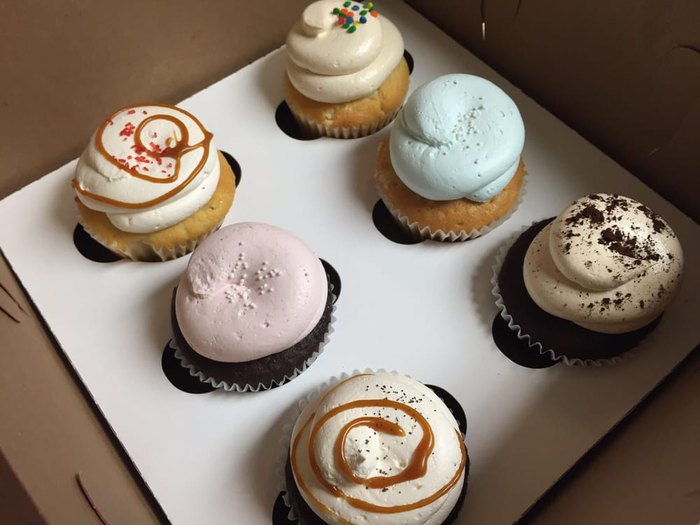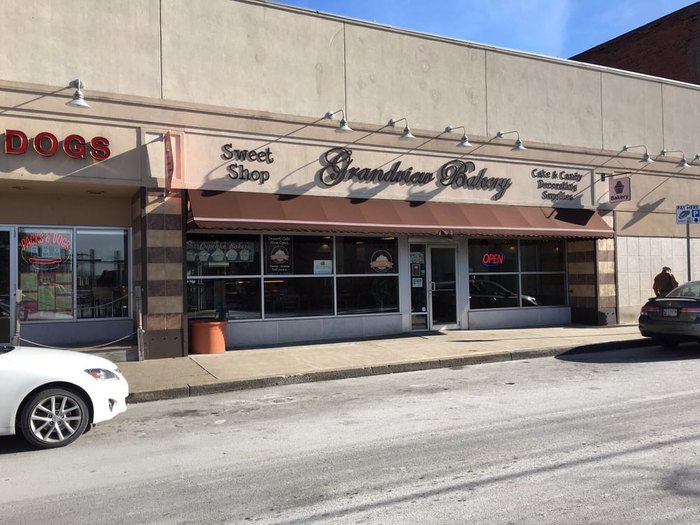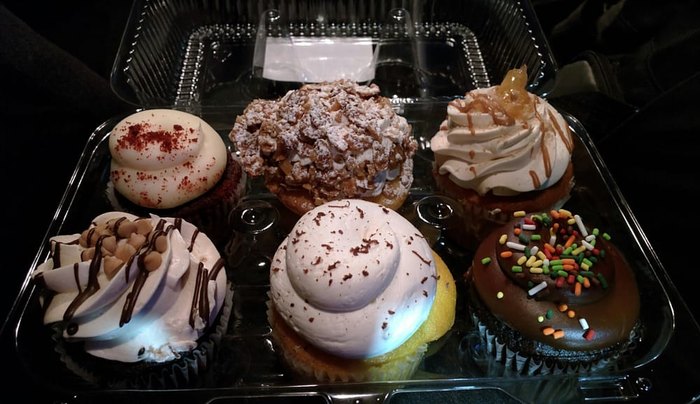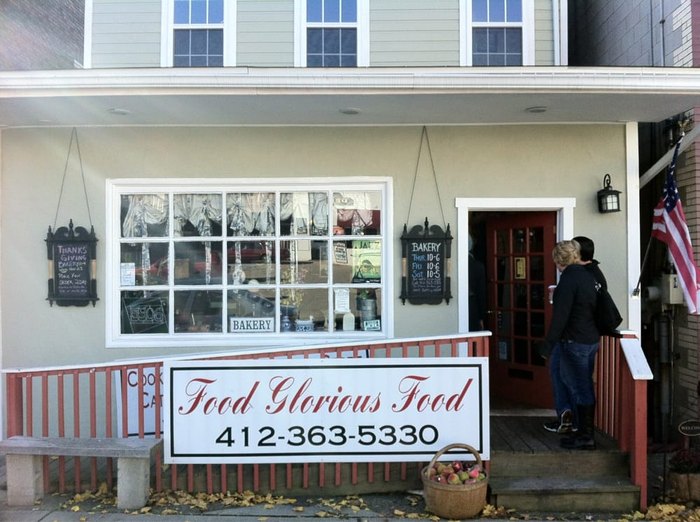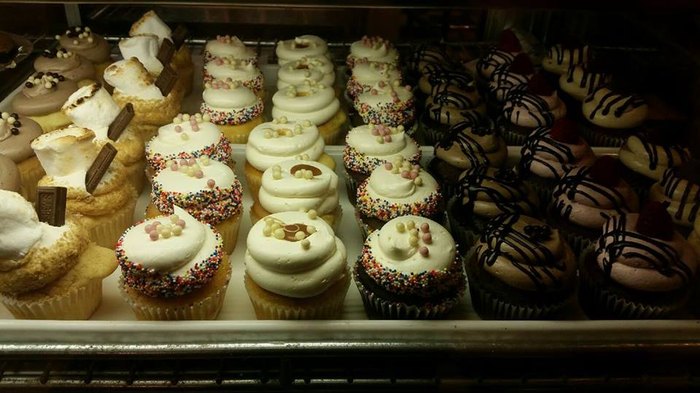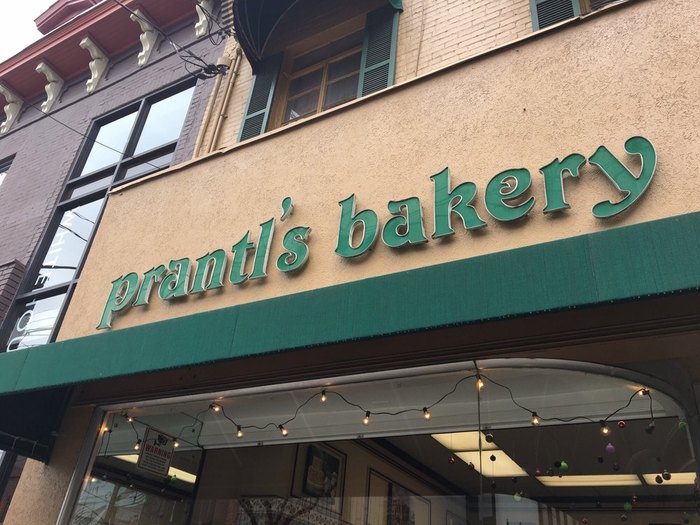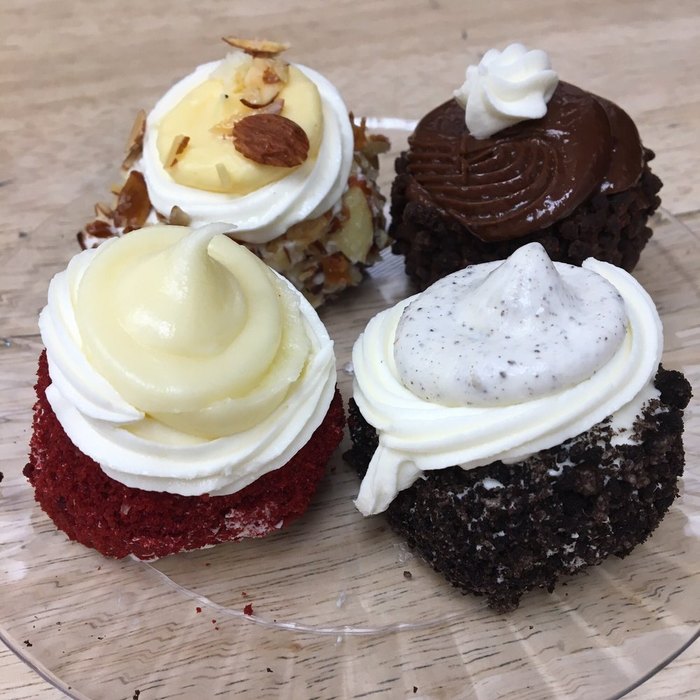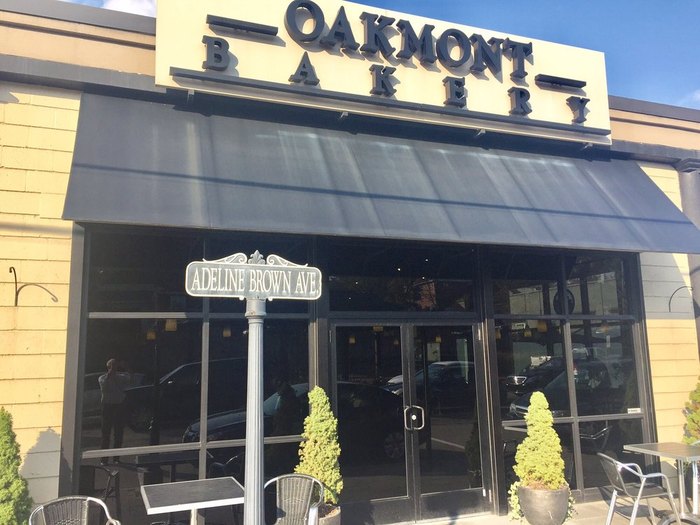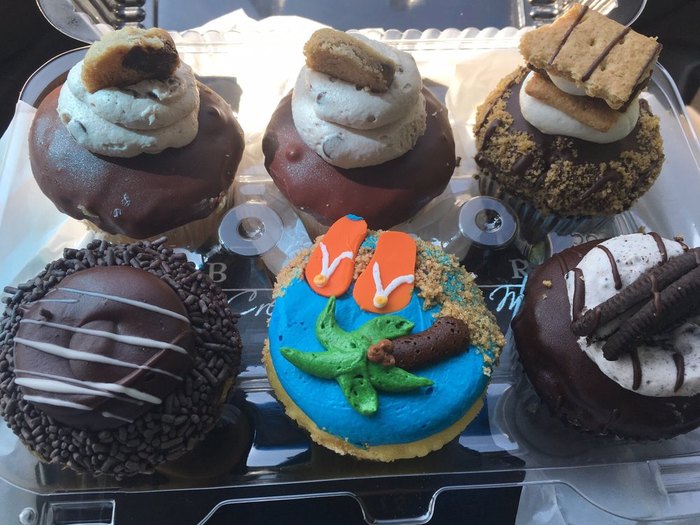 Which Pittsburgh bakeries do you think make the absolute best cupcakes in the Burgh? Share below! Prefer donuts to cupcakes? Check out the 10 best donut shops in and near the city.
Address: 109 Capital Avenue, Pittsburgh, PA 15226
Address: 2004 East Carson Street, Pittsburgh, PA 15203
Address: 225 Shiloh Street, Pittsburgh, PA 15211
Address: 5906 Bryant Street, Pittsburgh, PA 15206
Address: 5200 Brightwood Road, Bethel Park, PA 15102
Address: 5525 Walnut Street, Pittsburgh, PA 15232
Address: 531 Allegheny Avenue, Oakmont, PA 15139