These 7 Burger Joints In Pittsburgh Will Make Your Tastebuds Explode
There's nothing that hits the spot quite like a burger and fries. Burgers, whether traditional or veggie, seem to be that one food that just about everyone, including the pickiest of kids, likes. For those days when a burger could really hit the spot but grilling isn't on the menu, you'll quickly discover that Pittsburgh promises plenty of options for a good burger cooked to perfection. Check out these restaurants where you can find the best burgers in Pittsburgh: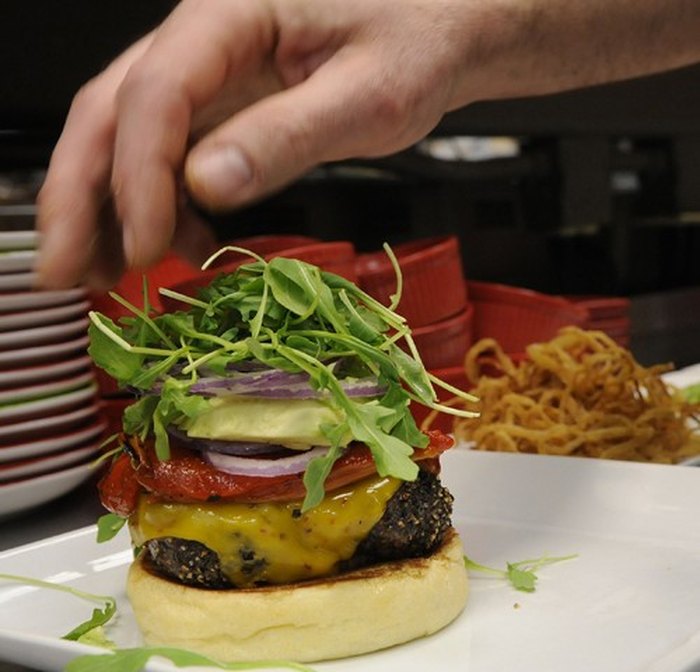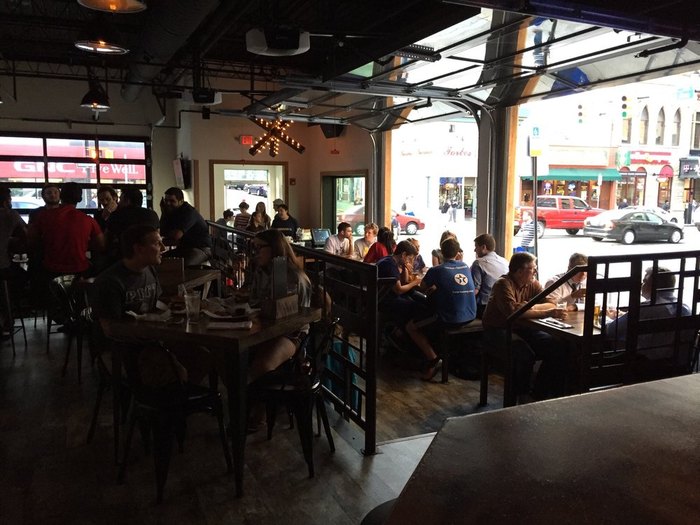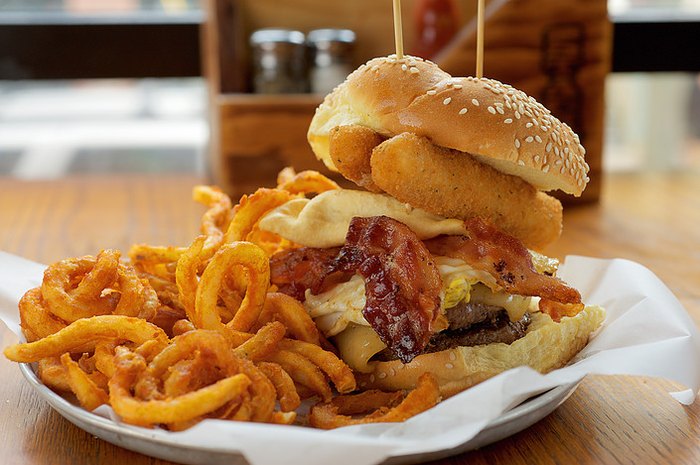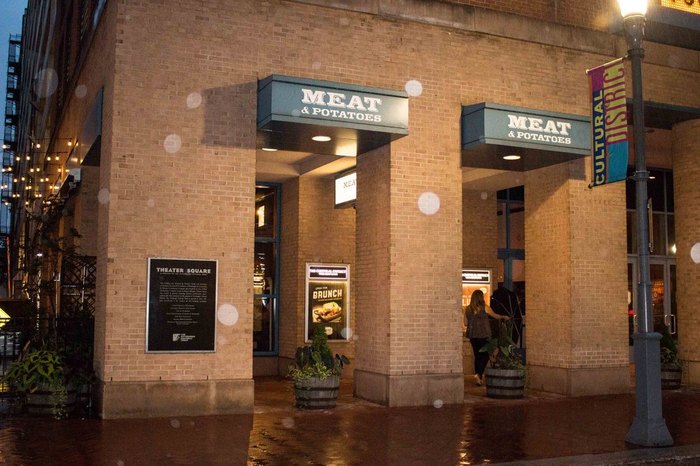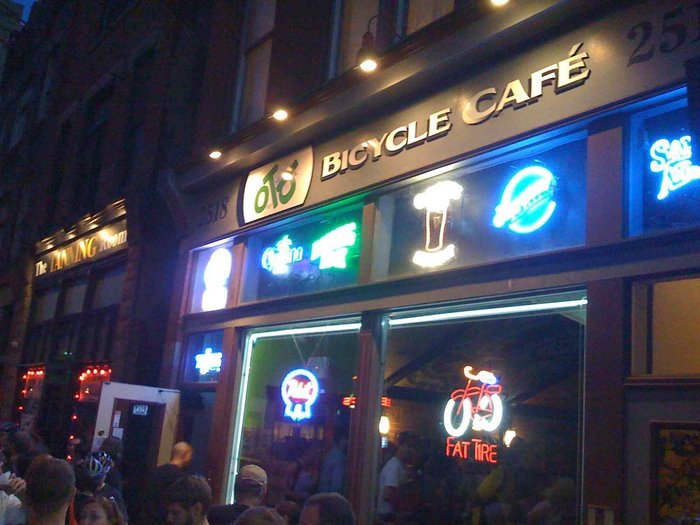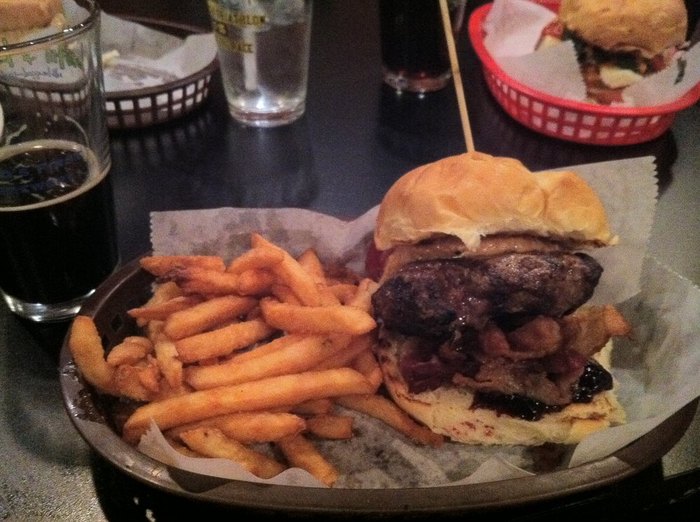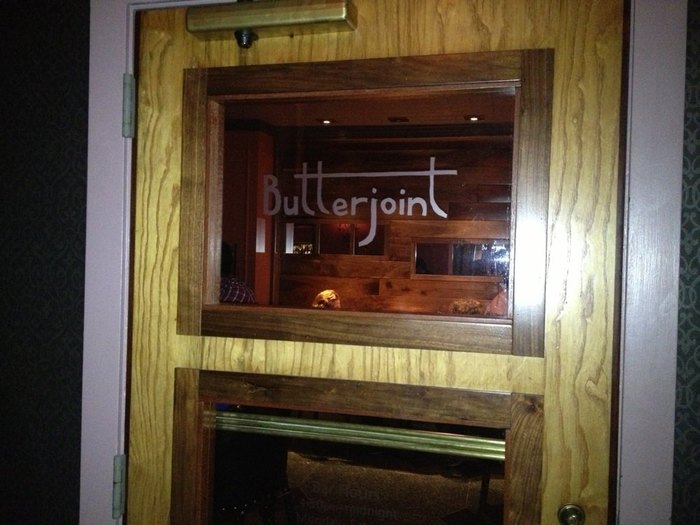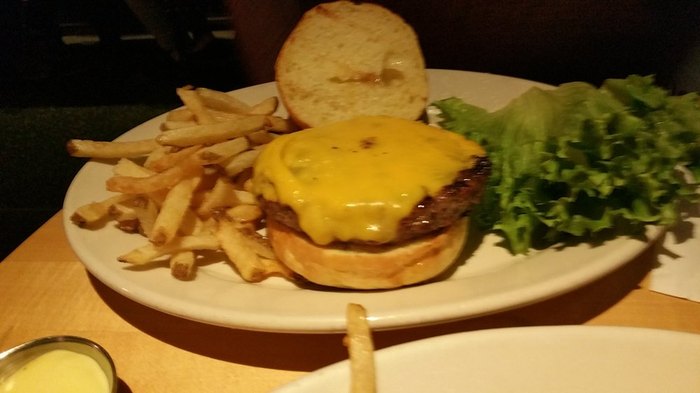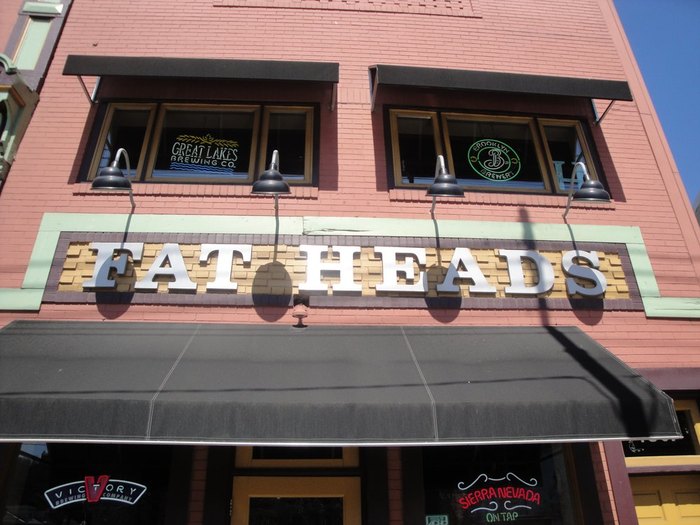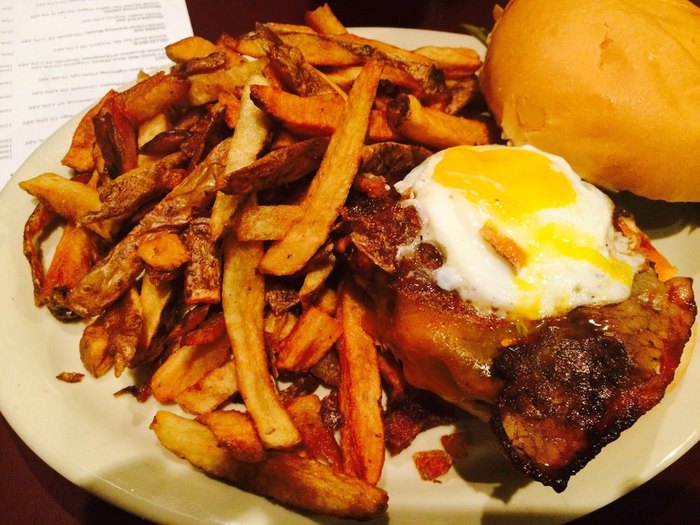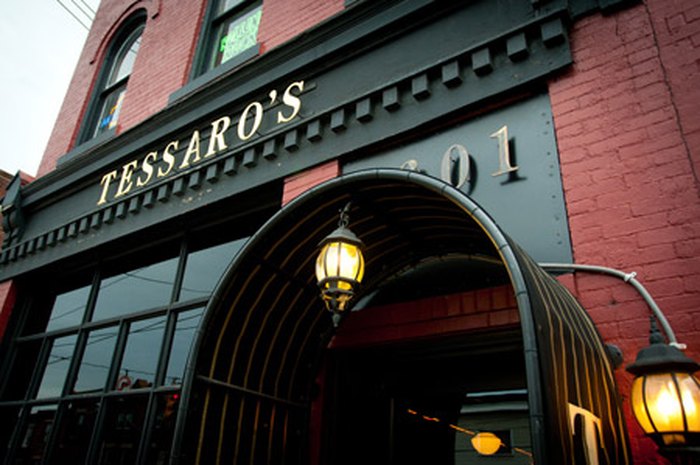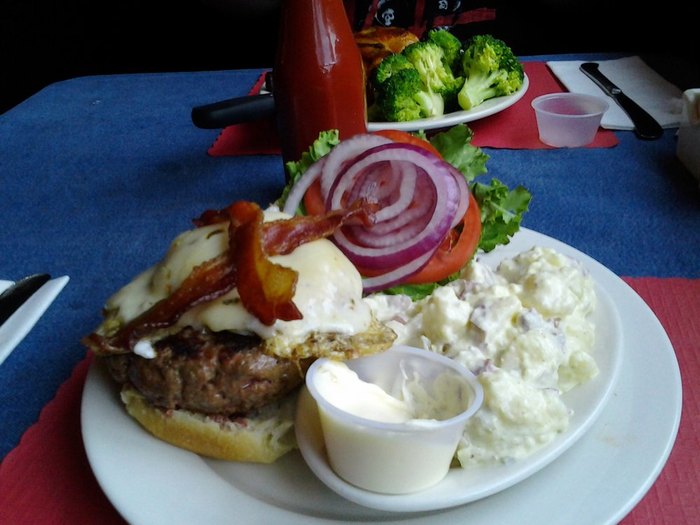 Pittsburghers know how to grill a good burger – whether meat or veggie. In just about every fast food joint and restaurant you frequent in Pittsburgh, you'll find burgers on the menu. But, taste is certainly subjective. Do you agree that these are the eight best burgers in Pittsburgh? Do you have a burger joint that should be on the list of best burgers in Pittsburgh?
Best Burgers In Pittsburgh
OnlyInYourState may earn compensation through affiliate links in this article.
Best Burgers in Pittsburgh
October 06, 2022
Where can I find the best burgers in Pittsburgh?
One of the best hamburgers in Pittsburgh can be found at Murray Avenue Grill, located in the Squirrel Hill neighborhood in PGH. It was perfectly cooked to order and complete with fresh tomatoes, lettuce, onion, and cheese. You can taste the apple flavor in the applewood bacon that topped it. The burger is also gigantic - you may want to bring along a few friends to share it. 
Another place in PGH for epic burgers is Over the Bar, which we named in the "best of" list above, but it bears repeating! One of OTB's specialty burgers (all of which have bike themed names) is The Dirt Rag Delight. This tasty burger is comprised of a half-pound of premium aged beef that has been hand formed, topped with good ole' American cheese, dill pickles, a large dollop of fresh Wholey's peanut butter, and bacon to pack just the right amount of creaminess and crunch. Pair this burger with either their hand-cut potato chips or coleslaw and it's the perfect meal after a long, exhausting bike ride... or, you know, the walk from the car to the restaurant!
What are some iconic Pittsburgh restaurants?
There are lots of legendary and longstanding restaurants in Pittsburgh, and one of our favorites is Grand Concourse. While it's a great place to go for a bite any time of day, definitely wake up and indulge in a delicious Sunday tradition at the Grand Concourse, a seafood restaurant that's just as popular for its Sunday Brunch as it is for its seafood. Served every Sunday, Grand Concourse's brunch menu features an array of dishes, including fresh made donuts, made-to-order omelets, lemon chicken breast, and hickory smoked bacon. Some other iconic restaurants in Pittsburgh include Pamela's Diner, Meat and Potatoes, and Primanti Brothers.