The Rare Natural Phenomenon In Pennsylvania That Will Go Down In History
Mark August 21, 2017 down on your calendar. That's when Americans will slip on their protective glasses and turn their faces toward the sky to view the Great American Eclipse. Pennsylvania isn't, unfortunately, in the direct path for a full solar eclipse. However, we will still get a partial view of this rare natural phenomenon in Pittsburgh.
Note: Northern Pennsylvania is predicted to be in the path of the full solar eclipse on April 8, 2024.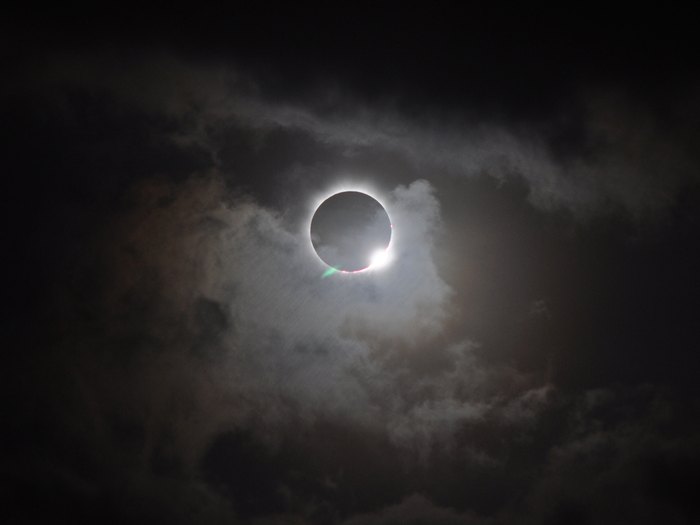 Click below to view a NASA video discussing the path of the shadow that will fall across the United States during the Great American Eclipse.
Click below to learn how to safely view a solar eclipse.
Celebrate Pennsylvania's viewing of the partial solar eclipse on August 21 with others Pennsylvanians at one of these six viewing parties in PA.