You Won't Want To Miss The 9 Most Enchanting Fireworks Displays In All Of Pennsylvania
The biggest holiday of the summer's just around the corner. And, that means it's time to start thinking about where you're going to spend your Fourth of July. Will you gather with friends at a local park, grilling hot dogs and burgers? Or, perhaps you'll head to one of the state's action-packed amusement parks. Of course, whatever you do, the day's sure to cap off with a stellar fireworks display, right? Here are 9 of the best fireworks displays in Pennsylvania.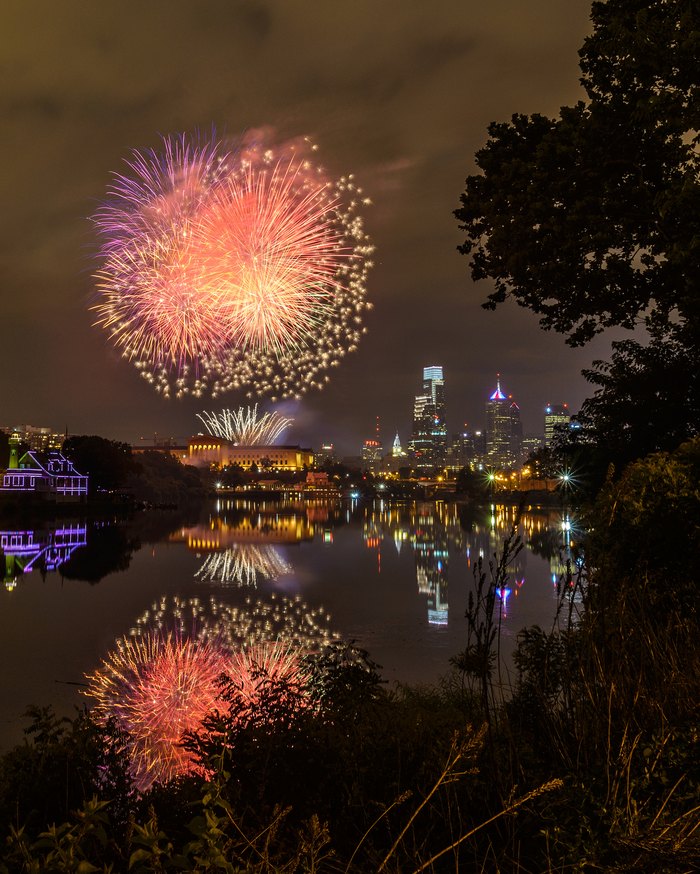 Which of these fireworks displays in Pennsylvania are your favorite? Share in the comments below. Then, click here to read about the epic Independence Day celebration in State College.