There's A 50s-Themed Restaurant In Pennsylvania And It's Everything You Could Hope For
Slide into a booth at this 50s-themed restaurant in Pennsylvania, where you'll be transported to the days of Elvis, poodle skirts, and sock hops. As the world lives in the 21st century, spend a bit of time in yesteryear, listening to the classics on the jukebox and digging into a classic diner meal that's packed with flavor. Treat yourself to a hearty helping of nostalgia at this old-school Pennsylvania restaurant, a must for the bucket list.
If you want more Pennsylvania restaurants, make sure to sign up for our weekly dining newsletter. Every Thursday, a new eatery to try in the Keystone State will be delivered straight to your email. Yum!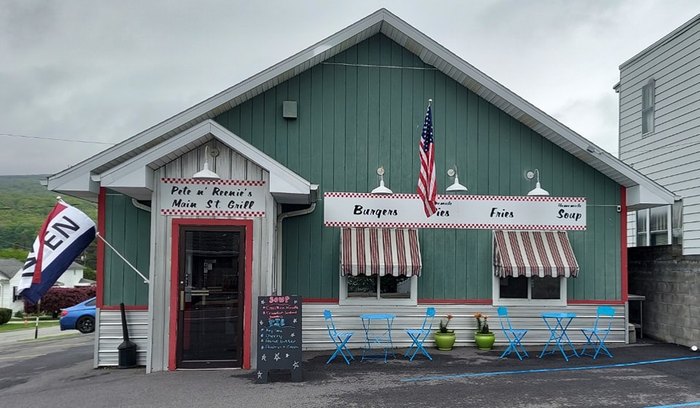 Have you been to this 50s-themed restaurant in Pennsyvlania? Share your experience in the comments! Feel like traveling back even further in time? Head over to The Cat's Meow, a 1920s-themed restaurant in Pennsylvania.
Address: Pete N' Reenies, 463 Main St, Eynon, PA 18403, USA