The 200-Foot Buffet In Pennsylvania Will Leave You Happy And Full
Just how hungry are you? Well, before you head to this 200-foot buffet — yep, 200 feet of scrumptious dishes — work up a mighty appetite. Otherwise, you won't get the chance to fully enjoy the spectacular array of foods, from steak just the way you like it and fluffy mashed potatoes to cake and ice cream, at this delightful buffet in Pennsylvania that offers a friendly atmosphere and a huge gift shop, too.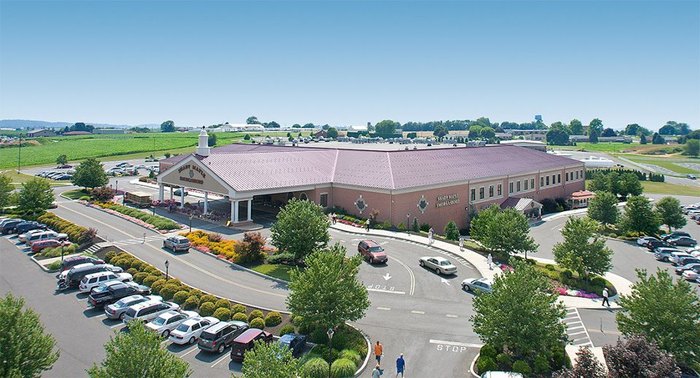 Have you ever been to this 200-foot buffet in Pennsylvania? Let us know what you thought! And, if you like authentic Amish dishes, plan a visit to this Amish buffet in Pennsylvania. Click here to read more.