Many People Who Visit Oregon's Crater Lake Don't Realize That These Volcanic Pumice Spires Exist
Every year, nearly 750,000 visitors take in the stunning beauty of Crater Lake. Its deep, brilliant blue waters delight and enchant everyone who gazes on them, but the lake itself is just one of the fascinating features of Crater Lake National Park. Sadly, many people leave without ever laying eyes on The Pinnacles – some truly unique volcanic pumice spires.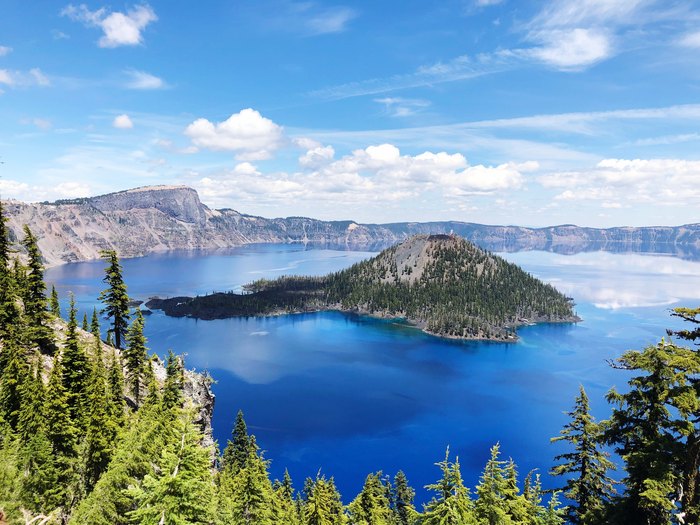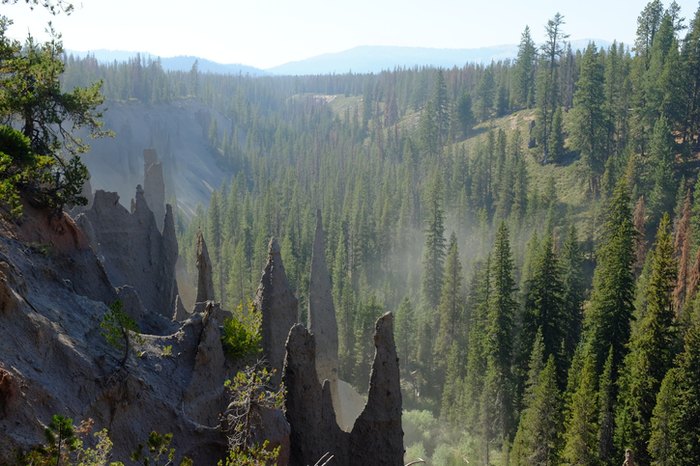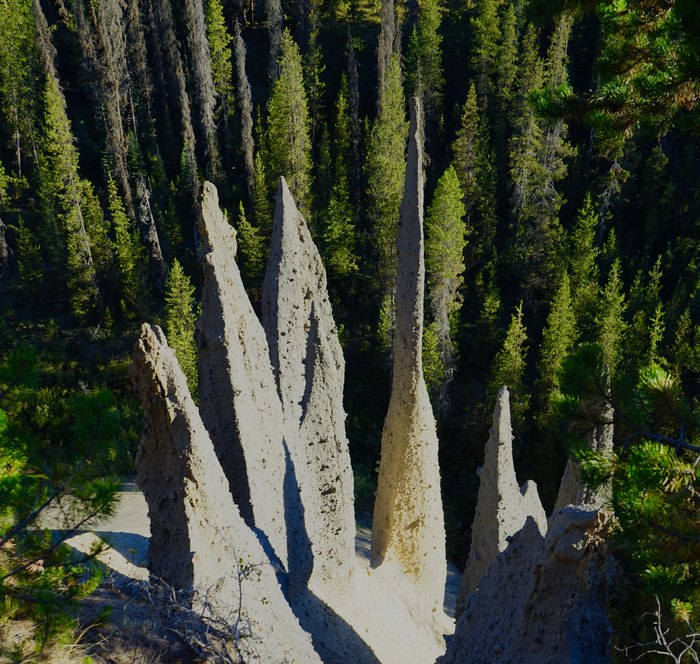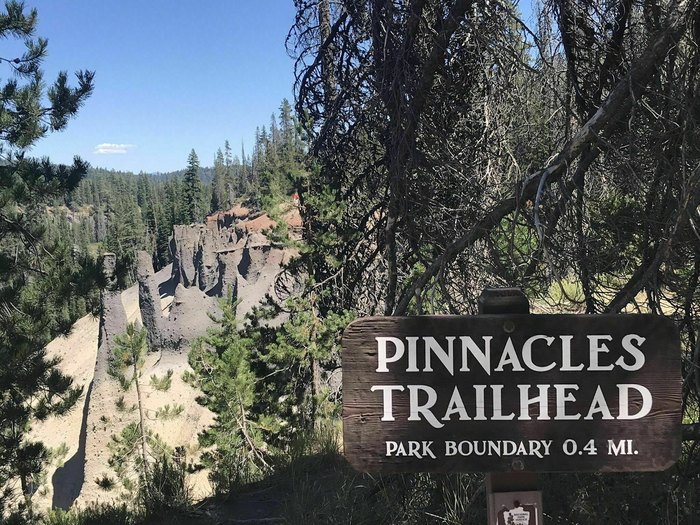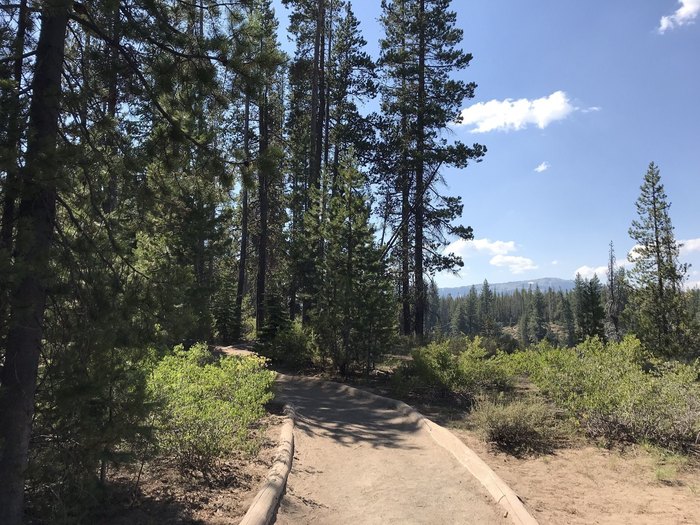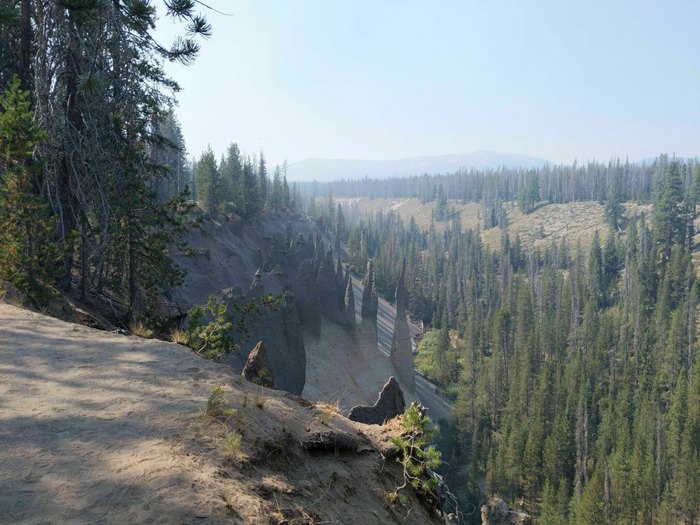 You can learn even more about Crater Lake National Park on its website, and you might want to give its Facebook page a follow to see the latest updates there.
Address: Crater Lake, Oregon 97604, USA