St. Helens Is One Of Oregon's Best Halloween Towns To Visit This Fall
St. Helens is one small town that knows how to celebrate Halloween in style; in fact, it just may be the best Halloween town in Oregon! Every year, this magical community transforms into a terrifying Halloween wonderland. The town, which was made famous by Disney's Halloweentown, comes alive during the epic, month-long Spirit of Halloweentown celebration. Take a look: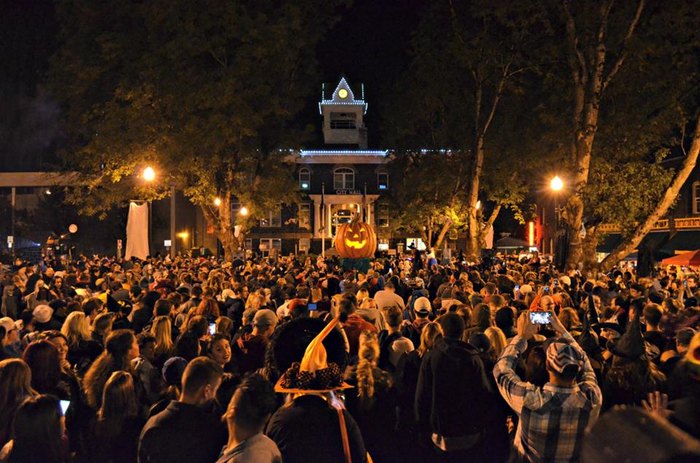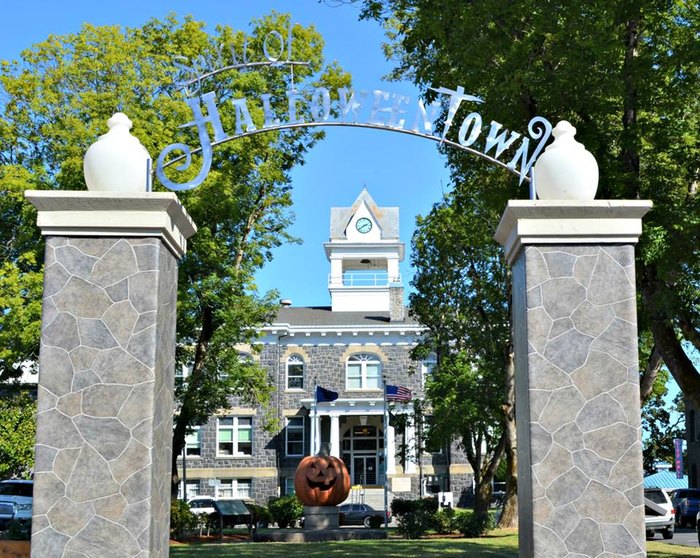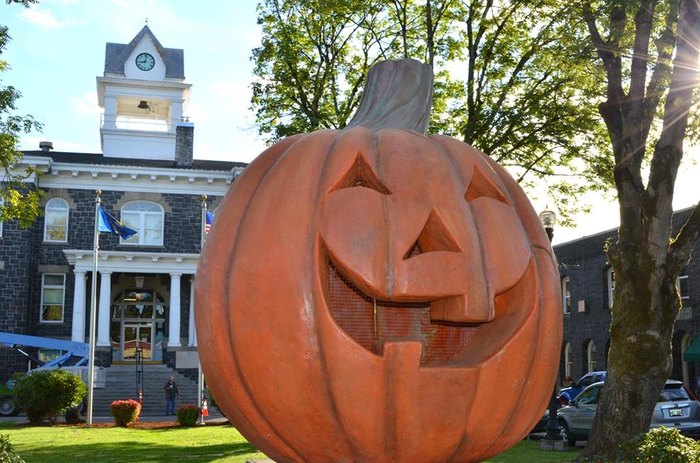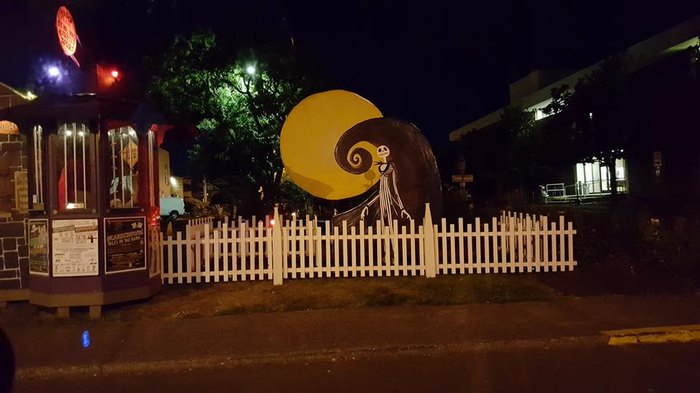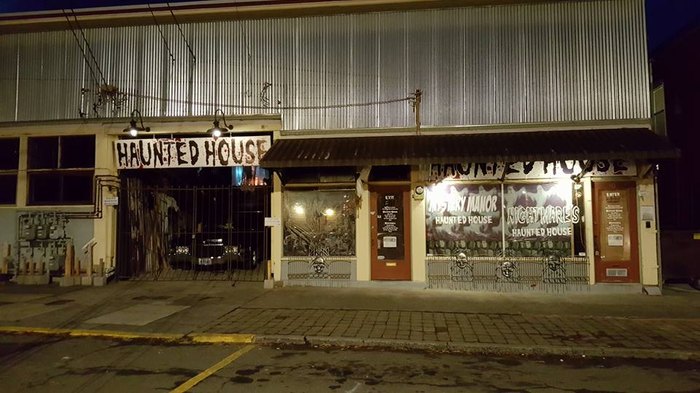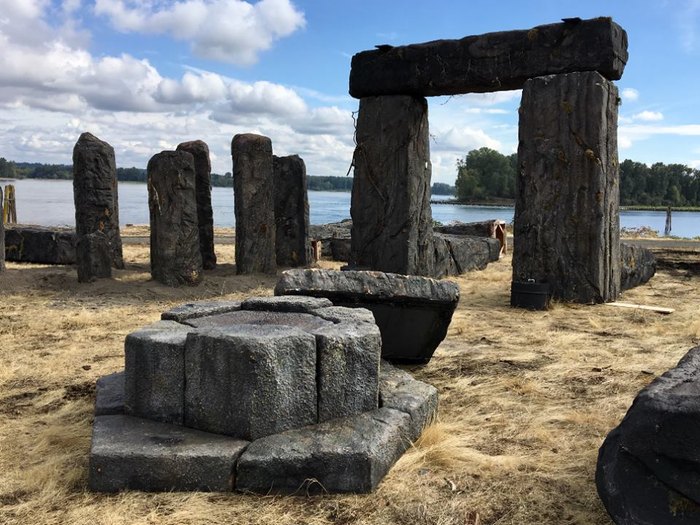 For the most Halloween events in Oregon all in one place, head to St. Helens! For a complete schedule of 2019 Spirit of Halloweentown events, click here.
Address: 275 Strand Street, St. Helens, OR, 97051
Have you visited St. Helens during the Halloween season before? Share your thoughts and experiences in the comments below!
If you enjoy Halloween, make sure to take a look at our previous article: Take This Spooky Fantasy Trail In Oregon For An Unforgettable Halloween.
OnlyInYourState may earn compensation through affiliate links in this article.
Best Halloween Town In Oregon
September 14, 2019
What are the best Halloween towns in Oregon?
Hands-down, the best place to celebrate Halloween in Oregon is in the town of St. Helens. The town embraces its history as the filming location for a Disney Halloween movie with month-long events that take place all over town. From a haunted mansion to the Tiny Parade of Pumpkins, the Festival of Fairies, free street performances, haunted walking tours, and more, St. Helens is the best place to spend your Halloween this, and every year! For more information, see the article above!
What are the best haunted houses in Oregon?
While you could spend the season seeking out temporary haunted houses made to LOOK haunted, you could also seek out REAL haunts in Oregon, too! St. Helens is regarded as Oregon's most haunted town and has an insane amount of paranormal activity reported by visitors and locals alike. But if you want to head to a bigger city to celebrate this ghoulish holiday among real haunts, then head to Portland. Allegedly real haunts can be found all over either locale. Happy hunting!
What is the scariest place in Oregon to visit around Halloween?
It's not hard to find a haunted place in Oregon, that's for sure. And Halloween is the best time to embark on a road trip to discover the places with spirits left behind from another time. For some of the creepiest (allegedly) real haunted places in the state take this road trip in the northern region and this road trip in the southern part of the state! Whatever you do this Halloween, have fun and be safe!