You'll Never Forget A Trip To These 9 Waterfront Spots Around Portland
With the Willamette flowing through the city and the Columbia to the north, we have plenty of water to enjoy in Portland. If you want to spend more time near the water, here are 9 places you can go to make that a reality. Whether you want adventure or a relaxing meal, there is something for every water lover in this list.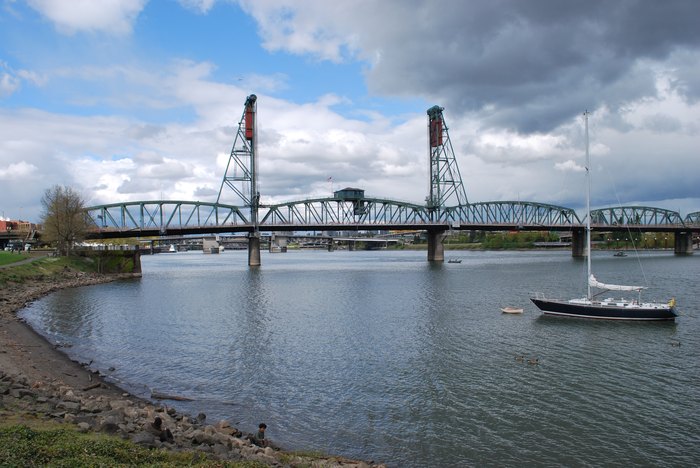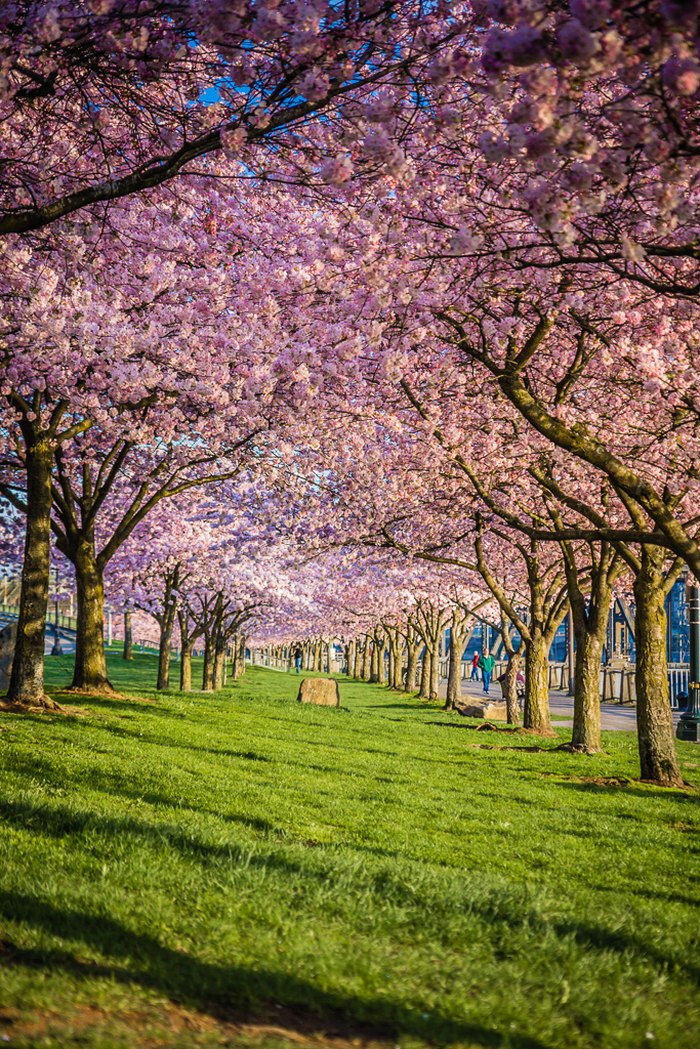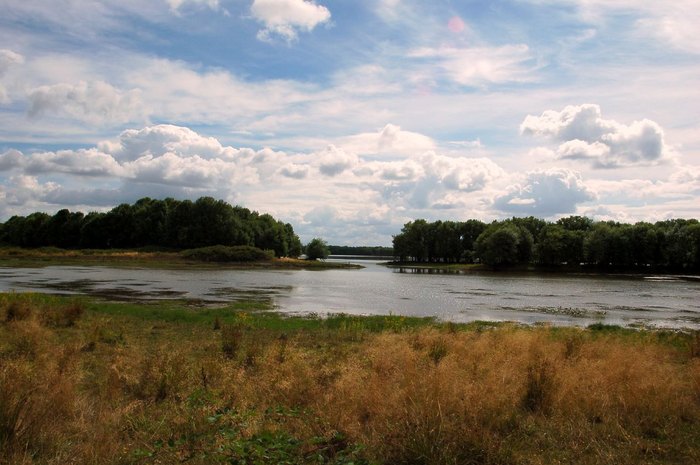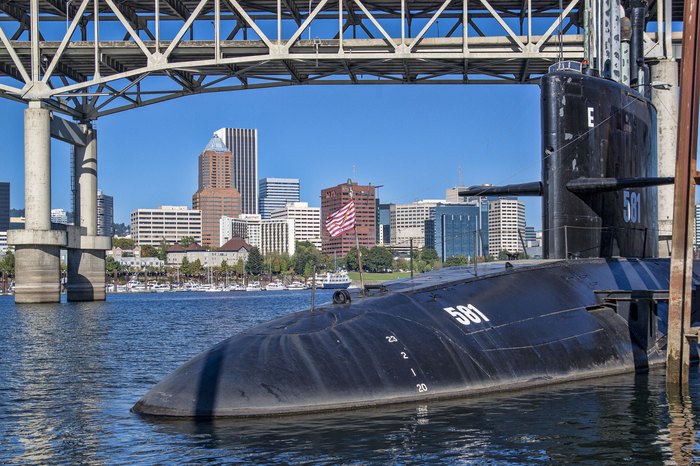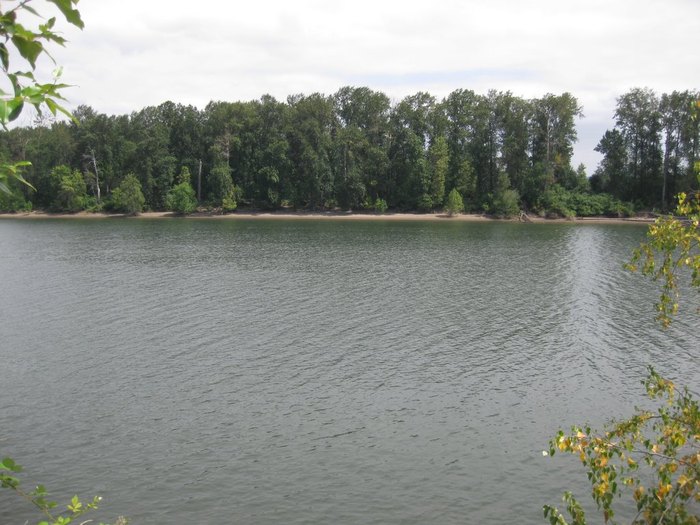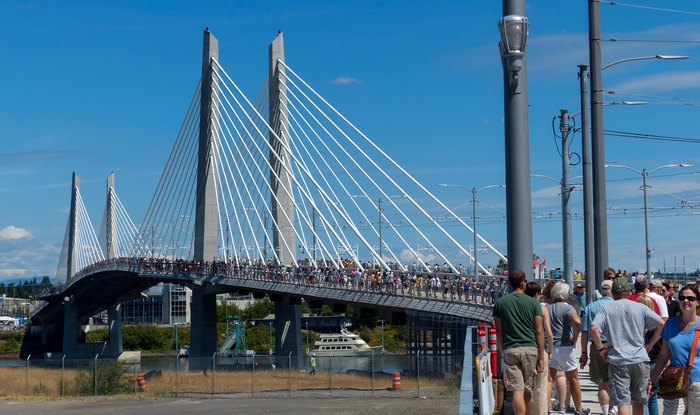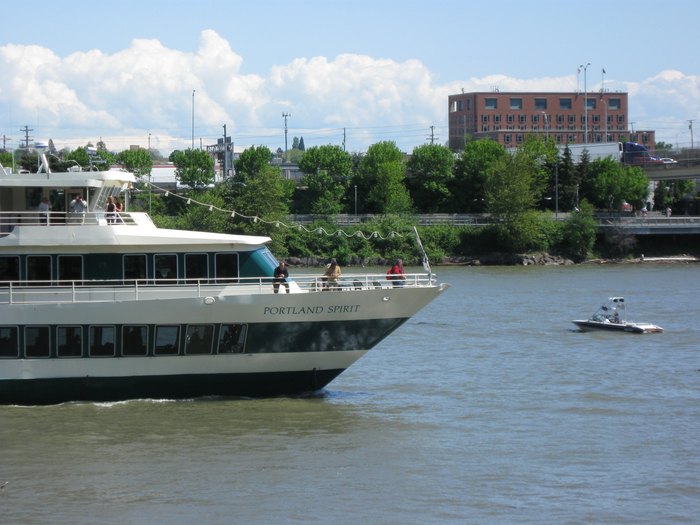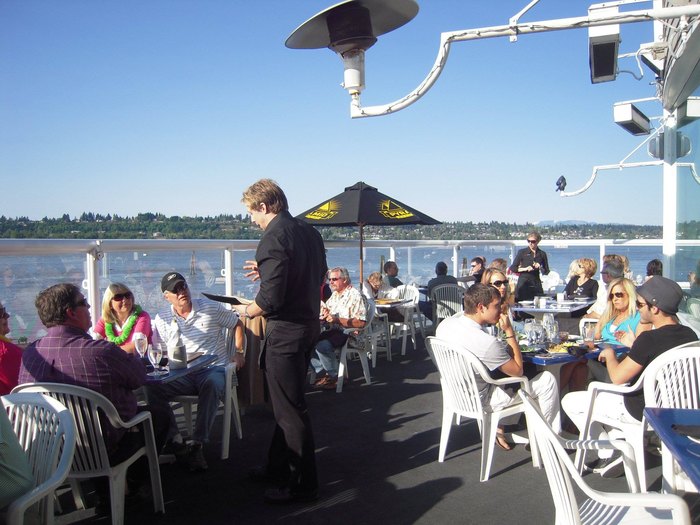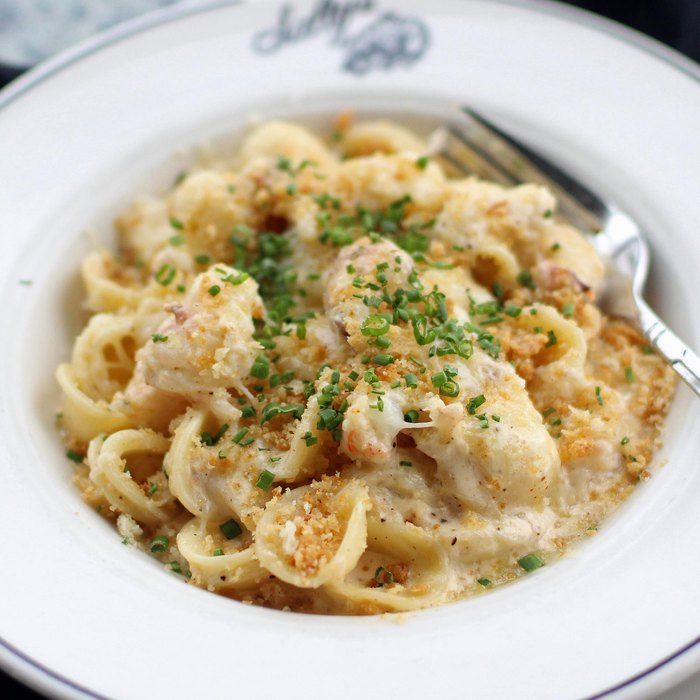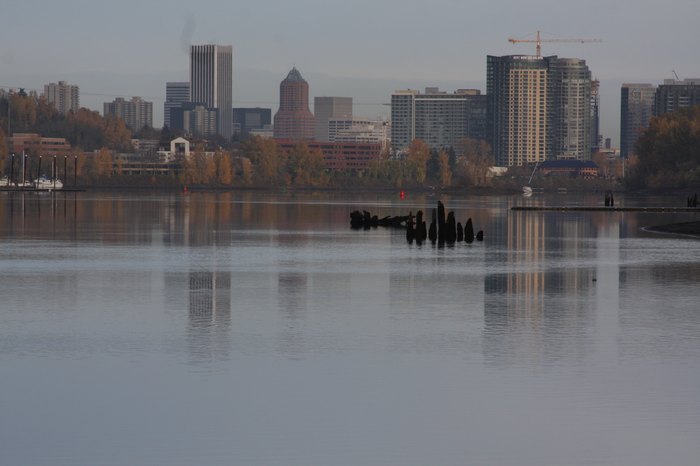 What are your favorite waterfront spots around Portland?