Here Are 5 Crazy Traditions You'll Totally Get If You're From Portland
We may be known as leaders in all things weird from the outside looking in, but here at home, these are just normal things that help give our city personality. While many of these are relatively new span of tradition, these events have passed the 10-year mark and have developed strong roots in the community.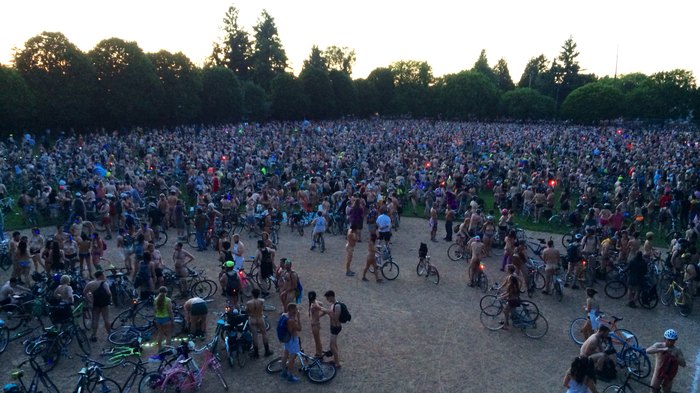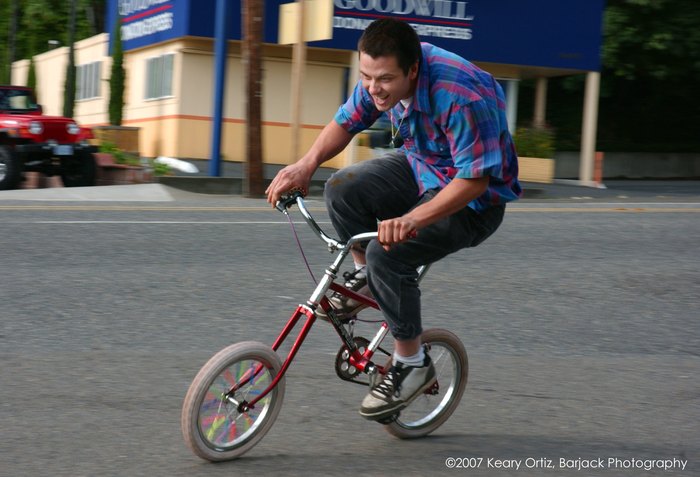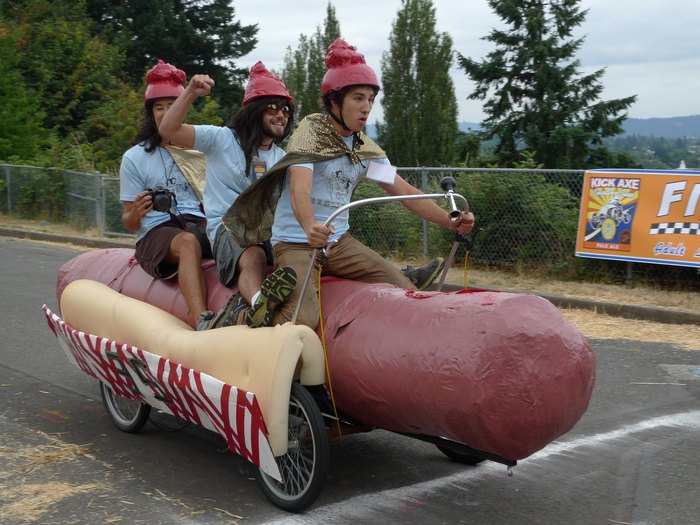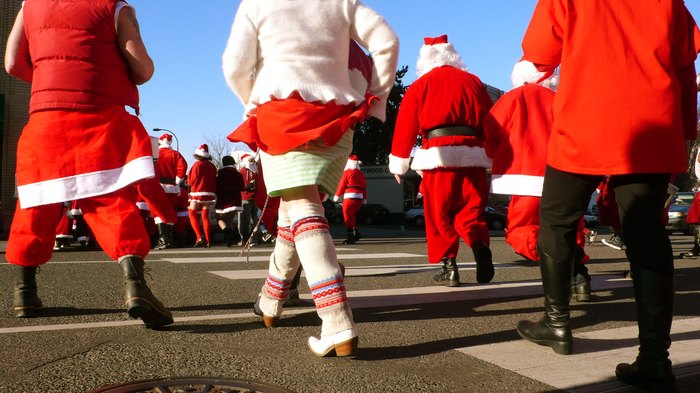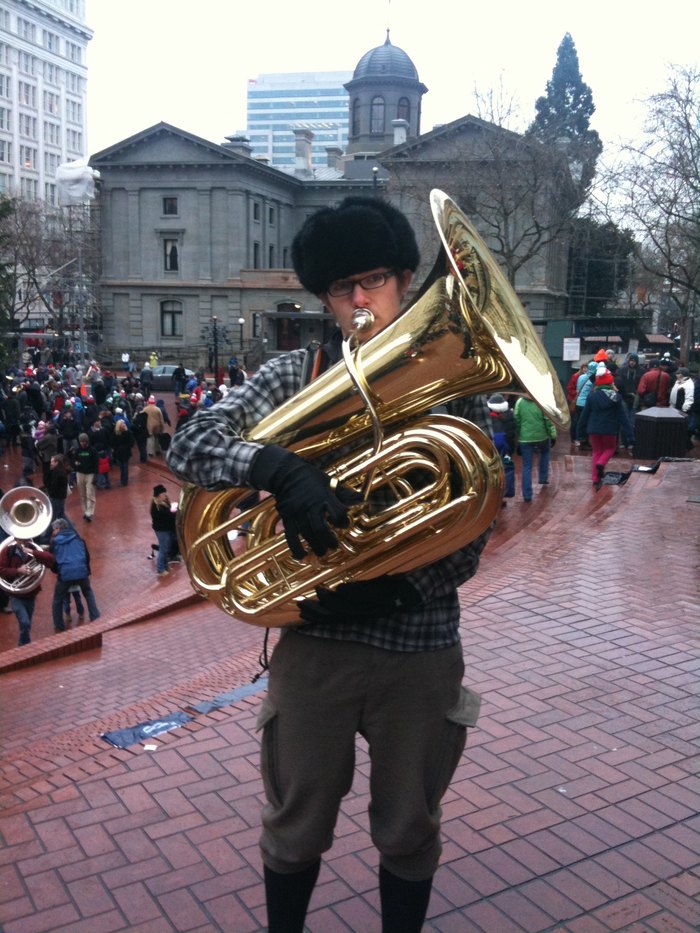 What are some other Portland area traditions? Feel free to share below.