The 9 Towns You Need To Visit Around Portland In 2018
If you want to have a year of fun ahead, planning early is key to making it happen. Pencil in a day trip or weekend to one of these small towns around Portland to getaway from it all and you will be so glad you did. Whether you want wineries, nature, or sport, there is something for everyone in this list of places you need to visit around Portland in 2018.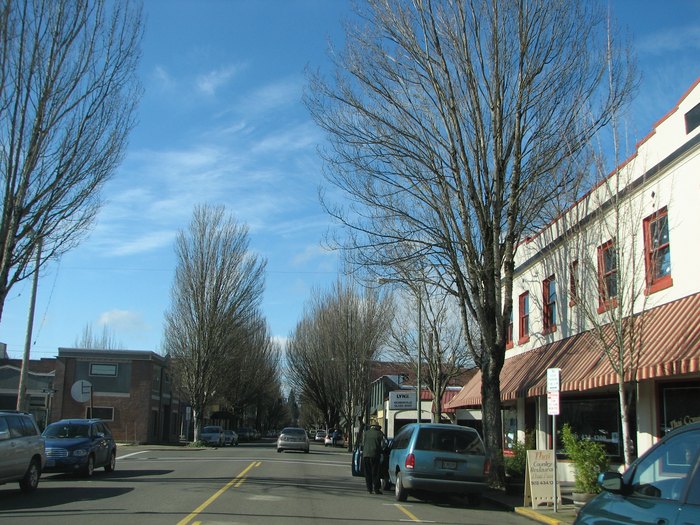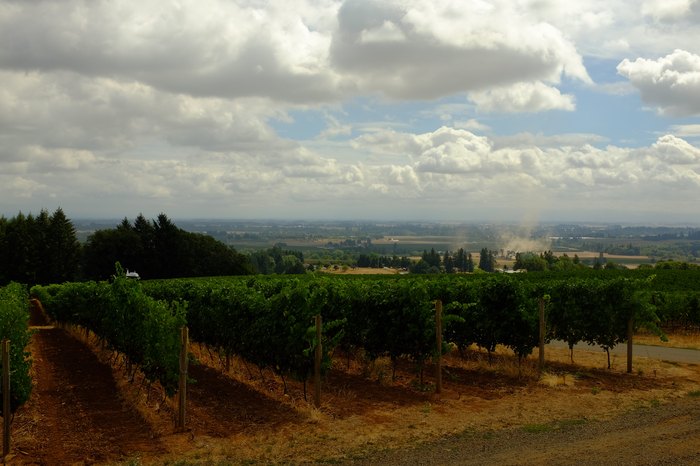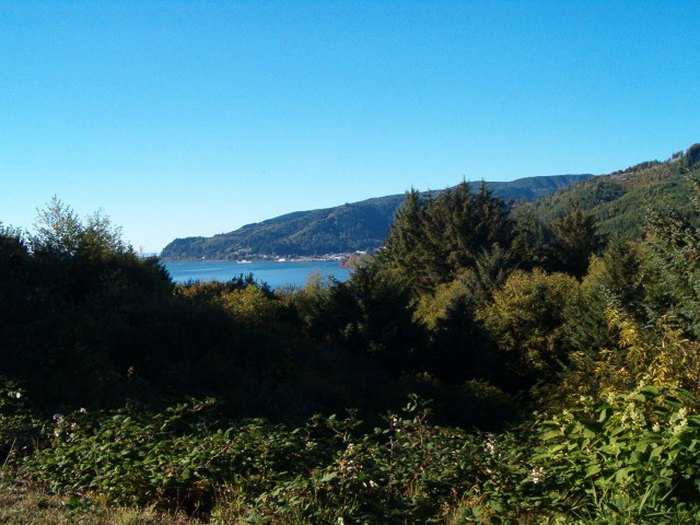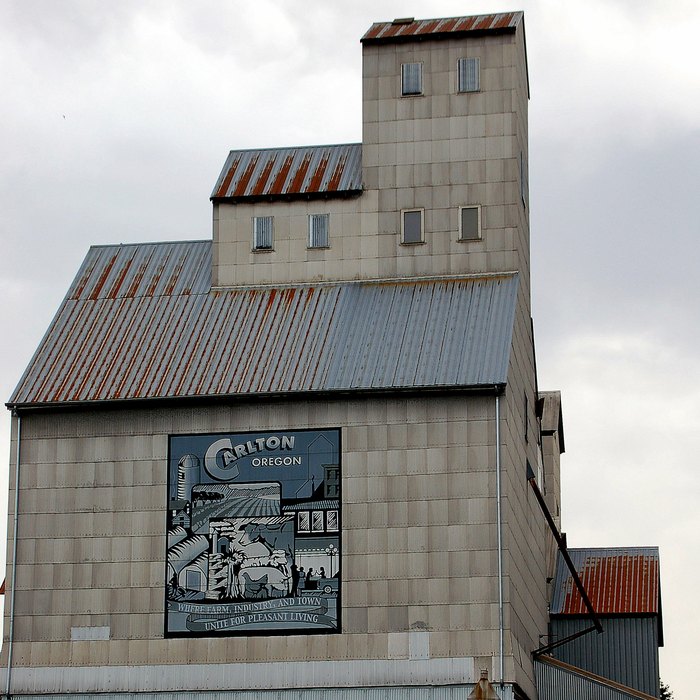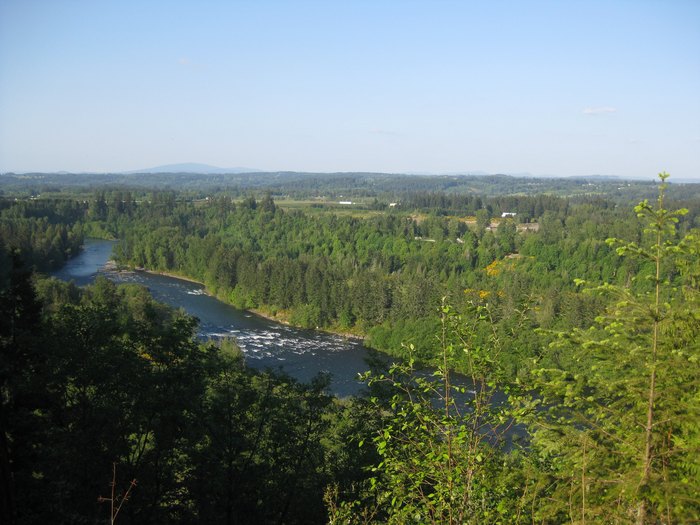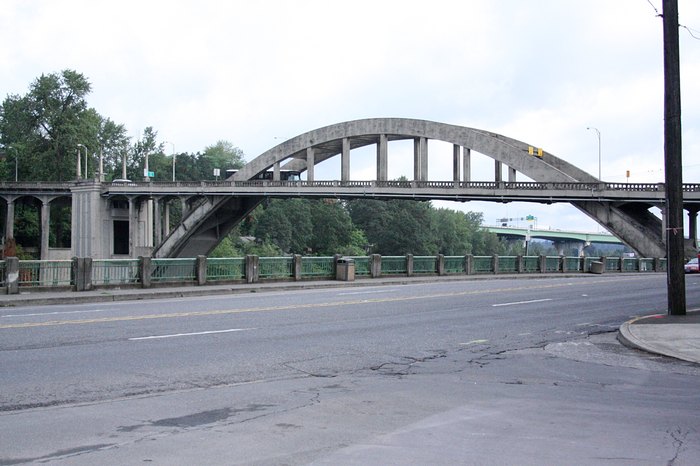 Where are you planning on going in 2018? Let us know in the comments below.