8 Iconic Portland Streets You Must Stroll At Least Once
Portland is known for its unique shops, restaurants, bars, and entertainment. Many of these are centered around some of our best walking streets in the city. If you want to combine a little shopping (or window shopping) with your stroll, these are the best places in the city to hit the streets. The top iconic spots for a stroll in the city include: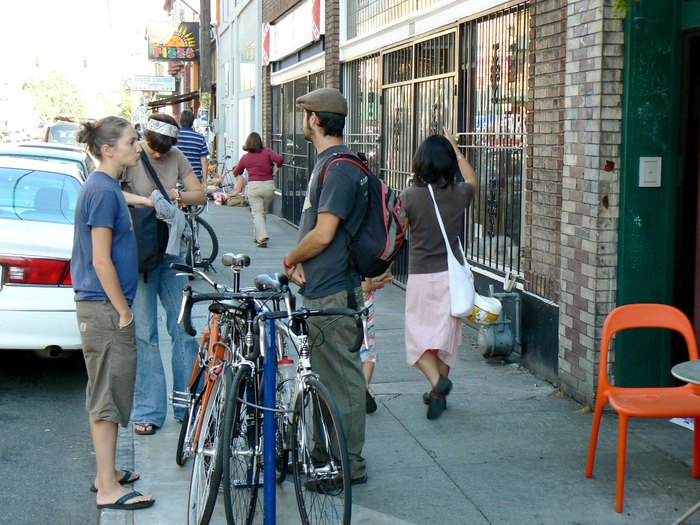 What is your favorite iconic Portland street for strolling? Let us know in the comments below.