6 Historical Landmarks You Absolutely Must Visit In Portland
We may be a relatively young city compared to cities on the east coast, but there are still many notable historical landmarks peppered around town. Incorporated in 1851, Portland has a rich history, and these are some of the interesting things around the city that notate it. Take a day and explore these historical highlights to learn even more about Portland's past.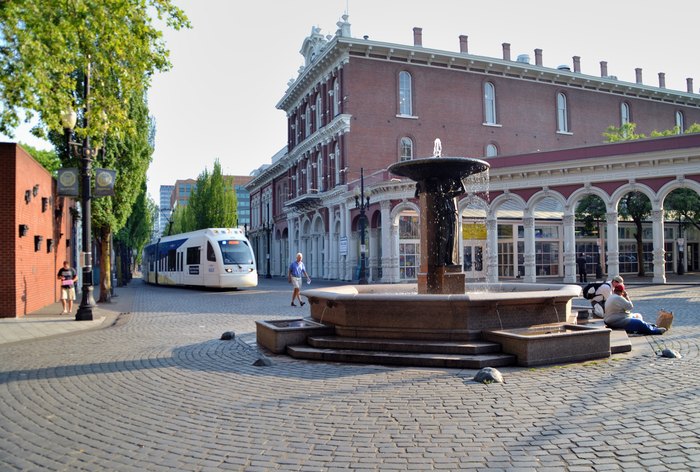 What are your favorite historical landmarks in Portland?