7 Horribly Creepy Things You Didn't Know You Could Do In And Around Portland
Just lurking behind the shadows in Portland are all these creepy activities for you to entertain yourself with. If you love a good haunting or fright, you should definitely visit these spots in and around town to creep you all the way out. If you like a good scare, add these activities to your bucket list today.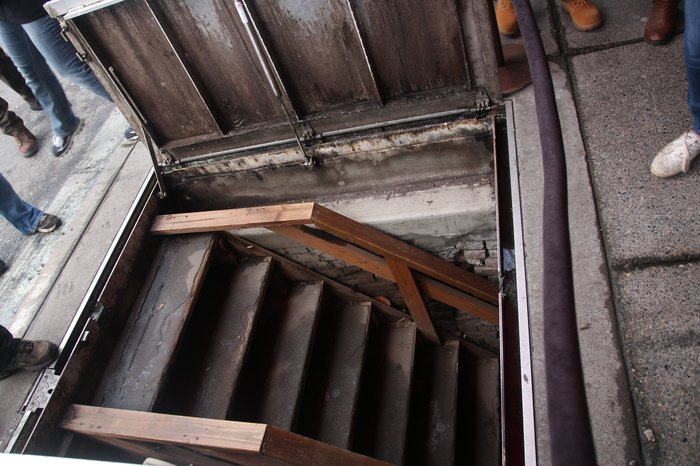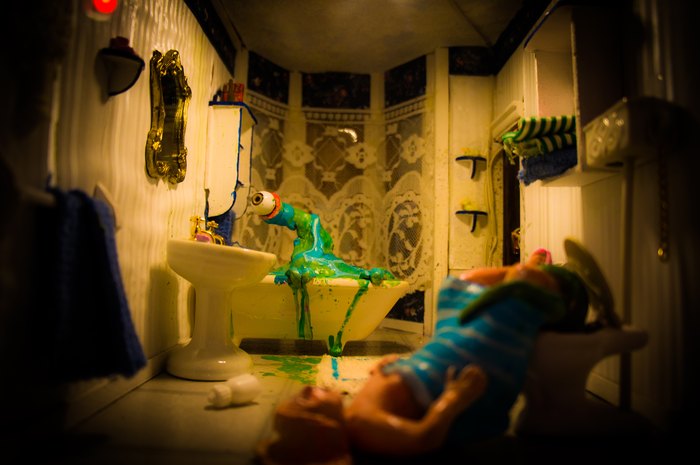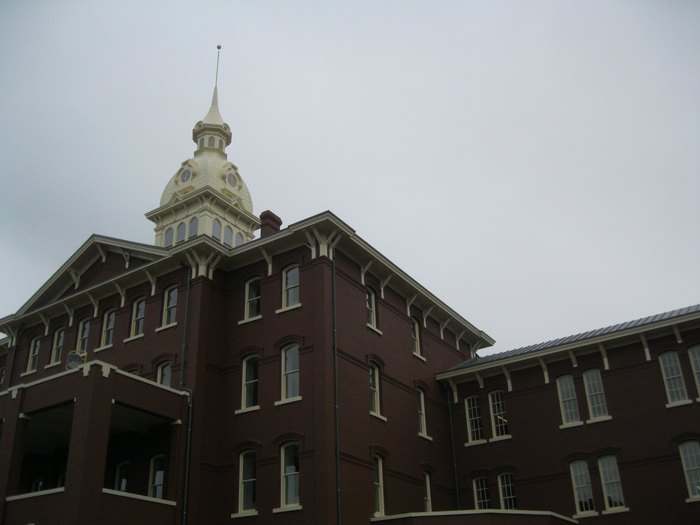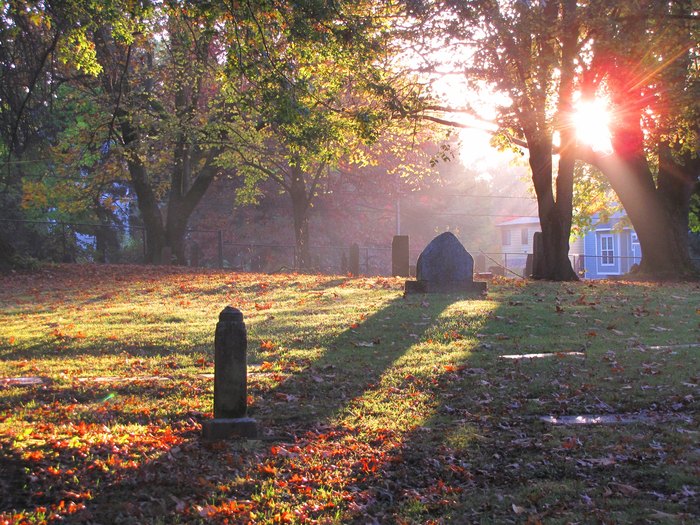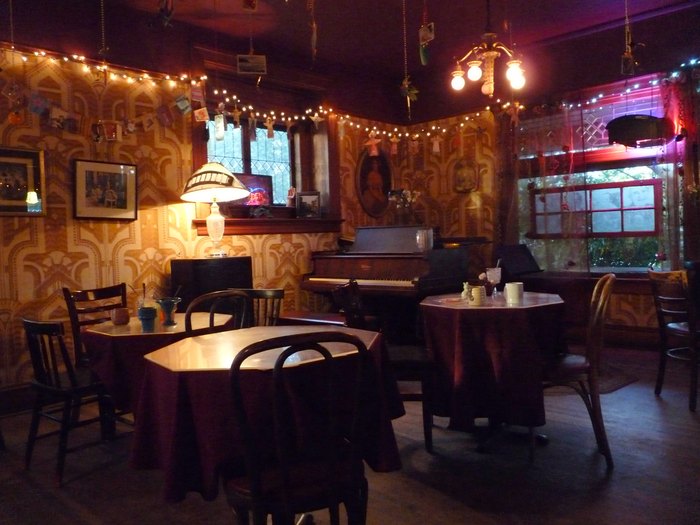 Did we miss something? What is your favorite creepy thing around town to do? Let us know in the comments below.