10 Amazing Playgrounds In Oregon That Will Make You Feel Like A Kid Again
Aww, the playground. That magical place where you met your best friend. Where you spent all day until dusk, when your mom called you in for dinner. And where you let your imagination run wild (remember that game when you pretended the sawdust was hot lava and you had to avoid it at all costs?) Well, the splendor of the playground hasn't changed, though the structures themselves have undergone a transformation over the years. Here are some prime examples of the architectural innovation involved in playgrounds these days. Your kids are sure to love them all.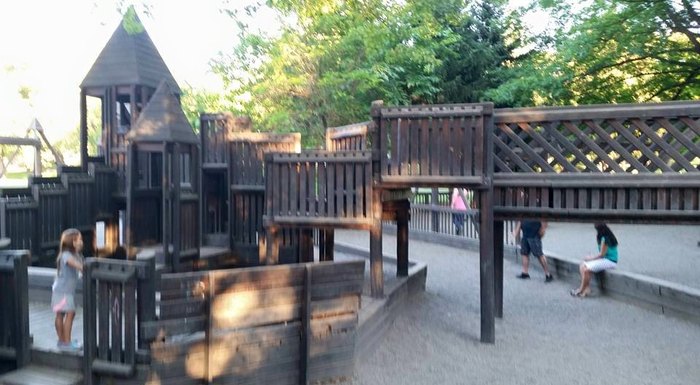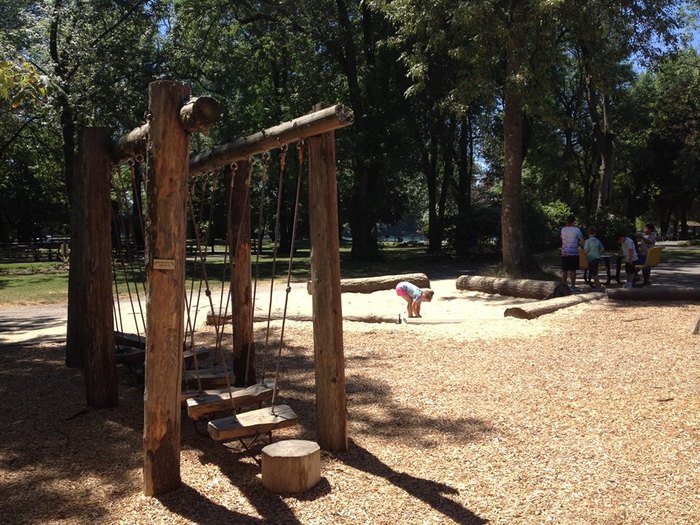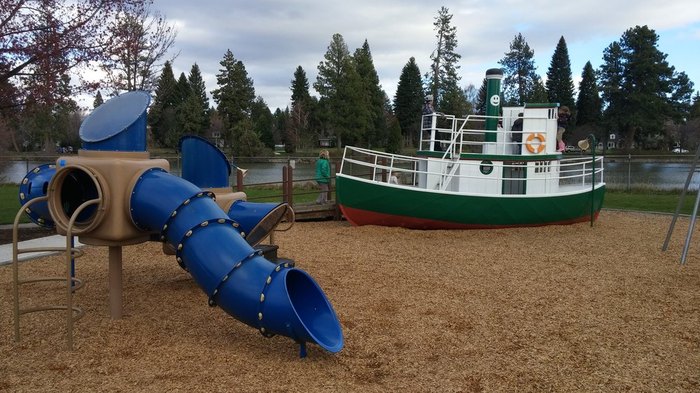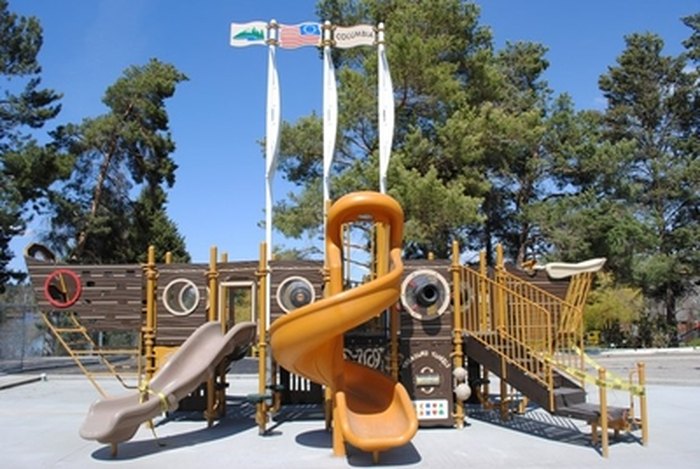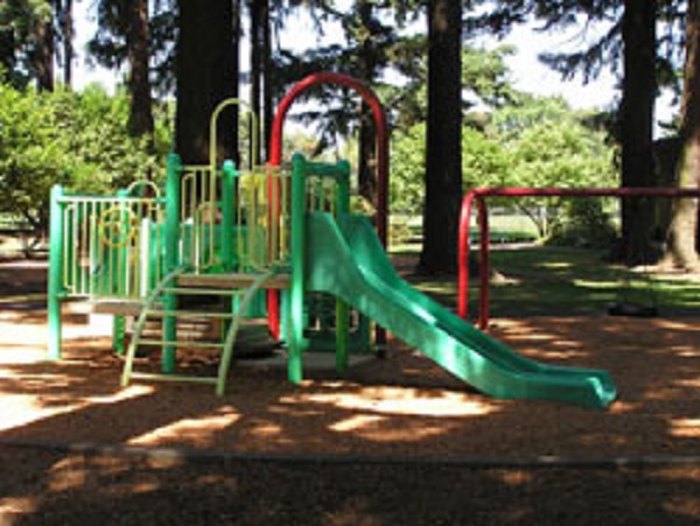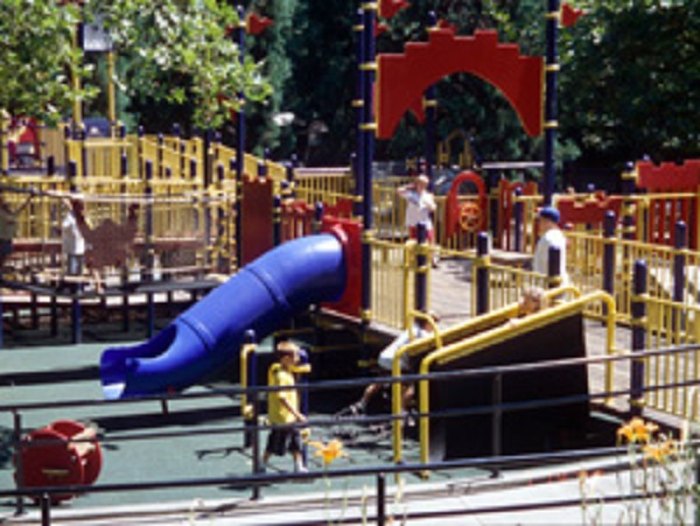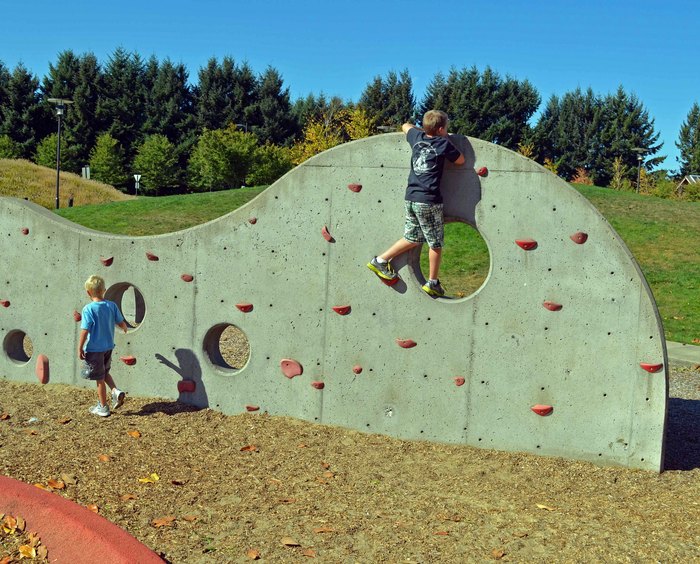 1) Harper's Playground, Portland

Harper's Playground: "More Play for Everyone" from Cody Goldberg on Vimeo.
This playground concept, which was unveiled at Portland's Arbor Lodge Park, actually has an interesting background. The founders wanted to provide their daughter, who has special needs, with a space that gives her and other children like her a fun, accessible play-time experience. Watch here for the inspirational story.
These playgrounds are sure to give you and your family hours of safe, outdoor fun. But tell us, did we leave anything off the list? Let us know about your favorite Oregon playgrounds in the comments below.
OnlyInYourState may earn compensation through affiliate links in this article.