This Rare Footage Of An Oregon Amusement Park Will Have You Longing For The Good Old Days
Did you know that there was once a magical amusement park on the Oregon Coast? Pixieland opened on June 28, 1969 and was a top destination for family fun on the coast. This whimsical park had everything: thrilling log flume rides, a penny arcade, train rides, an enchanted forest and even an opera house with daily live performances.
Sadly, Pixieland ended up closing its doors in 1973. Wet weather on the Oregon Coast along with other factors made it difficult to keep the park running. While Pixieland was only open for four years, it lives on as a treasured childhood memory for many Oregonians. Take a look: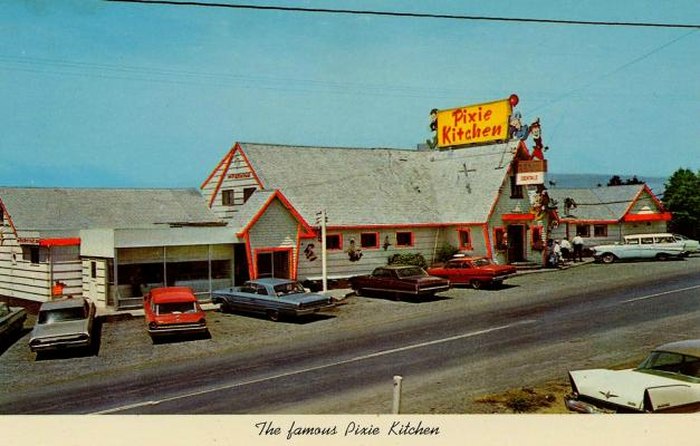 Do you remember Pixieland? Share your thoughts, memories and photos with us in the comments below.
If you're feeling nostalgic, check out more vintage photographs of Oregon here.
OnlyInYourState may earn compensation through affiliate links in this article.