Posted in Oregon
December 18, 2017
8 Famous Homicide Cases In Oregon That Will Never Be Forgotten
While Oregon is generally considered to be a safe place to live, there's no denying that we have had more than our fair share of infamous crimes. Over the years, an untold number of chilling homicides have taken place in the Beaver State, with many making headlines nationwide. The following 8 famous cases will not be forgotten any time soon.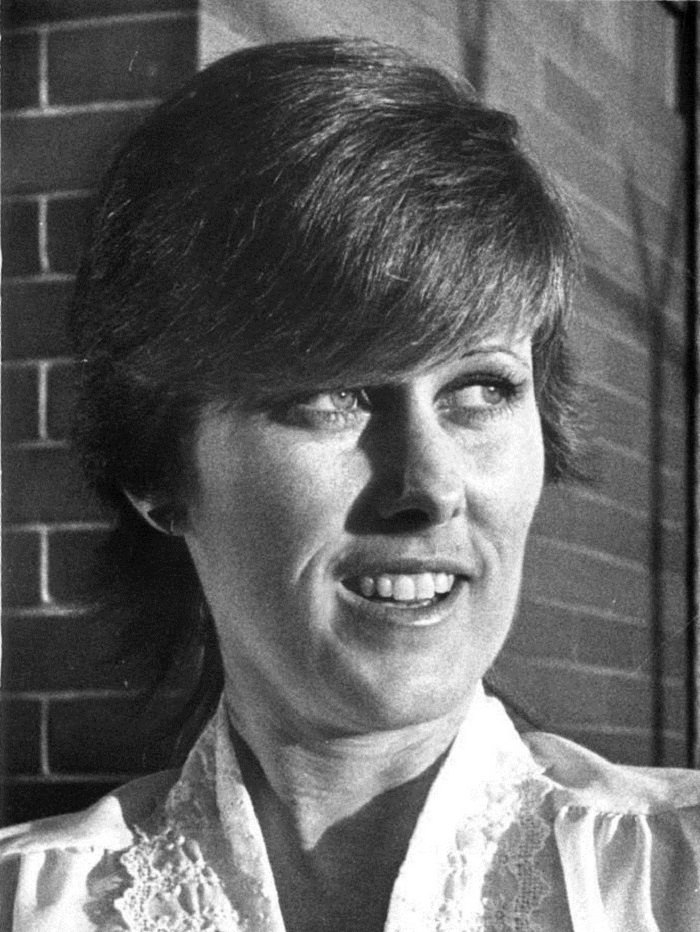 Do you have any memories of these homicides? What other crimes have occurred in Oregon in your lifetime?
For more true crime tales from the Beaver State, check out our previous article: 6 Disturbing Unsolved Mysteries In Oregon That Will Leave You Baffled.