The Conspiracy Theories Surrounding This Creepy Oregon Cave Are Beyond Bizarre
Located in the remote, southeastern corner of the Beaver State, Malheur Cave in Oregon is a mysterious lava tube cave owned by the Masonic Lodge of Burns. For decades, the Masons have been holding annual gatherings deep within this cave, and conspiracy theorists claim that this place is shrouded in mystery. Whether or not these stories are true, there's no denying that Malheur Cave is one of the creepiest spots in the Beaver State. Let's explore this cave in Oregon that was used by the Freemason organization for decades before closing in October 2019.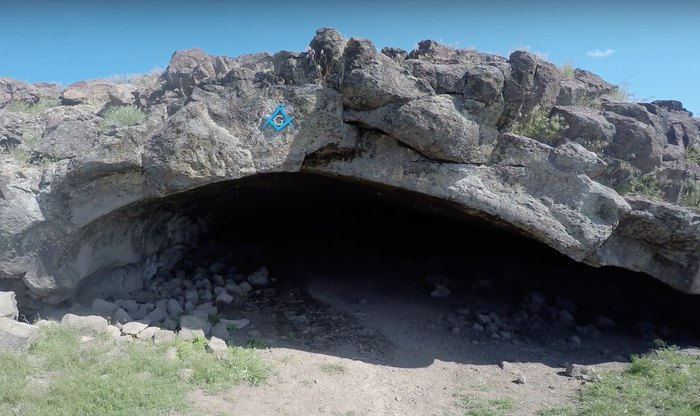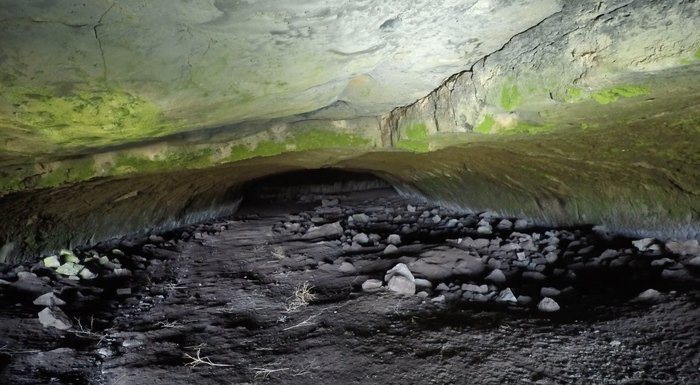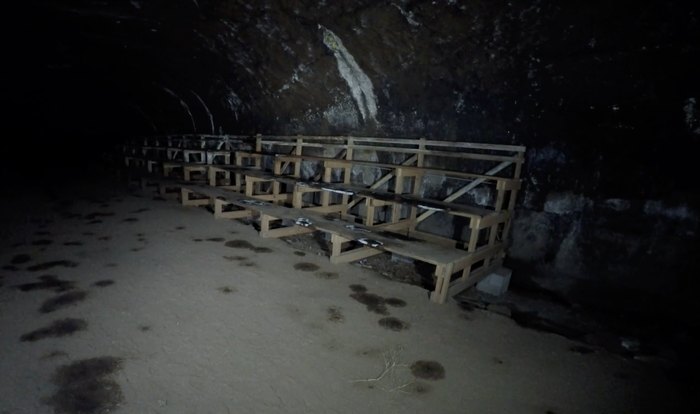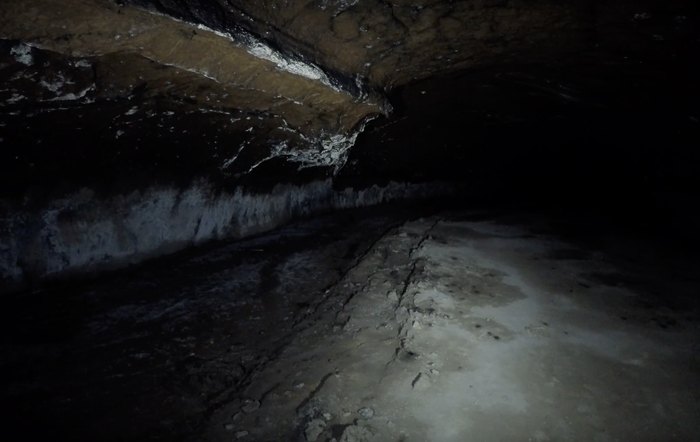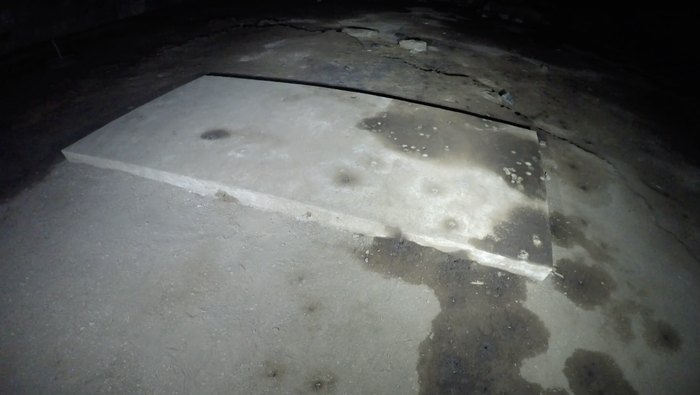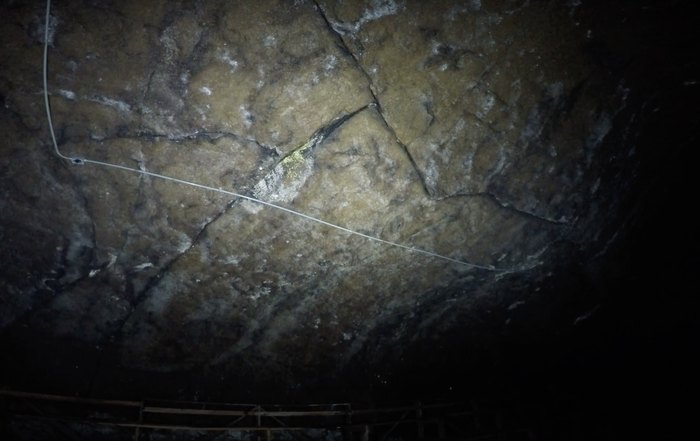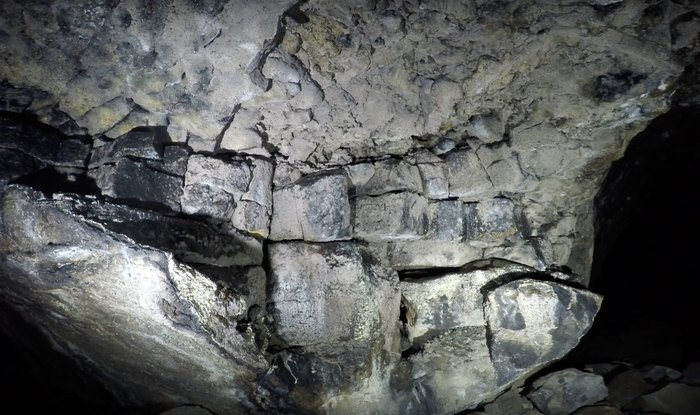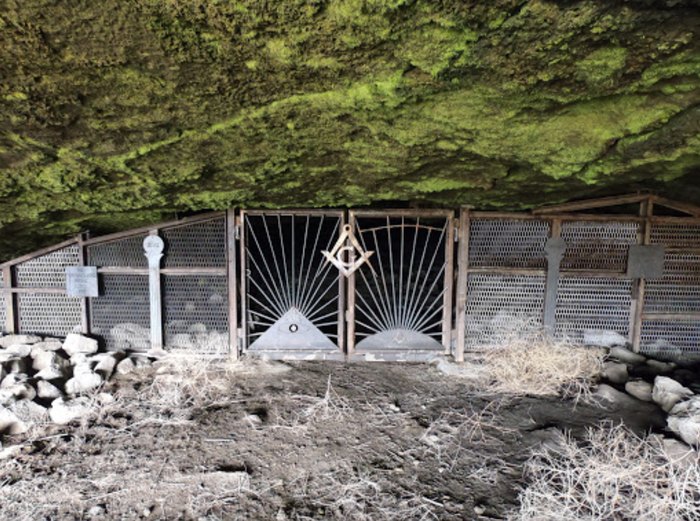 Please note that as of October 2019, Malheur Cave is gated off and no longer open to the public. What do you think about these conspiracy theories? Share your thoughts with us in the comments below.
For more creepy places in Oregon, here are 10 sure to satisfy the bravest Beaver State ghost hunters!
Address: Malheur-Cave Road, Malheur-Cave Rd, Oregon 97721, USA
OnlyInYourState may earn compensation through affiliate links in this article.
Freemason Cave in Oregon
September 13, 2021
What are some other caves in Oregon?
While the cave in Oregon used by the Freemason group is now closed, there are many other caves in Oregon that are open for exploration… and not creepy and shrouded in mystery! One of our favorites is also totally adorable: the sea lion caves near Florence, Oregon. This sea cave in Oregon is part of the Cape Perpetua Marine Reserve, and is a sanctuary for many different kinds of animals — including the hundreds of Stellar Sea Lions that live and breed here many months of the year. This massive cave was formed about 25 million years ago. The ceiling measures 125 feet tall, and the cave is 1,315 feet long – the longest in America, in fact! Depending on the timing of your visit, you might see hundreds of Stellar sea lions, just lounging on the rocks (the caves are also home to bats, sea birds, orcas, whales, owls, and puffins). The best part? Enjoying this sea cave is free! Sea Caves has an epic viewing platform suspended high above the Cape Perpetua Marine Reserve, from which you can view the cave and marine wildlife. The views here are absolutely spectacular.
Are there other creepy places in Oregon?
While a naturally beautiful place, Oregon also has its fair of creepy places, ghost stories, and haunted locales. For starters, there's a real, live ghost ship on the Oregon Coast that brave souls can camp next to! Speaking of camping, Smith Rock State Park was once the site of a horribly gruesome massacre, and some say the campgrounds are haunted by this horrible happening so long ago. Hungry for more? You brave soul! Here are 10 of the most terrifying places you can explore in Oregon. Happy ghost hunting!
Does Oregon have any caves open for exploration?
If it's a caving adventure you're seeking, you can most definitely find it here in Oregon! The eponymous Oregon Caves offer one of the most thrilling and bucket-list-worthy cave adventures you can have in the Beaver State. Known as the "Marble Halls of Oregon," the Oregon Caves are a stunning natural spectacle that need to be on your Oregon bucket list. And guess what? You can take a tour and explore both mountain *and* cavern — from the inside out! Like Malheur Cave in Oregon, the Oregon Caves also have a totally captivating history; albeit, nowhere near as creepy! Learn more about this only-in-Oregon caving adventure here.
Address: Malheur-Cave Road, Malheur-Cave Rd, Oregon 97721, USA
OnlyInYourState may earn compensation through affiliate links in this article.