The Oregon Cave Tour Near Bend That Belongs On Your Bucket List
When you're up for an adventure, there's no better place to be than Bend, Oregon. This picturesque town is surrounded by tons of outdoor recreation opportunities, including hiking, biking, swimming, canoeing, fishing, and more. For a unique day excursion, visit the network lava tube caves nearby. They're fascinating places full of wonder, but they have delicate ecosystems. In order to protect the caves, just one tour company is allowed inside. Check out the cave tours offered by Wanderlust Tours in Bend: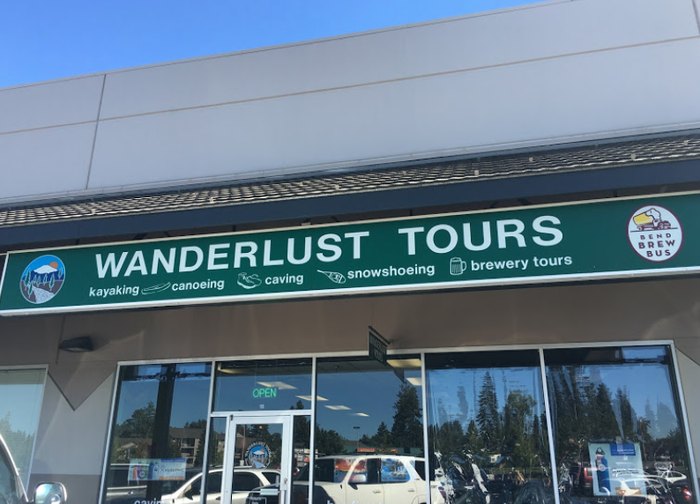 Have you explored these fascinating lava tube caves? We'd love to read about your experience in the comments! For more information, and to book your tour, visit the Wanderlust Tours website. You'll also want to give the company's Facebook page a follow so you can see what else these tour guides are up to!
Address: Wanderlust Tours, 61535 S Hwy 97 #13, Bend, OR 97702, USA