This Unassuming Pizza Parlor In Oregon Is Full Of Hometown Pride
While the restaurants in Oregon's cities get all the attention, we love to enjoy a meal in a small town, where the food is tasty, the service is friendly, and the hometown pride is evident. Here's a pizza place that not only serves delicious food, it proudly displays the accomplishments of its local sports teams all over the walls.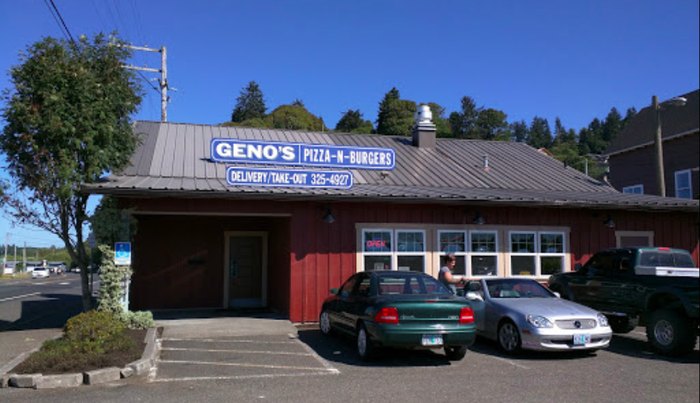 Have you dined at Geno's Pizza & Burgers? We'd love to know what you think of this place.
For more great small town fare, check out this little fish market on the coast.