This Fascinating Oregon Ghost Town Has Been Abandoned And Reclaimed By Nature For Decades Now
Have you ever been to Kent, Oregon? Probably not! This town was once a bustling railway community, but today it's mostly abandoned. Founded in 1887, the peak population was 250 in 1905. Kent qualifies as a ghost town, but it still has a United States Post Office and a Baptist church, and 67 people lived in Kent as of 2018. This mostly abandoned town in Oregon is about two and a half hours from Portland and almost two hours from Bend. If you ever find yourself in the area, stop on through. As you can see, it's a very photogenic abandoned place and you'll love exploring it.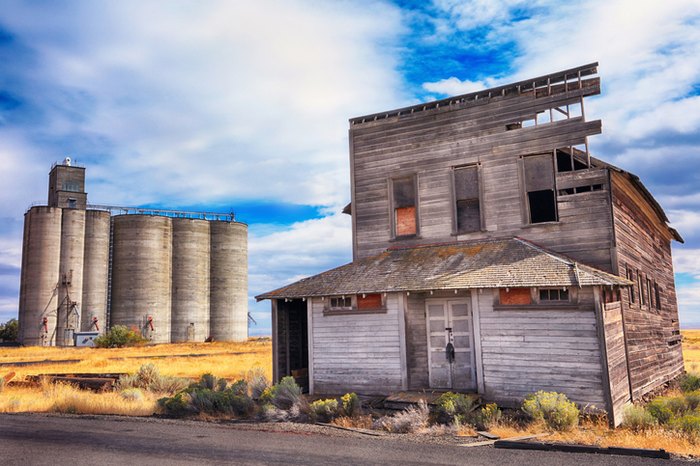 Kent is certainly an interesting place to visit. Stop on into town and be sure to bring your camera and your imagination. And remember, be sure to be very respectful to the people who still live there! Stay off private property. Take only pictures and leave nothing but footprints. You'll love visiting Kent.
Are you looking for more ghost towns to visit in Oregon? Check out this list for more! Visit These 10 Creepy Ghost Towns In Oregon At Your Own Risk
OnlyInYourState may earn compensation through affiliate links in this article.