Most People Have No Idea This Underwater City In Oklahoma Even Exists
There is a world of history that lies beneath Lake Altus-Lugert in southwestern Oklahoma. An entire town once thrived below what appears to be a seemingly normal lake. The town of Lugert essentially disappeared when a dam was built in the 1940s, and most people have no idea this underwater city in Oklahoma exists. If you catch the lake when the waters are extremely low, you'll see remnants from this lost city. Let's take a look: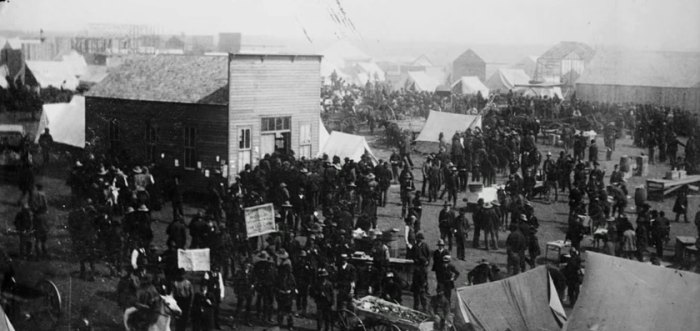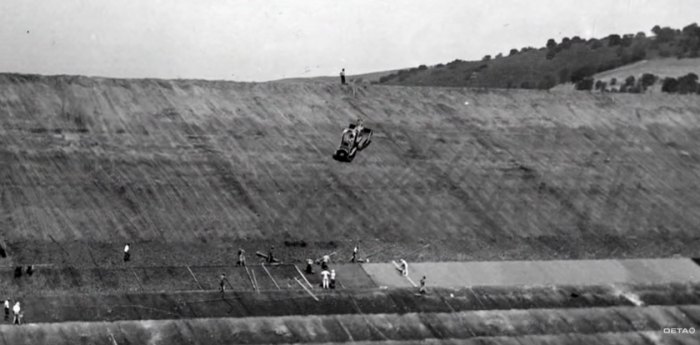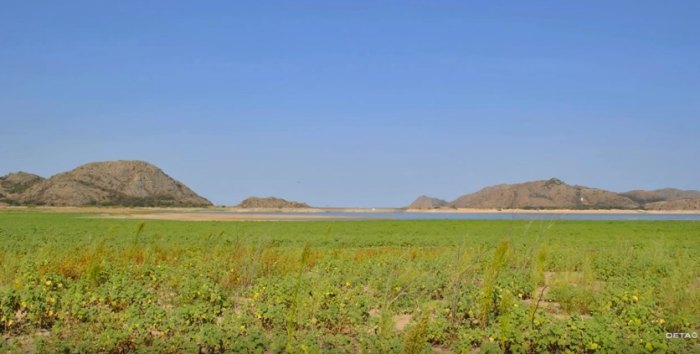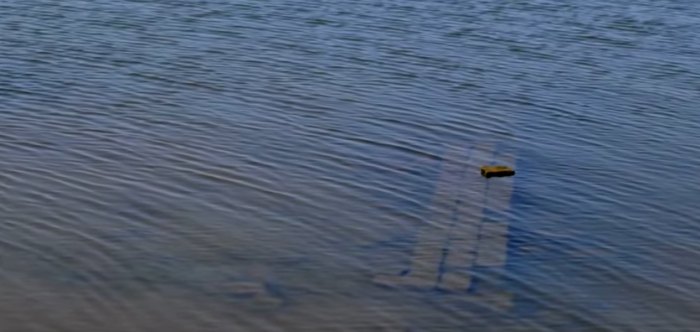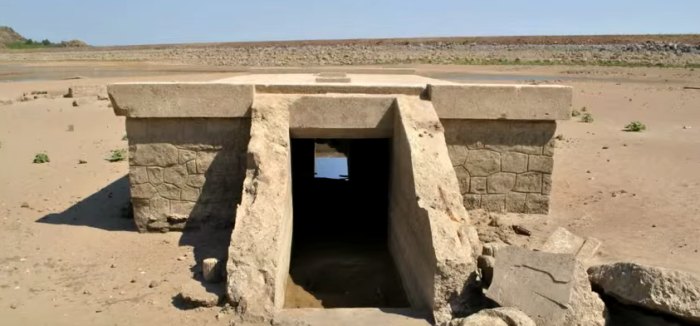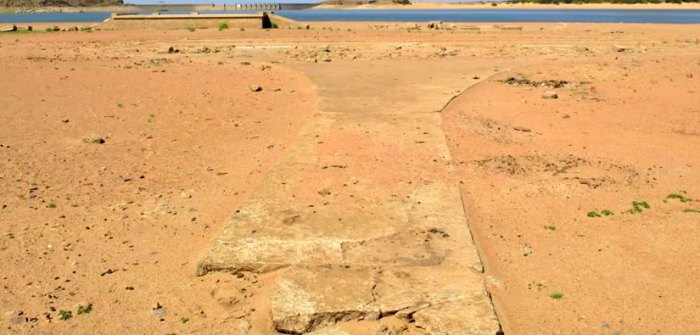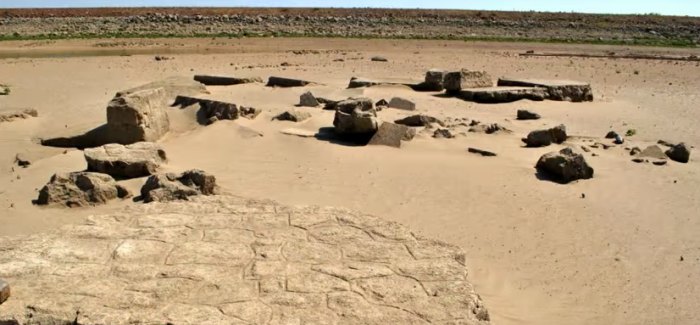 Did you know about this underwater city in Oklahoma? Have you visited Lake Altus-Lugert before? Share your experience with us in the comments below! And if you enjoy visiting ghost towns, gas up the car and hit the road on our epic Haunted Road Trip In Oklahoma.
Address: Lake Altus-Lugert, Oklahoma 73655, USA
OnlyInYourState may earn compensation through affiliate links in this article.
Underwater City In Oklahoma
March 02, 2021
Does Oklahoma have any ghost towns?
In a word: yes! Our state is full of haunted places that would terrify even the bravest of thrill-seekers, including over 2,000 ghost towns. Lenora is one that stands out. Located in Dewey County, this town was once known as the "Pearl of the Prairies." The town got its first post office in 1896 and was a very prosperous trade and cultural center. Now, it sits abandoned and desolate, with Oklahoma tumbleweeds its only visitors — and perhaps some spirits, too. And Skedee is another Oklahoma ghost town that's high in the creepiness quotient; located in Pawnee County, Skedee is a ghost town in rural Oklahoma that most people have long forgotten. It was once an oil boomtown where millions of dollars flowed through it, but it now sits abandoned with pieces of history still scattered around town.
What are some other unique lakes in Oklahoma?
You may not realize it, but Oklahoma is home to an abundance of beautiful lakes in the state. We're talking pristine, clear-blue bodies of water. Lake Murray is one of the most beautiful, and also most unique. It's located in Oklahoma's first and largest state park and is known for its iconic centerpiece Tucker Tower – a monument and nature center in the state park. This tower looks like a castle, and stands regally over the lake, which totally feels like an enchanted kingdom in Europe!
What are some fun facts about Oklahoma history?
The Sooner State is full of unique historical factoids; for instance, very few "Okies" were actually from Oklahoma when the term was coined. When families migrated to California during the 1930s, they were all called "Okies." ("Okie" was a blanket term used to describe all agricultural migrants, no matter their home states.) Another fun fact: the first Boy Scout Troop in the U.S. started in Oklahoma in 1909. And most notably: women in Oklahoma voted for one year prior to the passing of 19th amendment which gave women voters across the country the right to vote!
Address: Lake Altus-Lugert, Oklahoma 73655, USA
OnlyInYourState may earn compensation through affiliate links in this article.