This Treehouse In Oklahoma Will Give You An Unforgettable Experience
Did you always dream of having a treehouse when you were a kid? If you missed out on the opportunity (or are looking to relive it again) we found the perfect place to make that dream come true. Head to south-central Oklahoma to Rock Creek Retreat in Doughtery, just south of Lake of the Arbuckles, for an unforgettable overnight experience in their treehouse: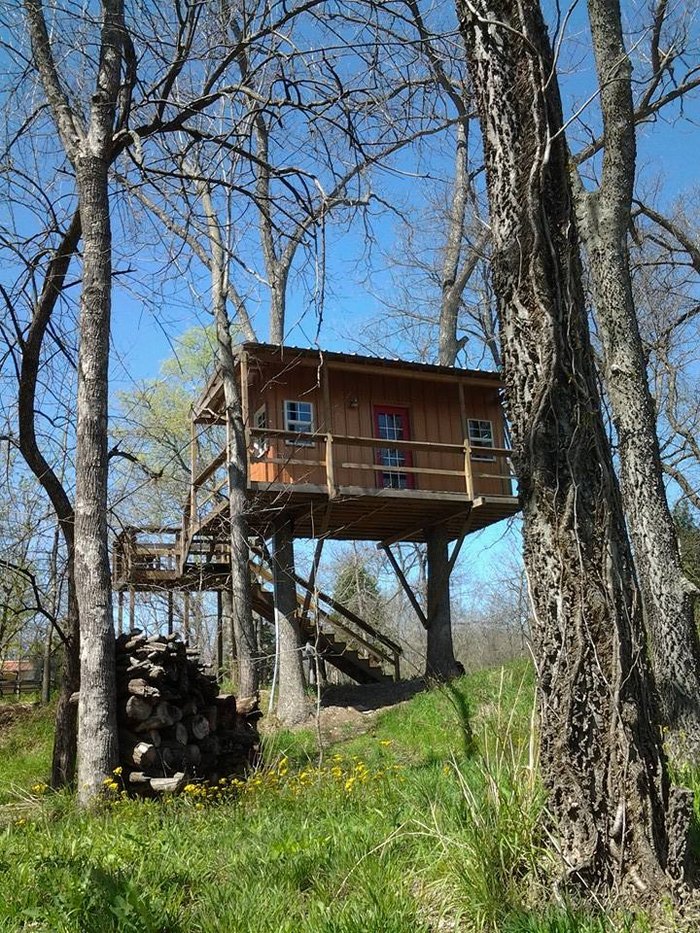 Rock Creek Retreat is currently building two more treehouses for guests to enjoy. You can reach Rock Creek Retreat at 469-556-4903 or email them at rockcreek01@att.net for more information.