Here Are The 10 Most Highly Rated Restaurants In Oklahoma. They're Amazing!
Google ranks restaurants in almost every city in every state. These ratings are highly respected by diners who frequently visit Google to get the best recommendations of places to eat. We checked out these restaurants to bring you the very best dining options with the highest ratings. Factoring in city size, population and geographical location, here are some of the highest rated restaurants in Oklahoma with a rating of 4.5 out of 5 star and at least 20 Google reviews.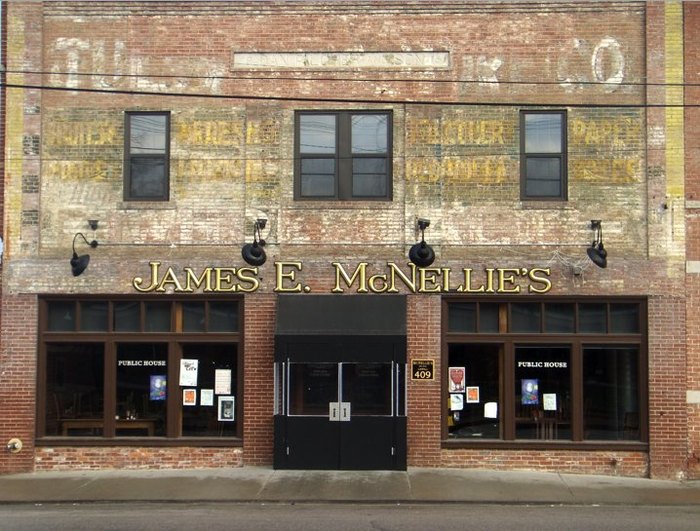 Have you eaten at any of these restaurants?  If so, what are your menu recommendations?