What Every Small Town Had In Oklahoma In The 1930s. It Was A Simpler Time.
It's hard to imagine the difficulties that Oklahomans lived through during the 1930s. Some see it as a simpler time, but it was difficult due to the conditions of the drought and the Great Depression. Farmers became unemployed, many people migrated West and poverty was unimaginable – yet they still survived. What did daily life look during this era? Take a look at these 20 photos showcasing what small towns in Oklahoma had in the 1930s: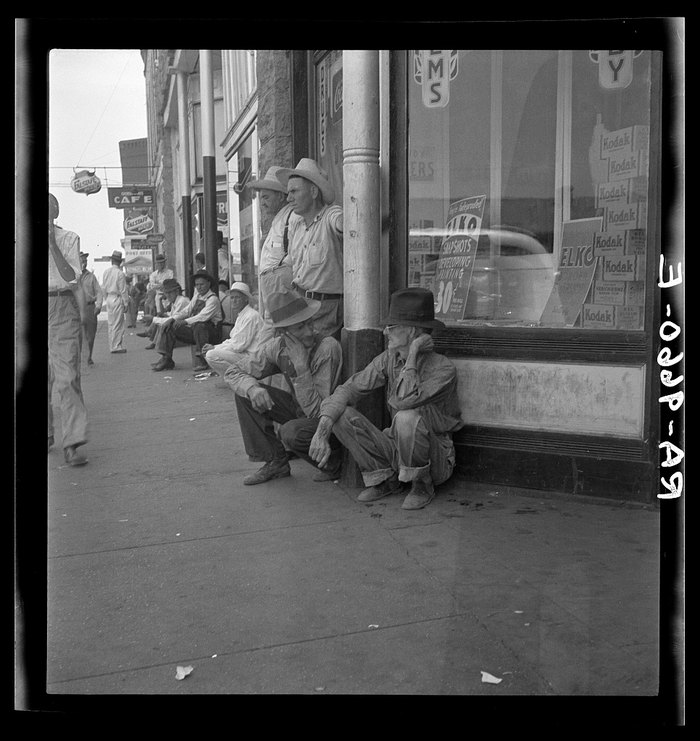 Did you live in a small town in Oklahoma in the 1930s? If so, we would love to hear your story. Please share in the comments.
OnlyInYourState may earn compensation through affiliate links in this article.