This Hidden Resort In Oklahoma Is The Perfect Place To Get Away From It All
Located in southwestern Oklahoma is Quartz Mountain State Park Lodge, nestled deep in the stunning Quartz Mountains (hence the name). The resort is a premier, yet secluded, lodge-style destination surrounded by stunning mountains and rugged beauty. Guests can enjoy a myriad of outdoor activities including biking, hiking, swimming, boating, fishing, and golfing… among other things! Take a look at this hidden resort in Oklahoma that is the perfect place to go to get away from it all.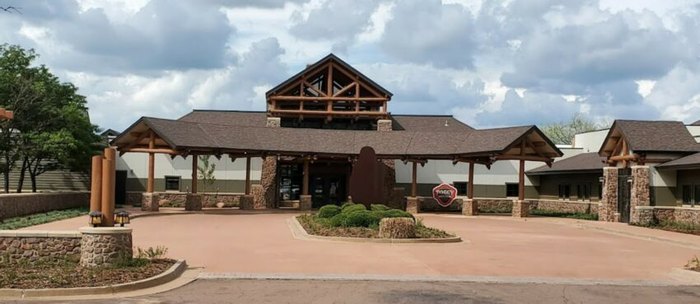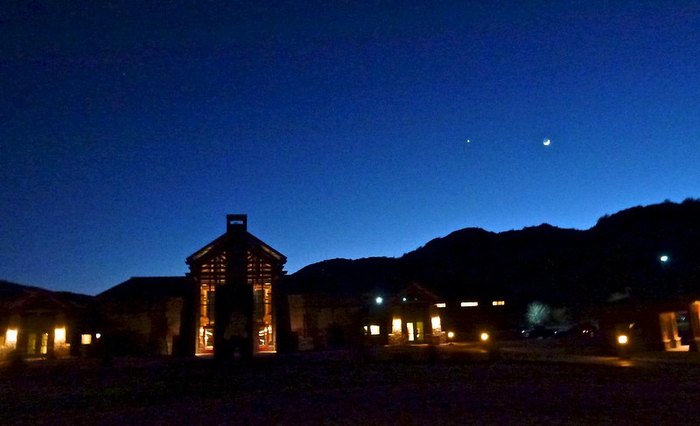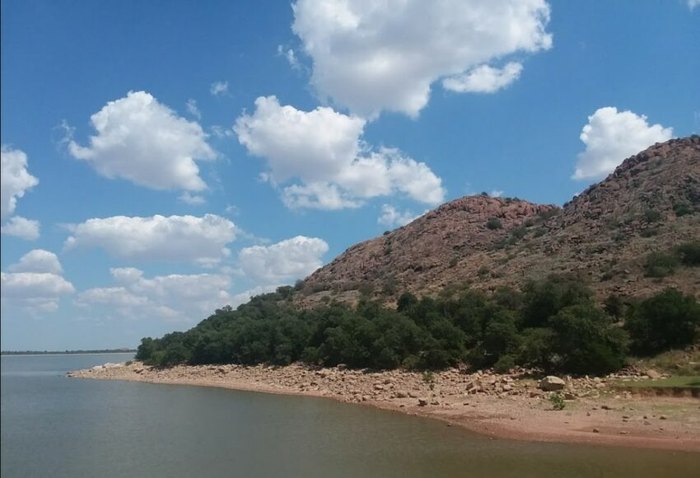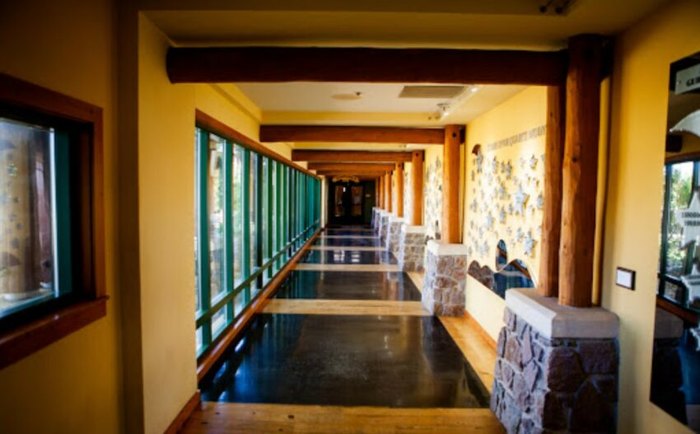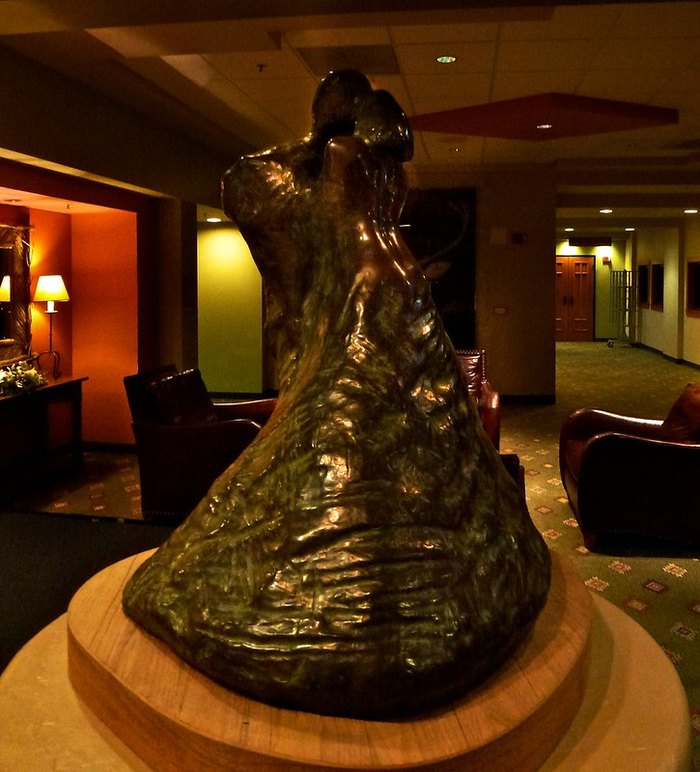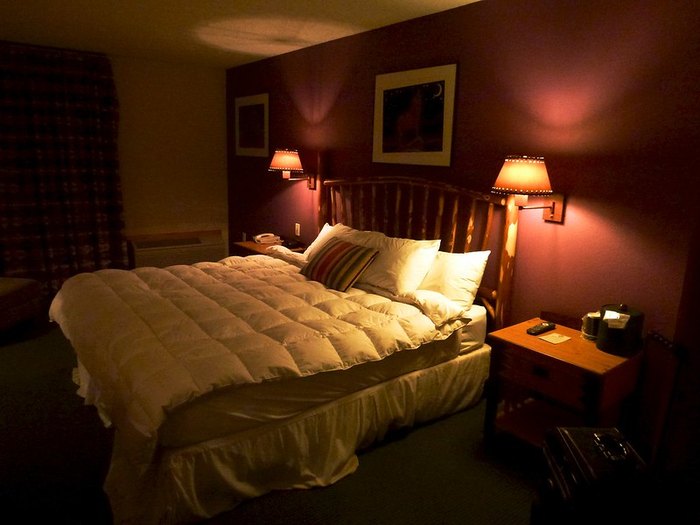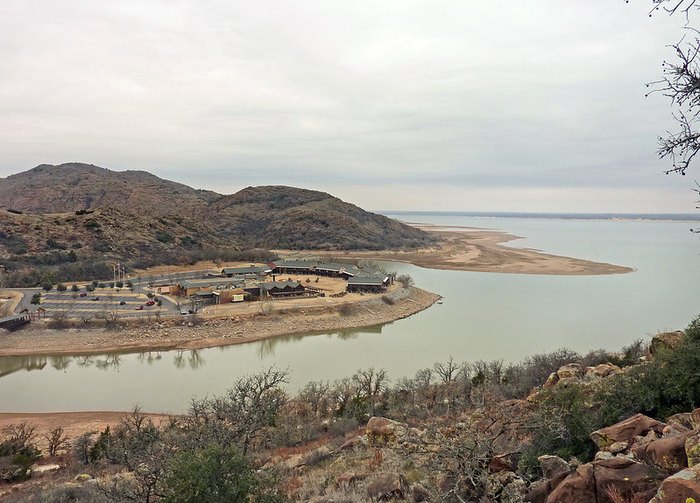 Quartz Mountain State Park Lodge is located within Quartz Mountain State Park. You can book your destination on their website here. If you are looking for a destination city in the southeastern portion of Oklahoma, check out the town of Talihina!
Address: Quartz Mountain State Park Lodge, 22469 Lodge Road, Lone Wolf, OK 73655, USA
Hidden Resort in Oklahoma
August 27, 2021
Where can I find great vacation rentals in Oklahoma? 
Believe it or not, Oklahoma is a great place to get away from it all. There's just something about the prairies and plains that relaxes the soul and what better place to find those than the Sooner State? You can find excellent vacation rentals all over the state on websites like VRBO.com, Airbnb.com, and other popular booking websites. Here at Only in Your State, we prefer VRBO and Airbnb because you can specify exactly what you're looking for; your experience will be customized to your specifications, and it doesn't get much better than that! Find rentals in Oklahoma City and Tulsa as well as in rural areas across the state. For some of our favorite places to stay, visit this article.  
What are some famous places to stay in Oklahoma? 
Oklahoma is an older state, and with older states come some truly classic places to rest your head. Oklahoma is home to numerous historic hotels, motels, and bed-and-breakfasts, especially with the world-famous Route 66 rolling right through it. Some of the most famous historic hotels in the state include The Skirvin Hilton, in Oklahoma City, Courtyard Tulsa Downtown, The Campbell Hotel on Route 66, and Tulsa's famous Ambassador Hotel. Some of these old places are also said to be haunted, so check in… if you dare.  
What kind of things to do in Oklahoma are there?  
In a couple of words? Too many! Seriously, lovers of all kinds of things will find something to love in Oklahoma. Visit any of the amazing museums, zoos, botanical gardens, or libraries if you prefer to stay within city limits. For nature lovers, there's almost too much to mention. Swim in any of Oklahoma's incredible natural pools, tube the rivers, go cliff-diving, go fishing for the biggest freshwater monster fish you'll ever catch, camp in any of our incredible national and state parks… the list goes on!  
Address: Quartz Mountain State Park Lodge, 22469 Lodge Road, Lone Wolf, OK 73655, USA